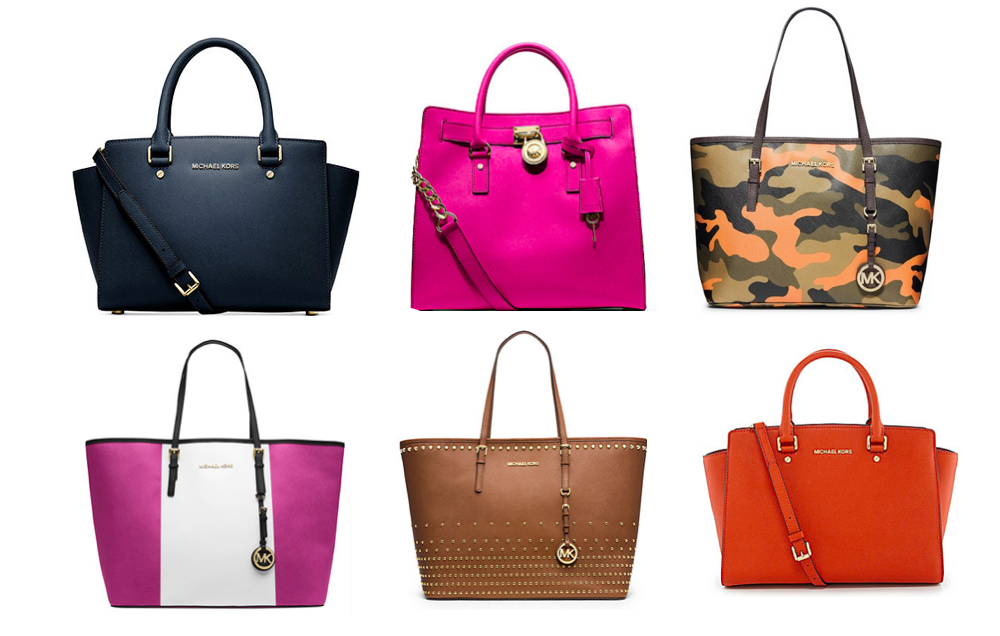 2. Large Hamilton North/South Saffiano Leather Tote
4. Jet Set Travel Center Stripe Medium Tote 
5. Jet Set Travel Stud Tote6. Selma Satchel
If you are following me, you already know that I think all outfits deserve a Michael Kors tote. They always seem to tie together your entire ensemble. They are simple, AMAZING quality and somewhat affordable! Especially with these sales!
I have owned a Jet Setter Tote for well over a year and it still looks brand new. That includes being my book bag in college, lugging textbooks, my laptop and enduring the Boston weather! This bag has definitely seen a thunderstorm or five. So if your looking for a bag that you will wear everyday and worth your money, its definitely one of these.
Here are a few ways I have worn my Michael Kors tote!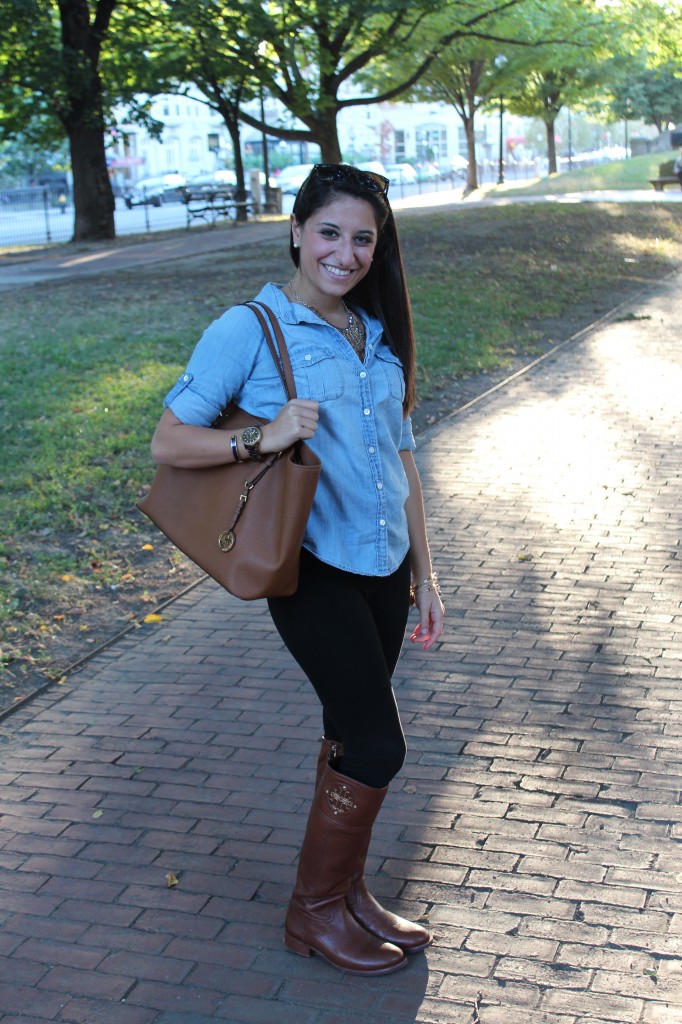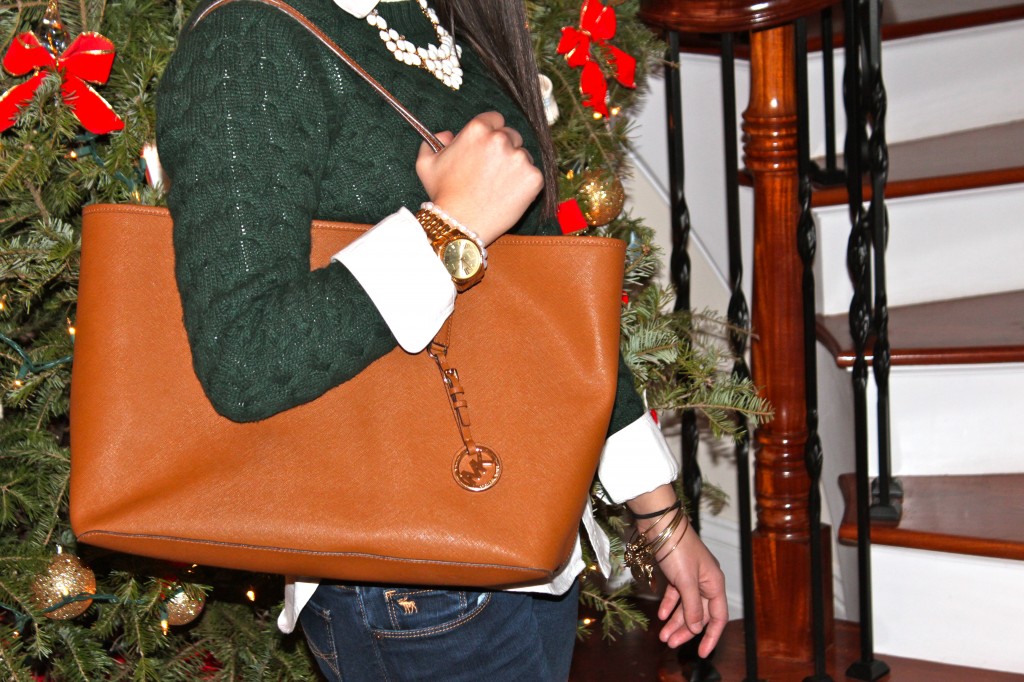 Merry Christmas! xoxoThePreppyMAG