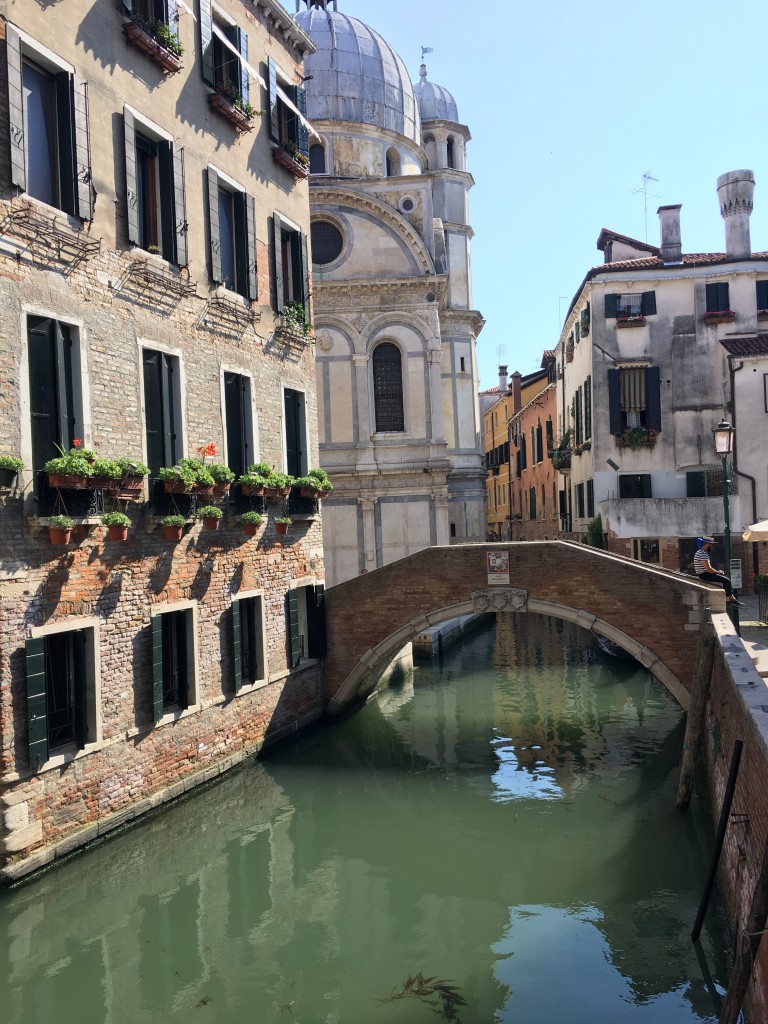 Nothing like a Monday to get you  thinking about where you are jet-setting next! Travel was a huge part of my 2017 and I truly believe why I it was one of the best, most stress-free, and happiest years of my life. Every time I would take a vacation or a quick weekend getaway, I would come back feeling more relaxed and motivated than ever. Seriously, I felt the most productive and passionate about my job the month or two following each of my vacations.
ICYMI: 2017 travels included Naples (Florida), Stratton (Vermont), Austin (Texas), Orlando (Florida), Dubrovnik (Croatia), Rome (Italy), Florence (Italy), Venice (Italy), Lake Como (Italy), The Hamptons (New York), Fredrick (Maryland), Washington (Connecticut), and Breckenridge (Colorado).
Now, I don't think I'll be able to travel THIS much this year, but it is always nice to have a few things to look forward to. Below are a few of the top cities (all domestic this year!) and the travel guides I've been stalking. If you've visited any of the below I'd love all and any recommendations in the comments!
1| Hawaii: This summer I'm going on a family vacation to Hawaii! Since my parents own their own business and my little sister is still in school we rarely vacation together, so I'm really excited to spend some time all together. There is so many things that I know I want to do. From relaxing on beautiful beaches, to exploring volcanos and possibly some surf lessons, I want to make sure this trip is chock-full of activities and relaxation.  To plan, I've been inspired by Wanderlust Style andNomatic Matt.
2| Grand Canyon: For the last few years, Tom and I have taken a week or two off to travel with his parents (last year we went to Croatia and Italy and the year before we went to Cape Cod!). This trip isn't officially in the books yet, but I think we are thinking about hitting up the Grand Canyon. This destination has naturally been on my radar for years, but I really don't know what is in store for us. I've been perusing Y Travel and Travel + Leisure to get inspired.
3| Disney World: This has become a staple in my travel itinerary over the past few years, but I seriously can't get enough! Whether I'm visiting with my family or just Tom and I, I always have an incredible time and create new memories that I'll keep for a lifetime. However, this year Tom and I want to hit up the EPCOT Food & Wine Festival and that is one disney experience that I haven't had a chance to explore. We obviously know that we'll be eating & drinking pretty consistently throughout the trip, but the The Disney Food Blog and Disney Tourist Blog already has my mouth watering.
4| Charleston: This has been on my list for YEARS! It made my list last year and I unfortunately didn't get to it, so I'm hoping we have more luck this time around. Everything from the food to the gorgeous architecture to the historical significance of this city, I know that I'll instantly fall in love. All of my friends who've ever been always tell me that it is a) one of their favorite cities and b) that I'd love it! I kinda have a feeling that Tom thinks I'll never come home, so it never makes the short list for our annual trips together. I feel like every blogger has a travel guide for Charleston, but I've had my eye on Gal Meets Glam's and The Stripe's.
5| Montauk: This one should be the easiest to cross off the list because it is only a few hours from New York City and can easily be accomplished in a quick weekend getaway. I haven't been to Montauk in YEARS and I missed out on a family trip there last year, so I've been craving it like no other (no, it's not because Summer House is back tonight! 😜). Even though I frequently visit the Hamptons, Montauk is another world and has a totally different beachy vibe. I have a few of my Montauk favorites, but I've been reading Bows & Sequins and Katie's Bliss for a little refresher.