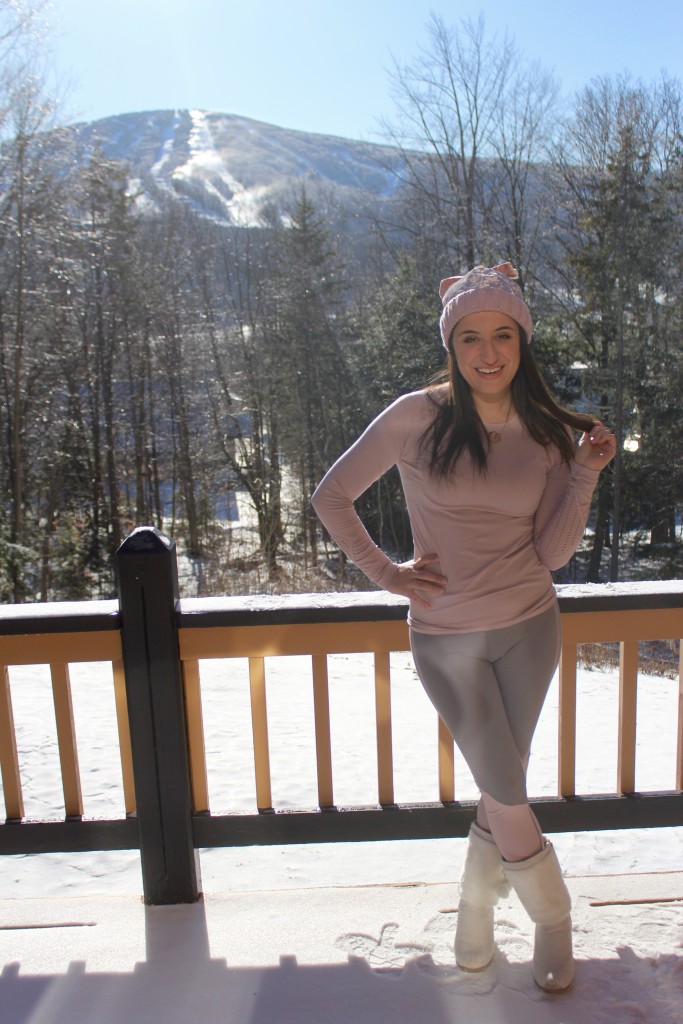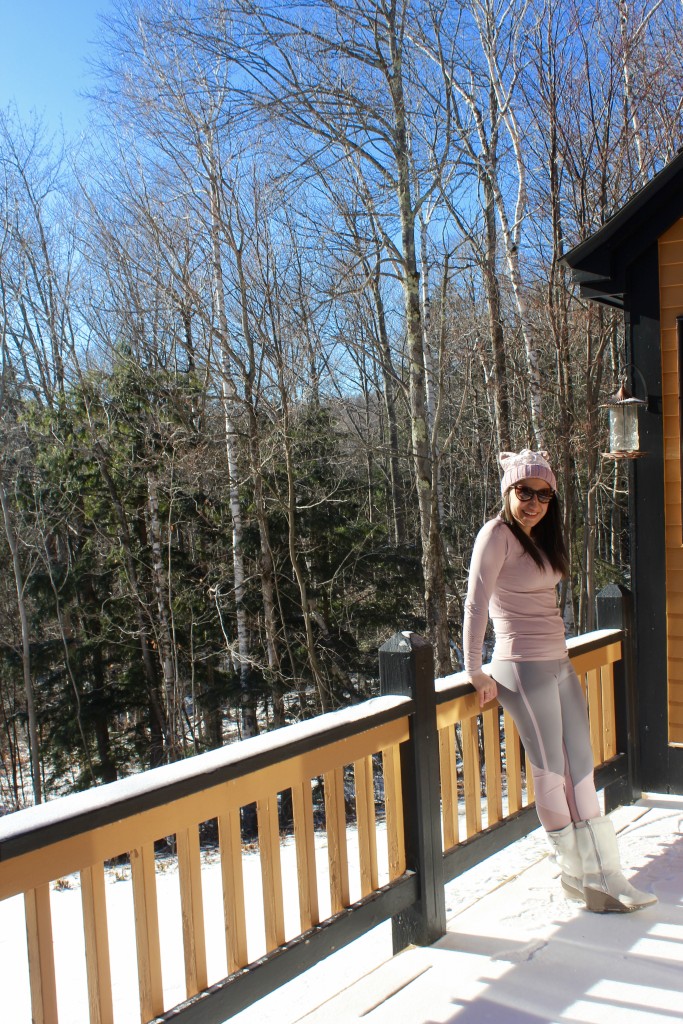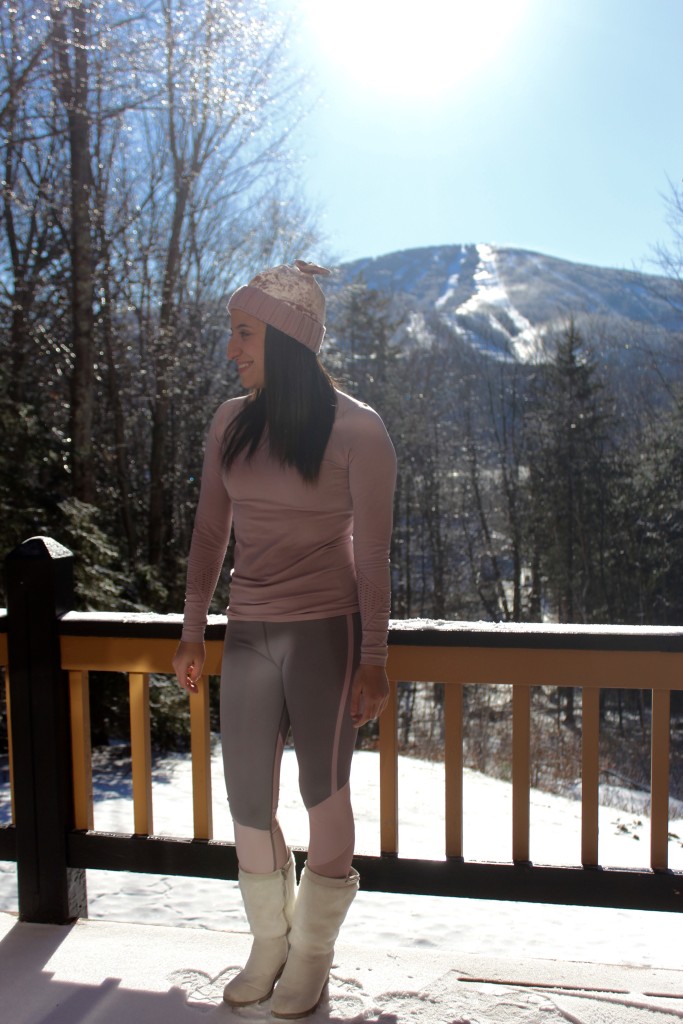 Hello, squad! How did you enjoy the three-day-weekend?! I was up in Vermont and it was seriously the most relaxing weekend. From waking up late to days with no plans, it was exactly what I needed to recharge for another great week.
Okay, so there was one thing that wasn't so great this weekend. This is kinda awkward to admit, but the bra that I brought on the trip was SO uncomfortable. Seriously, you can ask my mom, I couldn't stop complaining about it. Oh, and of course I had to go skiing in it. It was terrible. So, I took this as a cue to do an overhaul of some new bras and underwear. Does anyone else wait way too long (or until it is too late) before replacing these things?!
So, this is when I discovered Knixwear. Knixwear is an intimates brand that is made for your, by you. Unlike the typical intimates you  may find, these are made 'multi-task' just as much as we do. This means that you don't only have to choose one function for your bra. You know when you hit up Victoria's Secret and have to pick between support, seamlessness, and style? Knixwear has been listening to all of your intimate complains and have made the perfect product.
When I got to the Knixwear site I didn't really know where to start. There are so many options, but didn't know exactly which one would be right for me, so I selected the 'Find Your Size' option. I plugged in what I was looking for (bra+underwear) and my size and I was served up options that would fit my body best. I choose the V-Neck Evolution Bra and the Everyday Performance Thong. I chose this bra I love how it will mold to my body over time to make for the perfect fit and this underwear for the seamless, moisture-wicking fabric.
Above all, what I love most about this brand is it's body-positive message. Seriously, think about the last time you were in an intimates shop. What did the models on the signage look like? What sizes did they have prominently displayed? Did they even have all sizes available? Knixwear is everything from your basic intimates shop. The more unique your body, the more unique their product can be.
Does this sound like a brand you can get behind? Head to Knixwear website to find an intimates set that your beautiful body!