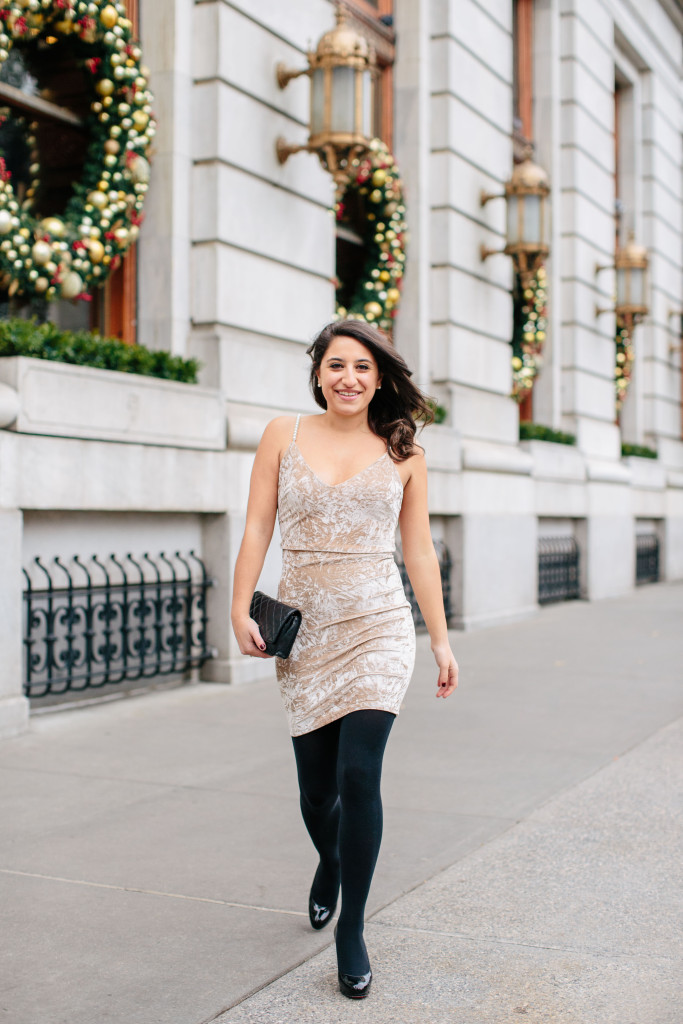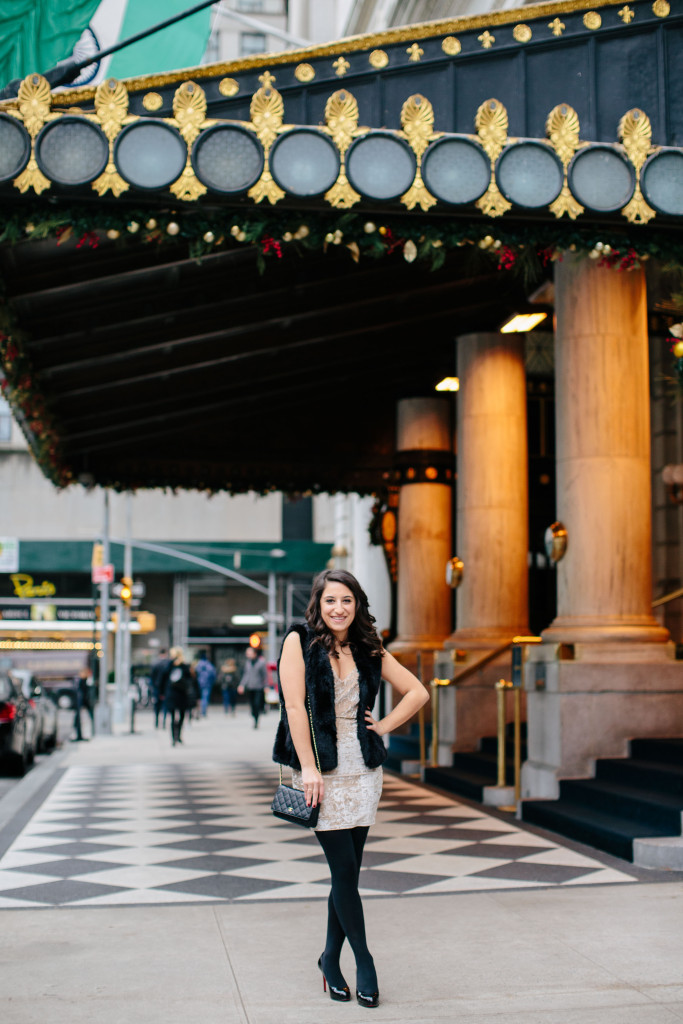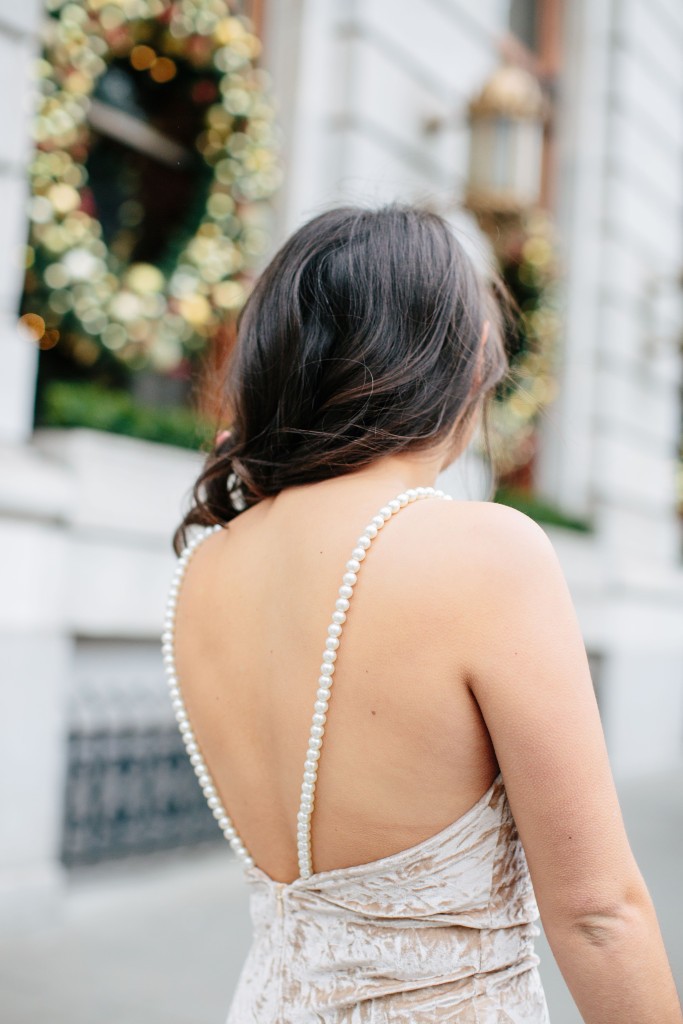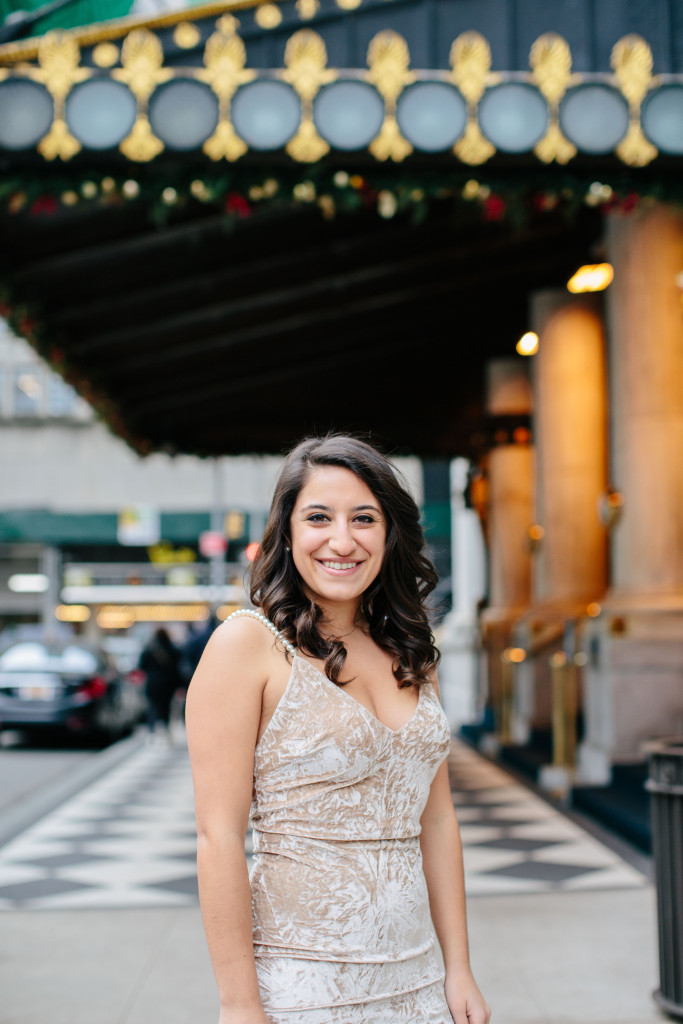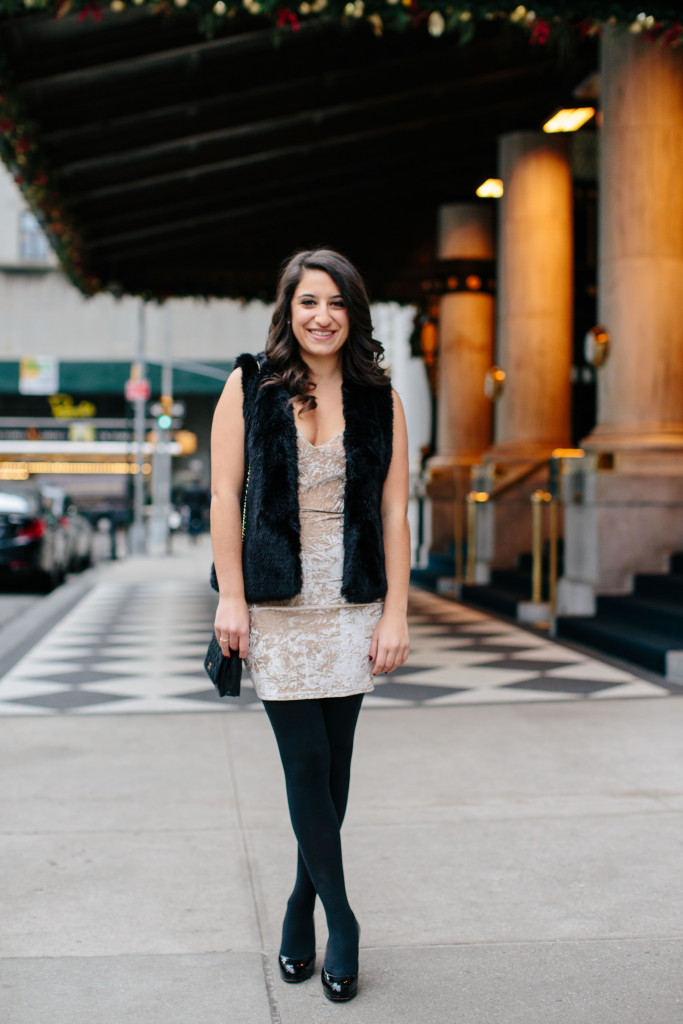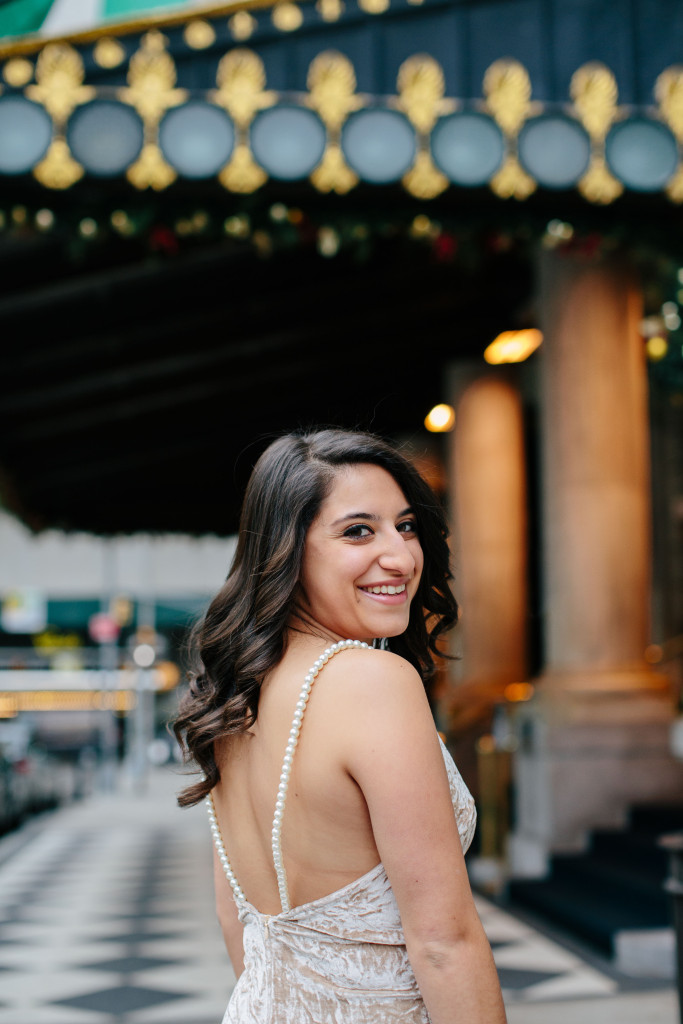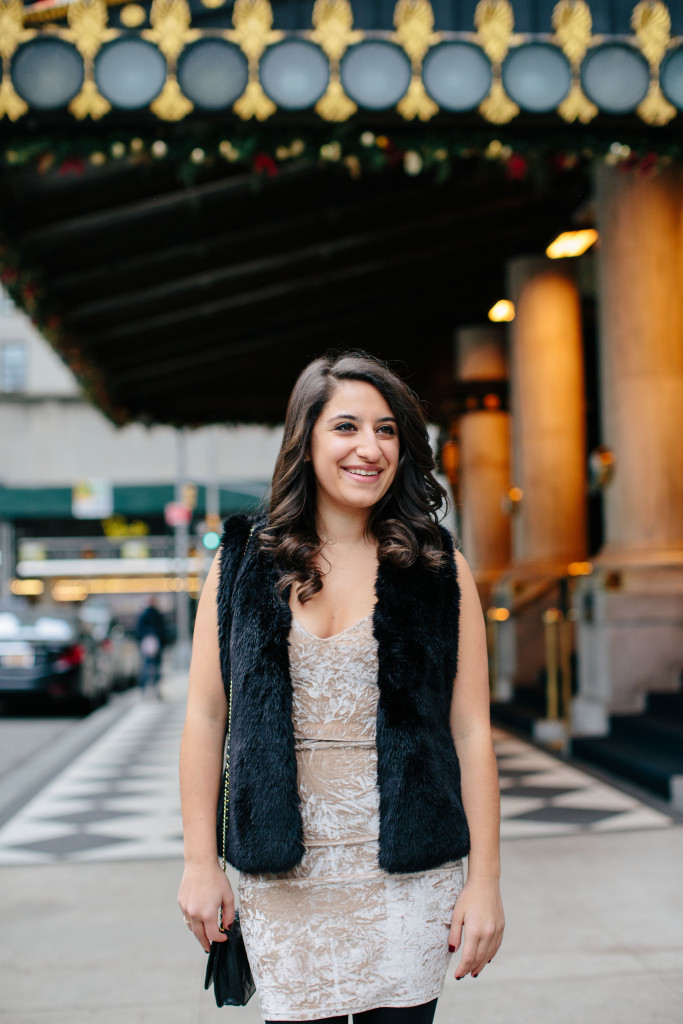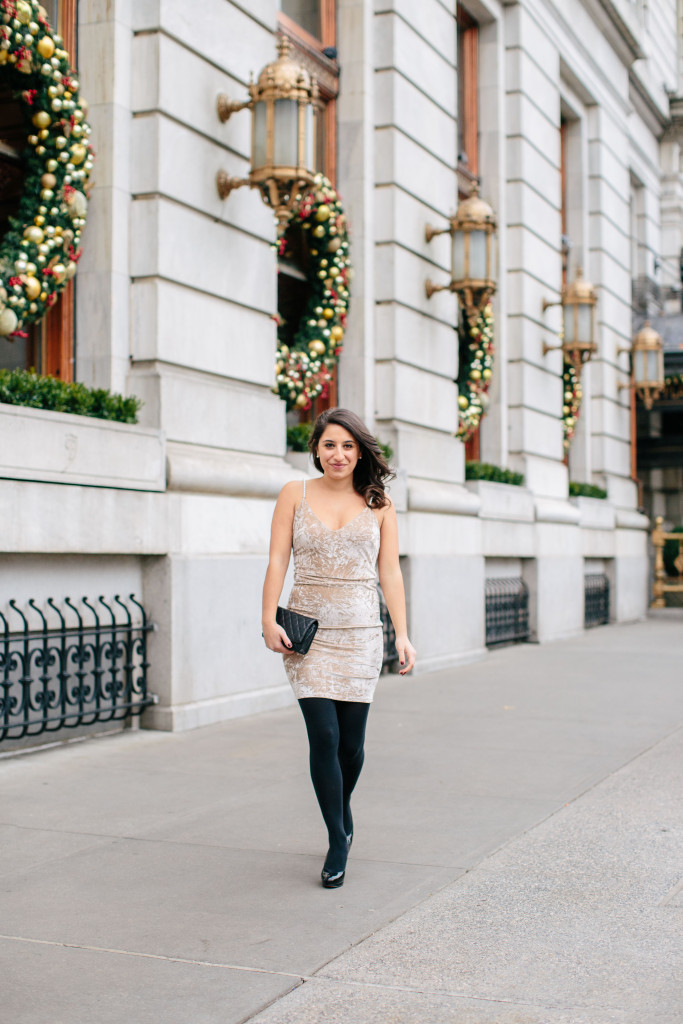 Dress (ThePreppyMAG Boutique) | Tights (Anthropologie)
Vest (Nordstrom) | Bag (Chanel) | Shoes (Christian Louboutin)
Yesterday it was back to the grind after an amazing weekend away at Breckenridge Mountain Resort. This was my first time to Colorado and it was absolutely magical. Don't worry, I'll be recapping the trip here later this week!
However, one of the best parts of the trip was getting back to work yesterday with a refreshed perspective and some new motivation. With ThePreppyMAG up and running, I was super stressed out before I left and almost cancelled the trip, but coming back really made me realize how much I needed it!
Of course, I already have my next trip planned and that will be for New Year's Eve. As always, I'll be headed to Stratton, VT with the family for New Year's Eve. Growing up, I was always so bummed to be leaving my friends behind for this week away, but now I couldn't feel more #blessed. It is the one time of year where all of the cousins get together, we avoid the NYE planning drama and just enjoy the little time we have together.
What I'm Wearing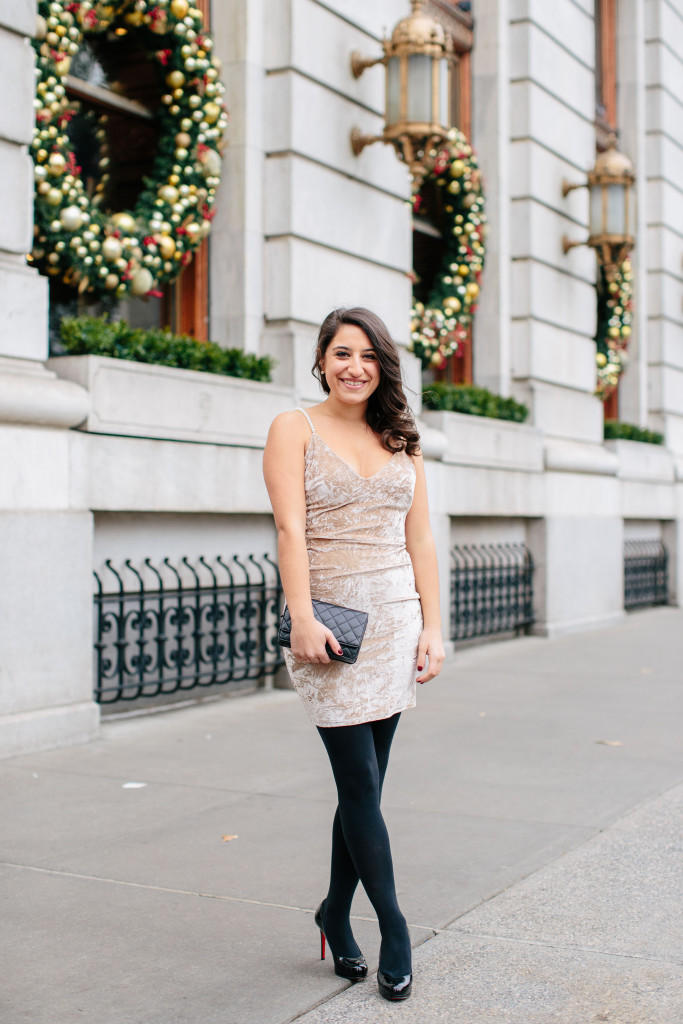 Dress (ThePreppyMAG Boutique) | Tights (Anthropologie)
Vest (Nordstrom) | Bag (Chanel) | Shoes (Christian Louboutin)
Since I go up to Vermont for the holiday, I miss out on all of the sparkly dresses that most women my age wear out for NYE. I usually mix it up with some metallic sweaters or skirts, but you won't finding me wearing a tight dresses like this one. However, if I was staying here in NYC, I'd DEFINITELY be wearing this one.
This was actually the first piece I added to ThePreppyMAG Boutique collection. I immediately fell in love with the crushed velvet (so on trend) and the pearl strands as straps. Could you really ask for more?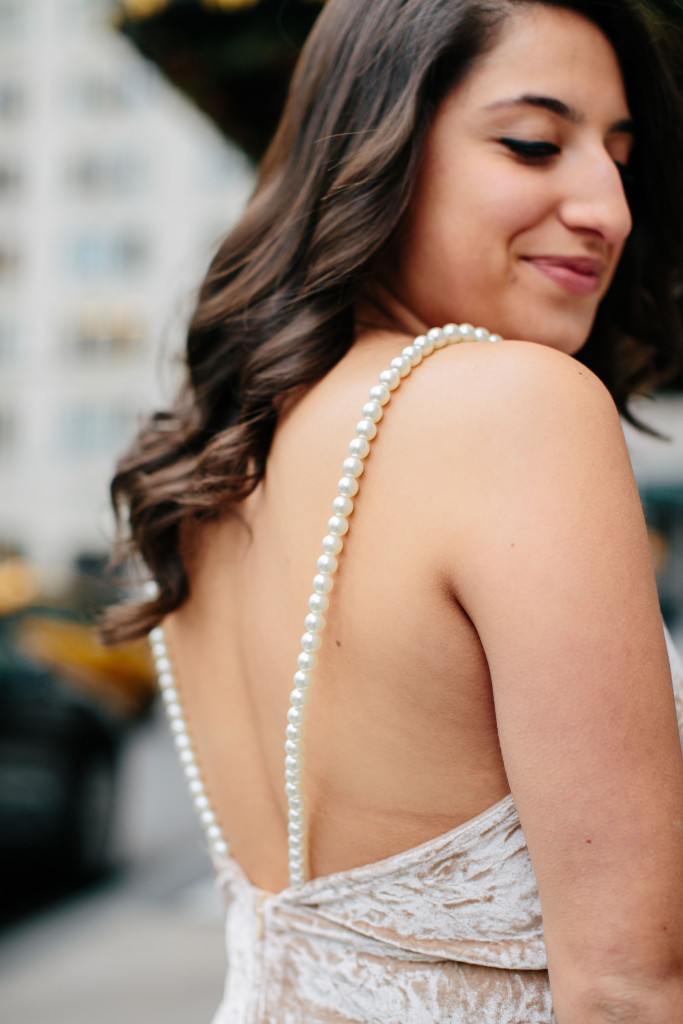 If you've been following for a while, you know I'm not one to wear tight dresses like this one, but this just might be the one to change that. The dress is SUPER comfortable, flattering, and forgiving. I love how I can easily gather it in places that I'm not as confident (that belly though…) and really work the places that I am.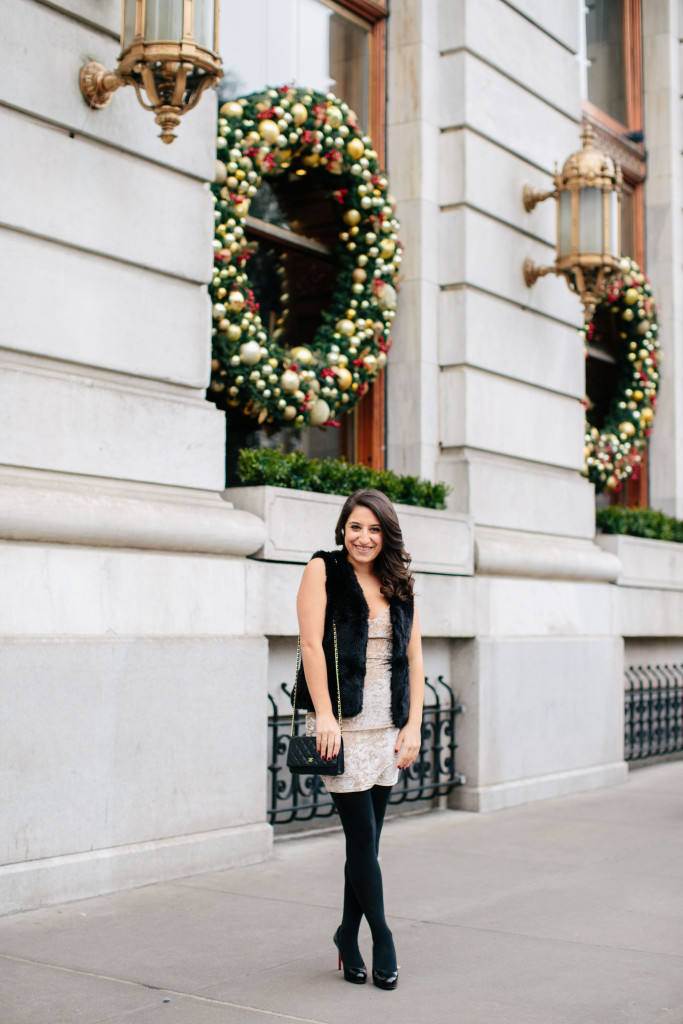 As you may expect, I was FREEZING during this photoshoot so I threw on my faux fur vest and actually kinda loved the way it looked. In college, I used to be the first one to head out to the bar (or frat house 😓) without a jacket or tights, but now I just can't.
Of course, if you are going to wear this jacket on NYE you'll need something a little bit warmer. I recommend this (ON SALE!), this or THIS adorable coat.
ThePreppyMAG Boutique is already selling out in select pieces, so buy this NYE-perfect dress today.