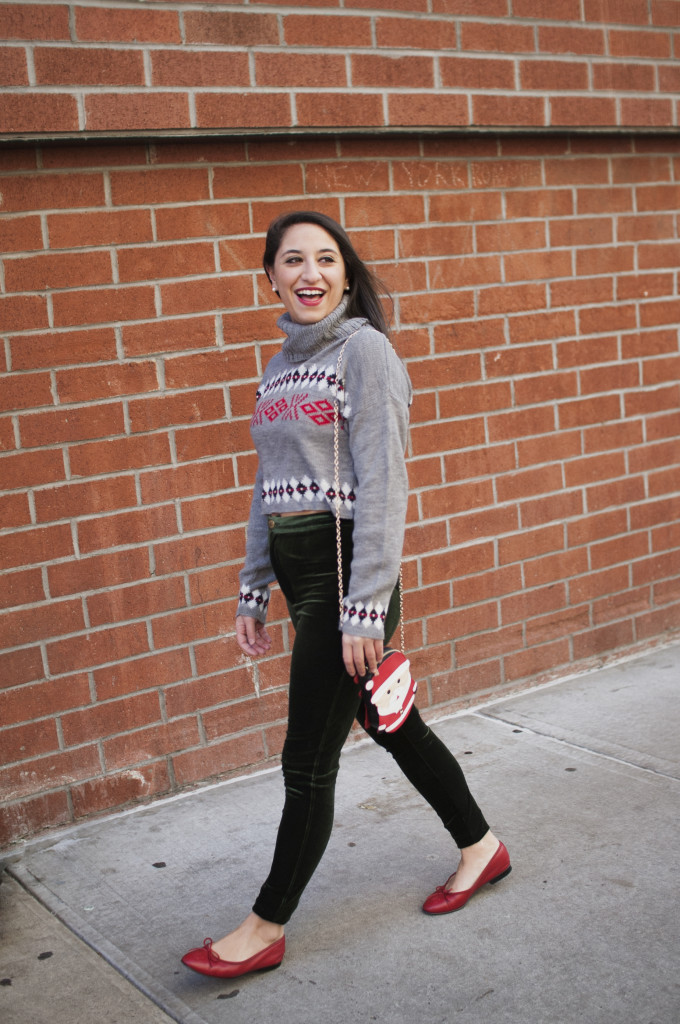 Cyber Monday is hands down my favorite day in this crazy weekend of sales! Of course for one reason, and one reason only…you can do it from your couch while drinking wine. Below are my top 5 favorite sales that are happening today! Happy shopping and be sure to share your purchases in the comments. I love hearing about everything ya'll are buying for your friends & family.
1| BaubleBar. BaubleBar is celebrating Cyber Monday with 35% off EVERYTHING with the code CYBER35. I'm always one to love a great statement necklace, earrings, bracelets or all of the above, but what I really love are the gift-ready boxes (see more here, here, and here) that contain multiple sets of earrings. These boxes are perfectly curated for all seasons and will definitely be a go-to for Secret Santas, Grab Bags and all the ladies on my list this year.
2| Gap. Okay, so this might be my actual favorite sale of the day. If you are a frequent reader, you may already know that I buy all of my jeans at the gap so this is BIG. The Gap is giving 50% off EVERYTHING with the code CYBER. I recently ordered this pair of destroyed high-waisted jeans, but I may buy this pair (and this pair!) today!
3| Old Navy. Another favorite! Old Navy is giving customers 40% off EVERYTHING (even the new stuff) and I'm wayyyyy too excited about it. Old Navy has been a go-to over the past few years for simple basics and some awesome statements. One thing I'm definitely going for is this camo jacket (it is only $26.99! How can you beat that?!).
4| J.Crew. This one is a goodie! J.Crew is giving 40% off your purchase and an EXTRA 10% off if you make your purchase before noon. #WINNING Part of my is rolling my eyes with all of the J.Crew purchases I've made lately without this ~50% off, but the other part is eyeing some other beauties. Staring with this leopard fuzzy slippers….
5| Kylie Cosmetics. This is BIG! Kylie Cosmetics is giving 30% off their entire site! Yes, this means kip kits, eyeshadows, false eyelashes, and MORE. I already have my favorites picked out (see here, here, and here), but crossing my fingers because these are likely to go FAST!