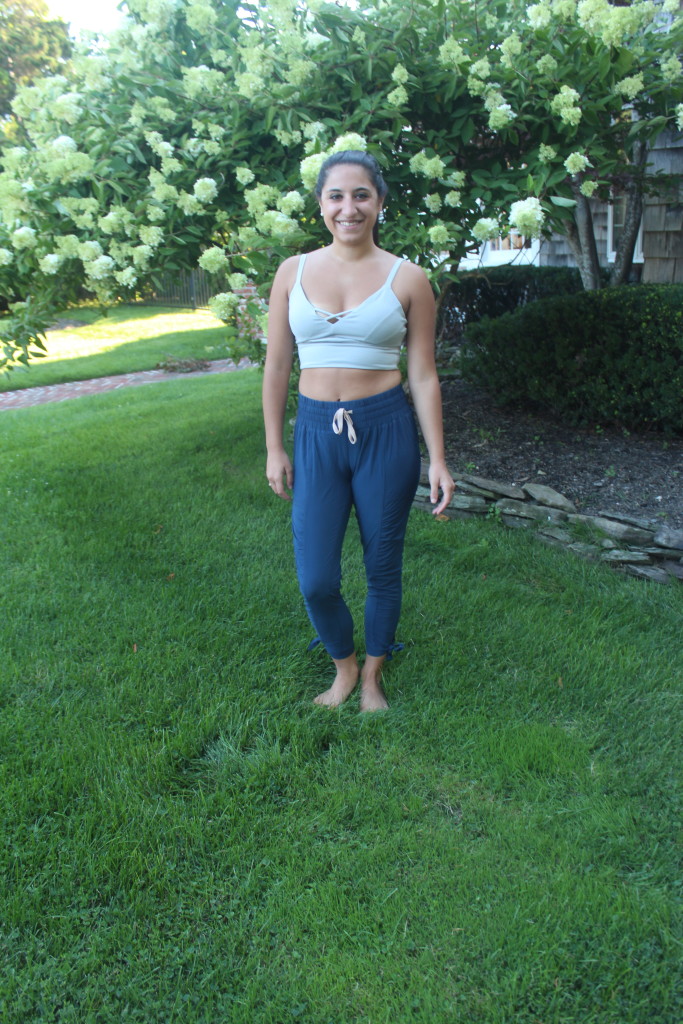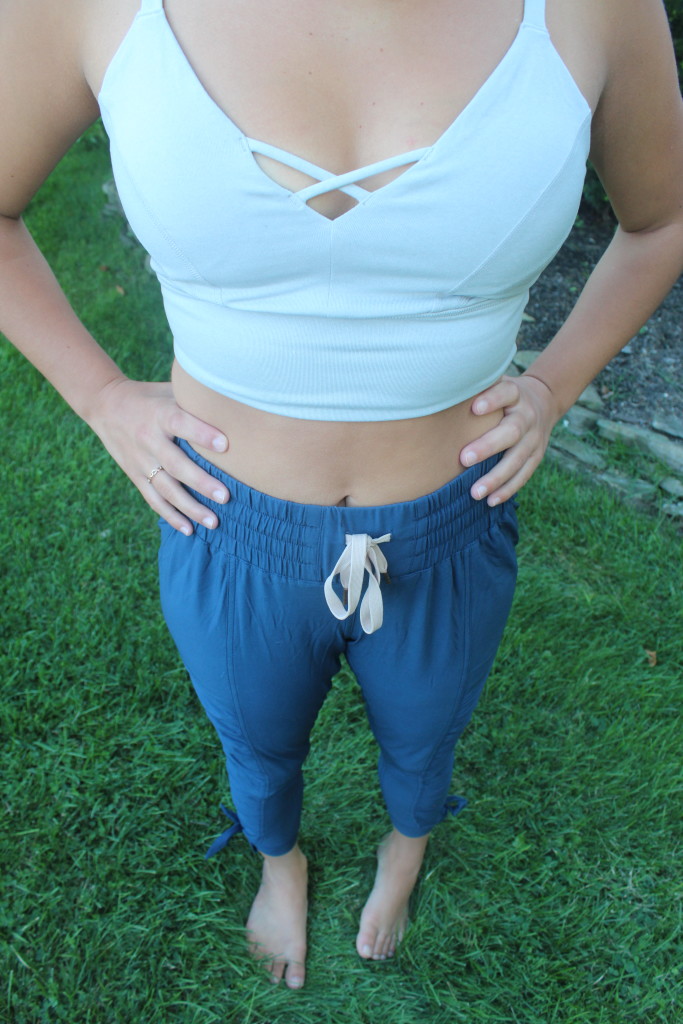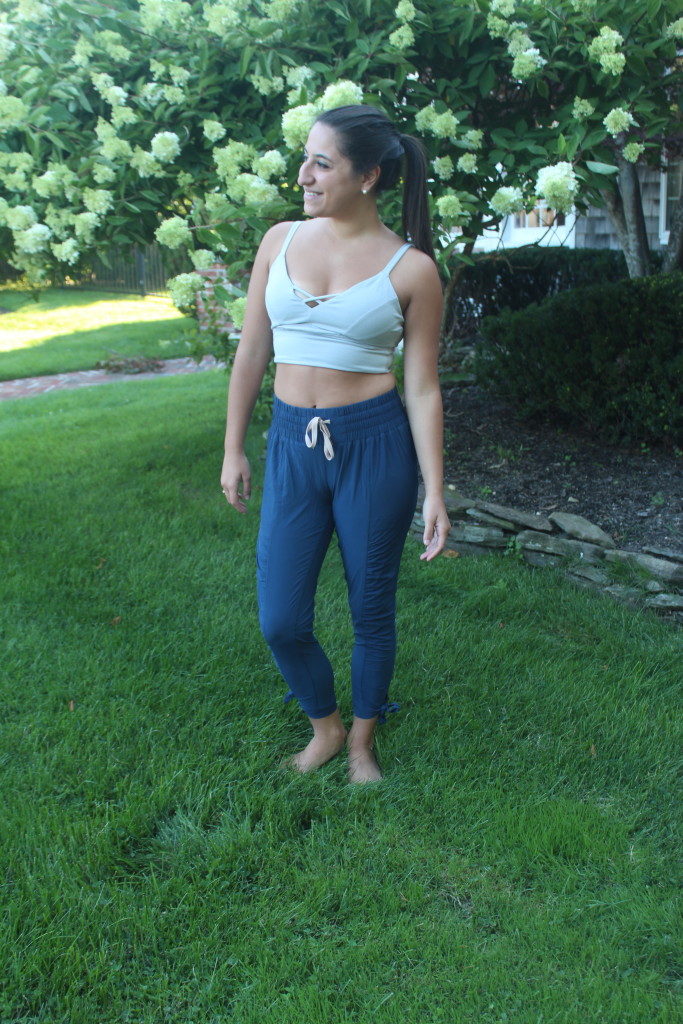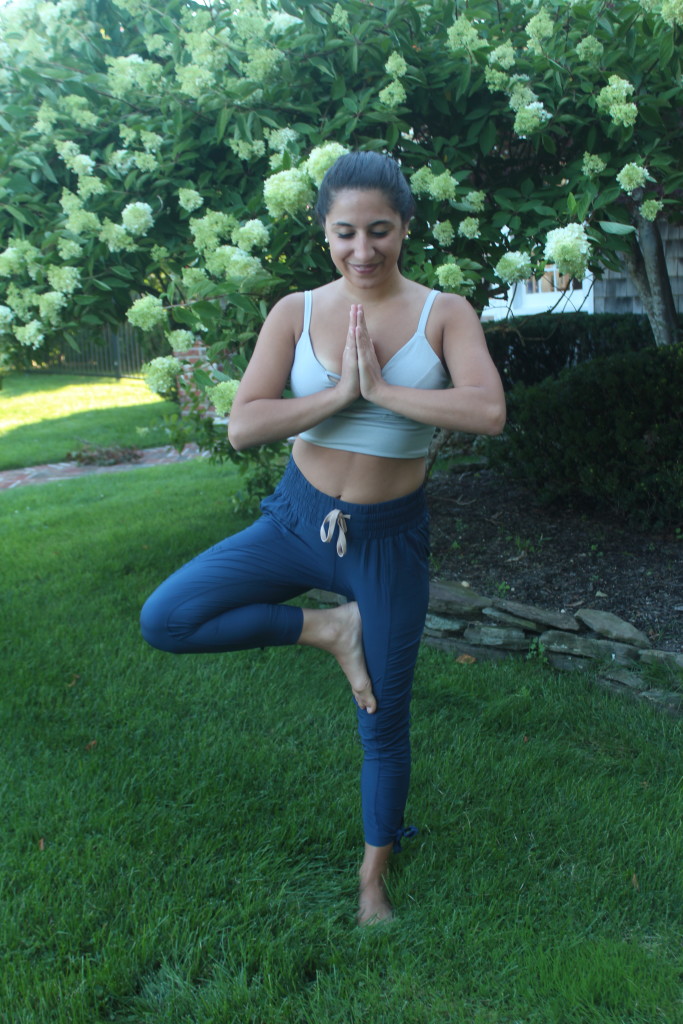 Top (prAna) | Leggings (prAna)
Happy Friday! Who is ready for a relaxing summer weekend? ???  This week was super busy, but also super fun, which made it fly by. I was totally digging the different projects that I was working on, making long hours a breeze.
Despite the long hours and the endless projects that I have going on, I'm sticking to my 2017 goals of slowing down and taking my own advice with some yoga. But the one thing I will say is that after a long week I just want to be comfortable. None of that tight, butt-pinching yoga apparel. I just want easy, comfortable and cozy clothes that I can just throw on and not have to worry. That is why I'm sharing prAna with you today!
In addition to being incredibly comfortable (made of organic cotton or of hemp), prAna offers sustainable, recycled, fair trade certified clothes. Thought that sustainability and fair trade was only for coffee beans?! I did too! But, this video set me straight.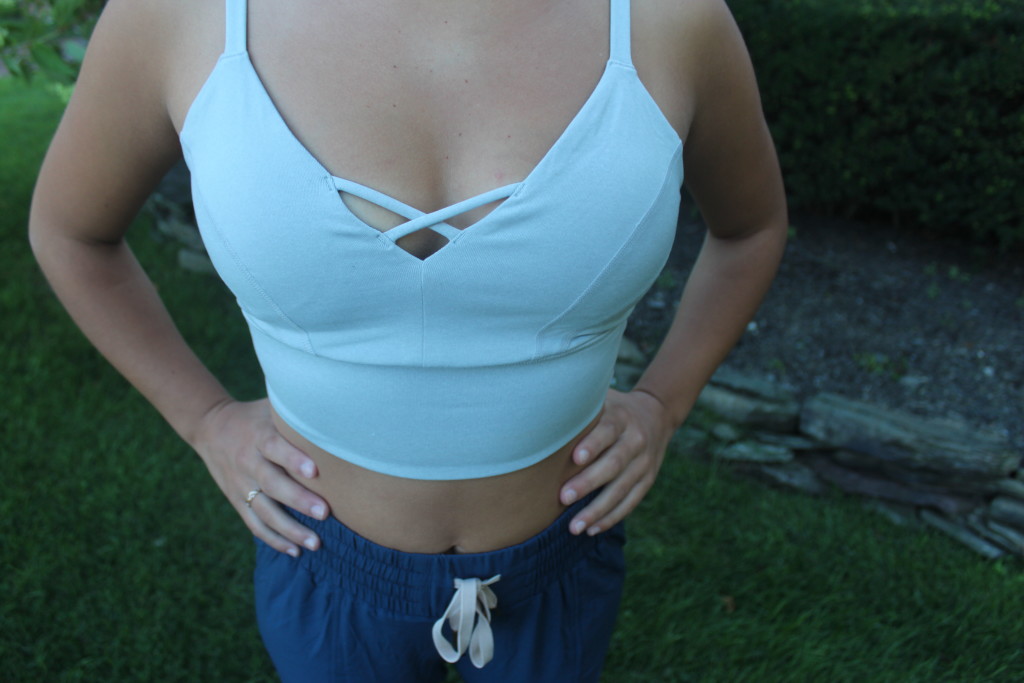 I cannot express enough how well these pieces fit! For starters, I already know that I'm going to live in this sports bra. You know when you're dying of heat in hot yoga or even your cycling glass, but you're not the type of girl who takes off their tank? This bra is a bit extended on the bottom to cover most of your mid drift, making it super flattering.
The prAna designers specifically designed them to be inspired by outdoor activities, which means they are actually meant to be lived in. They are meant for hikes and adventures, not just low-key trips to the grocery store. This brings me to these slouchy leggings. The fabric is a spandex mix, so sweat and water rolls right off. Perfect for those hot days or beach-side yoga!
prAna's mission is to make sustainable clothing accessible and important to everyone, so I'm giving ThePreppyMAG readers an exclusive discount code to get you shopping right now: S17BLMG
*This post was sponsored by prAna*
This is a sponsored conversation written by me on behalf of The bLink Marketing Network and prAna. The opinions and text are all mine.