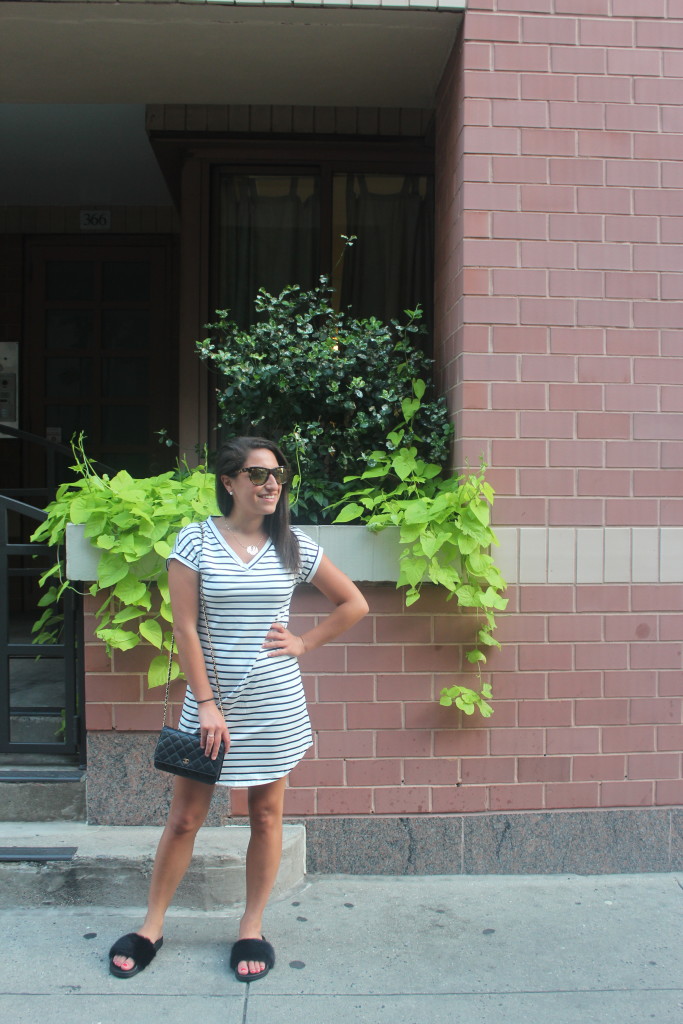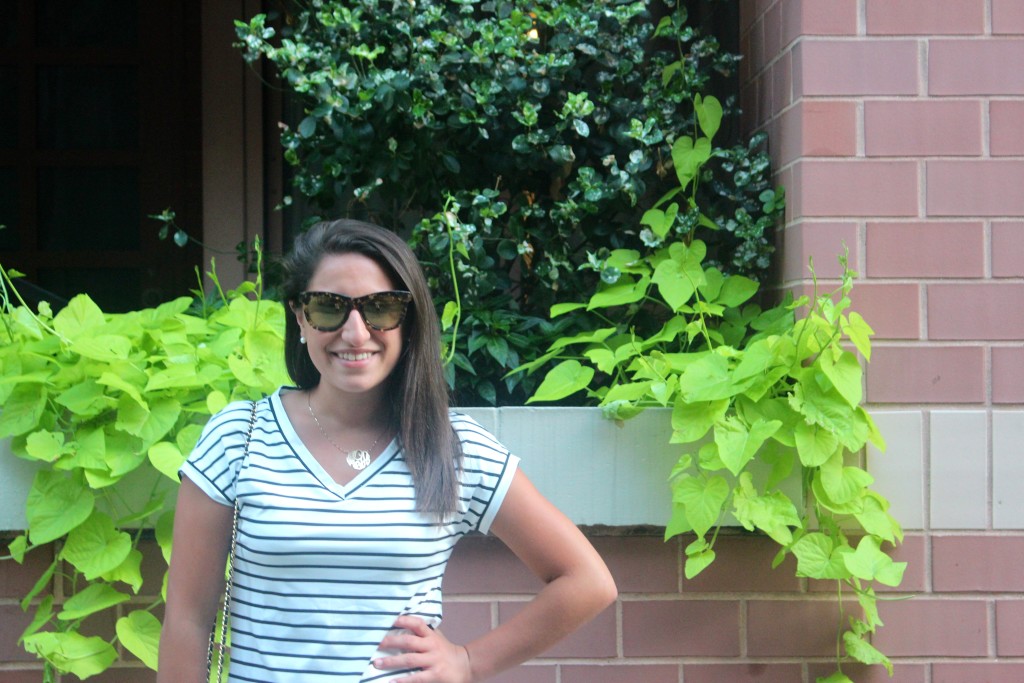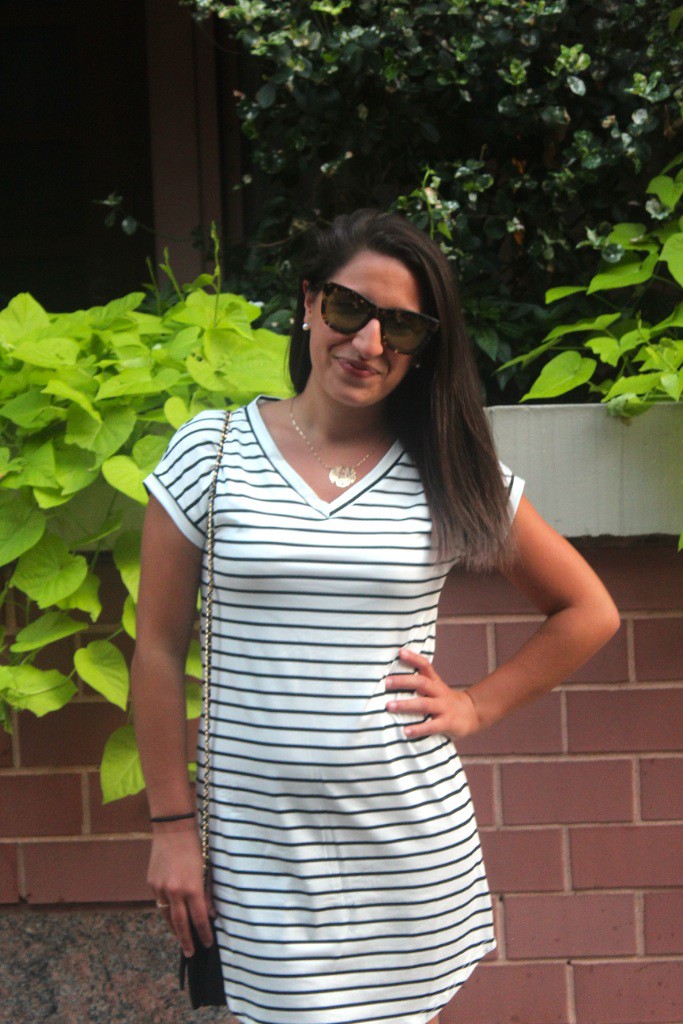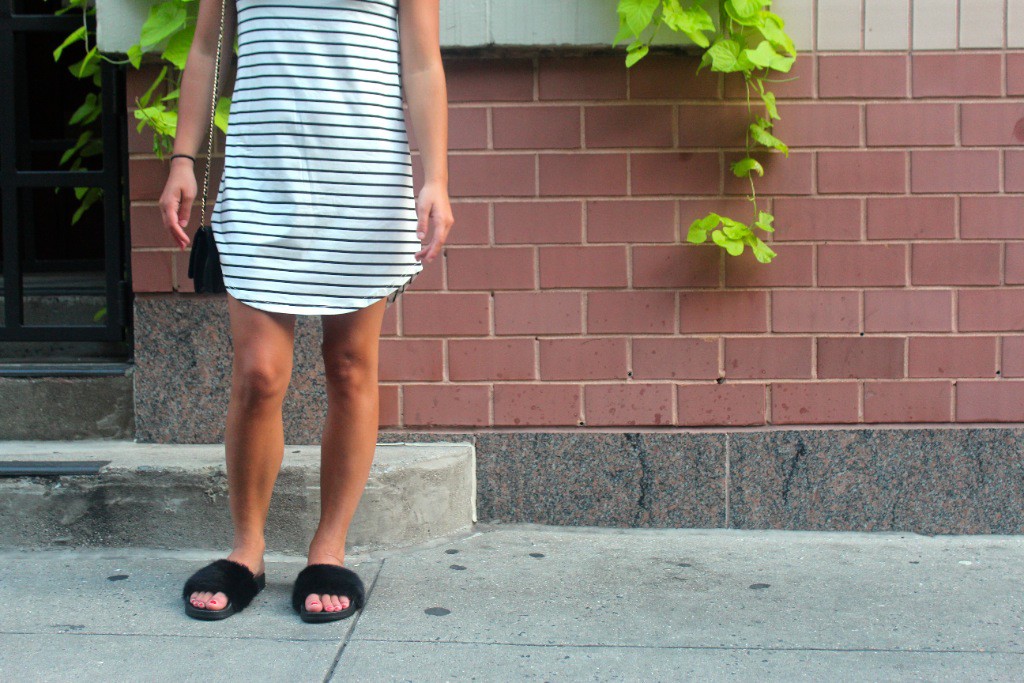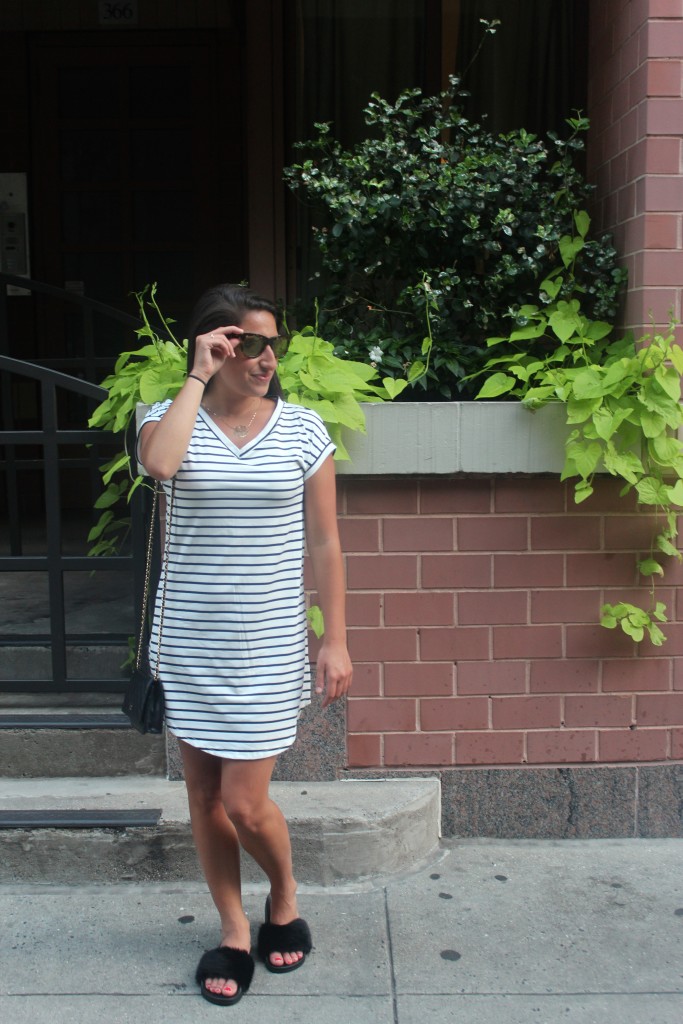 Dress (SheIn) UNDER $15! | Shoes (Steve Madden) UNDER $30!
Bag (Chanel) | Sunnies (J.Crew) | Necklace (Marley Lilly)
Hello, hello! ? I kind of fell off the grid for a little bit there after a stressful workweek and a crazy weekend. Sometimes, I forget that I'm really working two jobs and need to remember to just relax sometimes. Watch TV when I get home, cook dinner, go to the gym, snuggle up in bed, the list goes on and one. Usually, my days consist of waking up early, signing on to ThePreppyMAG, headed to work for at least 10 hours and then sign back in to work on ThePreppyMAG, doesn't leave much room for me-time.
Luckily, this weekend will be a lot more mellow and I'll have a chance to catch up on all of the great blog content I have up my sleeve for you all! However, I have to say that I've been a little bit uninspired lately and you guys are my best motivation. So, if you have anything you want to hear more about, drop a line in the comments!
What I'm Loving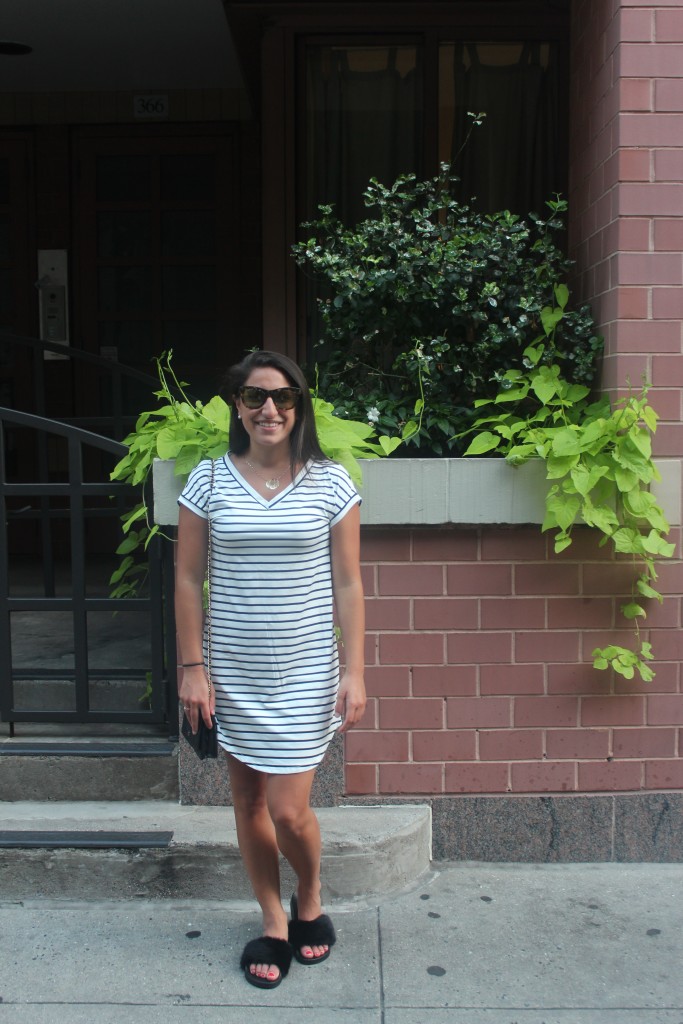 Dress (SheIn) UNDER $15! | Shoes (Steve Madden) UNDER $30!
Bag (Chanel) | Sunnies (J.Crew) | Necklace (Marley Lilly)
Guys, I've just discovered this brand called SheIn (totally unsponsored!). As much as I love a good clothing investment, sometimes you just want a few new pieces that won't break the bank. That is what lead me to SheIn and I'm so happy I did.
SheIn has A TON of budget-friendly dresses, rompers, tops, shorts, shoes, and accessories. Most pieces are between $12 and $30, but some can be as cheap as only $9. This dress, in particular, was only $12 and it is still available! And is definitely going to be one of my summer favorites.
This dress is a) super comfortable b) is a great fit and c) temperature-controlled. Let's get things straight, so I pretty much think any t-shirt dress is comfortable. I seriously live for them. But, what I love about this one is how well it fit me. As a shorter girl, I struggle with finding styles that are just short and just long enough. This one was perfect. I felt comfortable wearing it to work, but didn't feel like I was drowning it at the same time. Next, the fabric is a polyester stretch so water (and subway sweat) rolls right off, perfect for these unbearably humid days we've been having.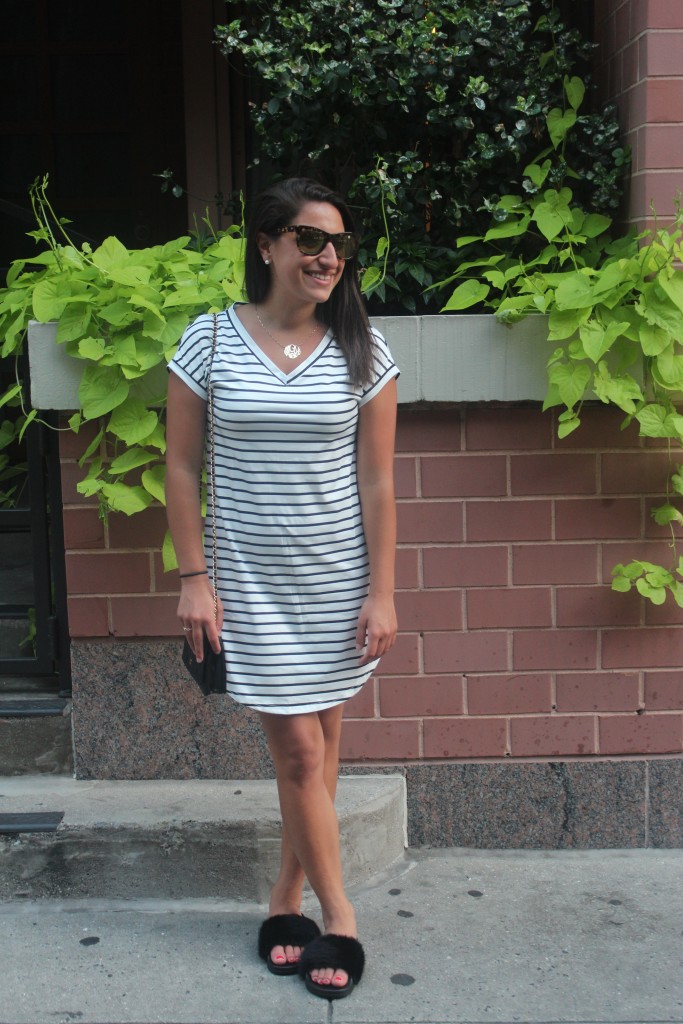 Lastly, let's talk about these black furry Steve Madden slip-ons. For starters, I probably would have never bought these for myself (thanks, mom!), but I'm so happy that they are now a part of my shoe collection. We've all seen the trendsetters wear these, but damn, are they comfortable!! I was always an Adidas Slides fan back in college, and this is basically the socially acceptable version. Not to mention that they are one of the only trends that are under $30 right now!
Okay, so I hope you're not still reading, because you should 100% be shopping SheIn.