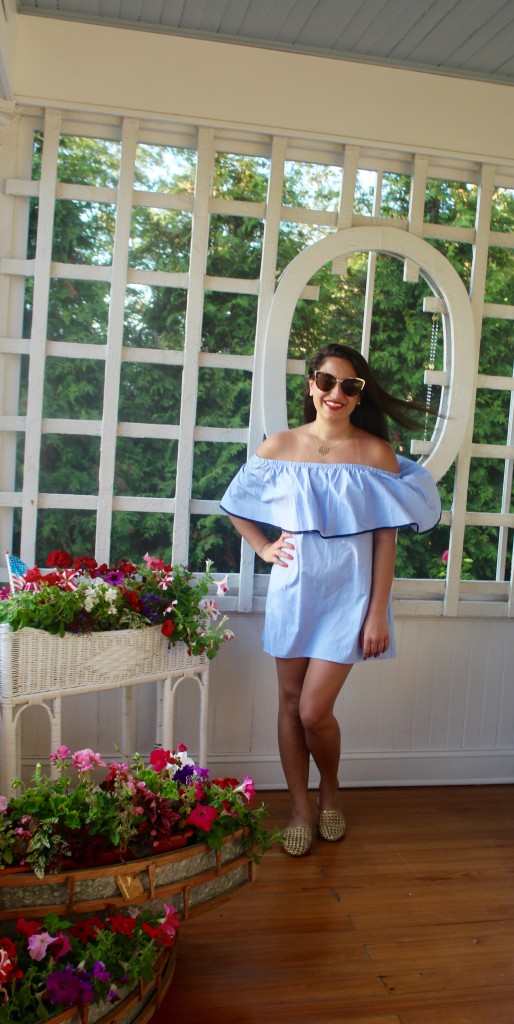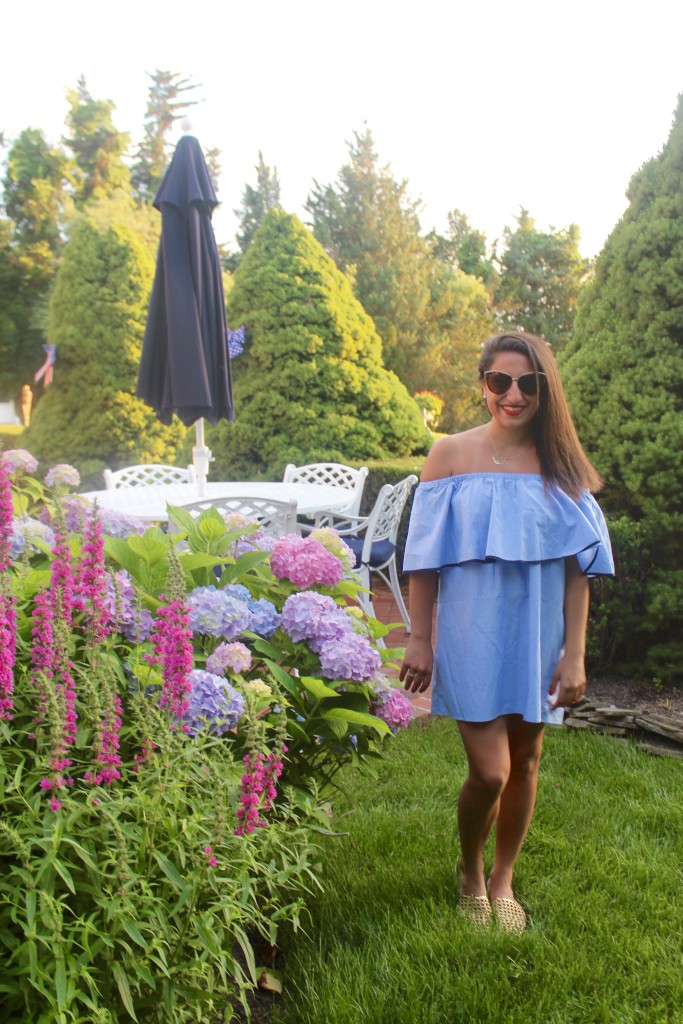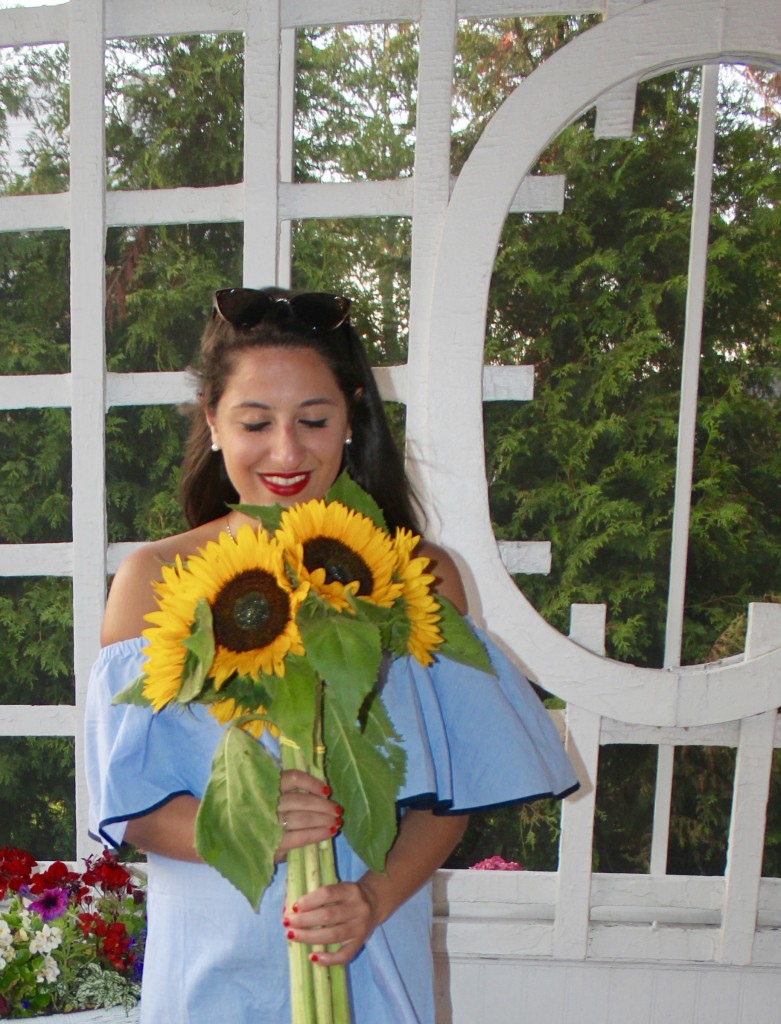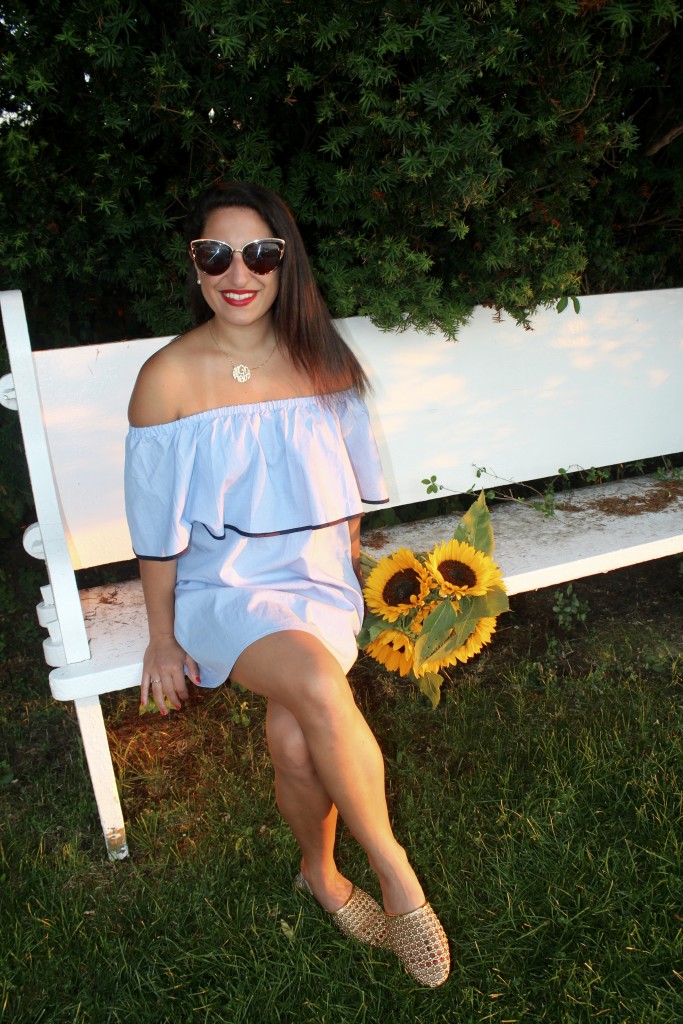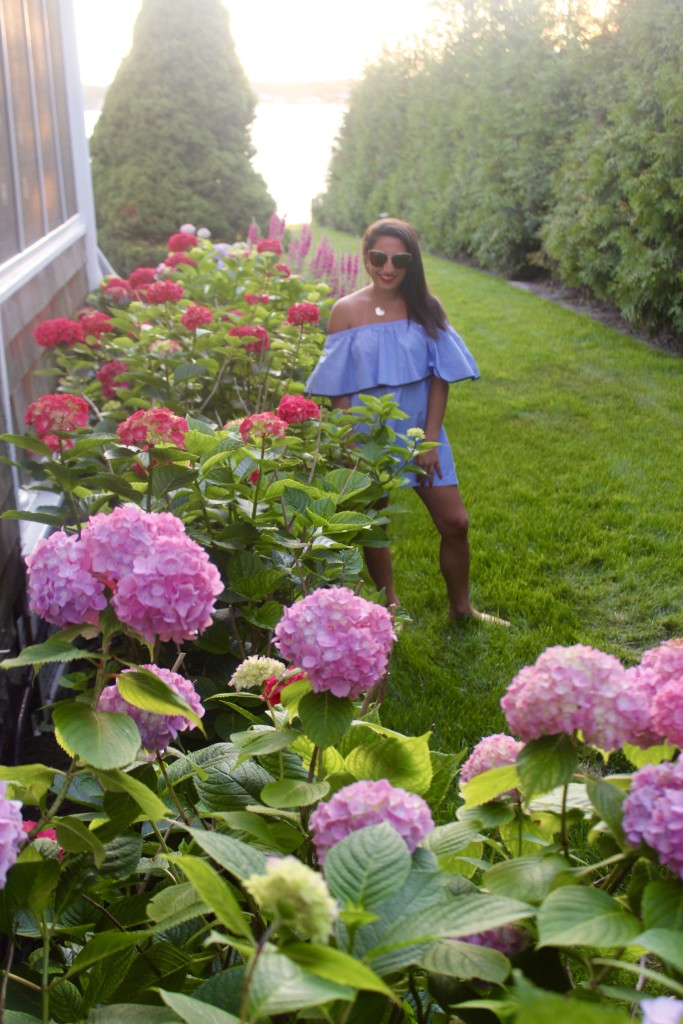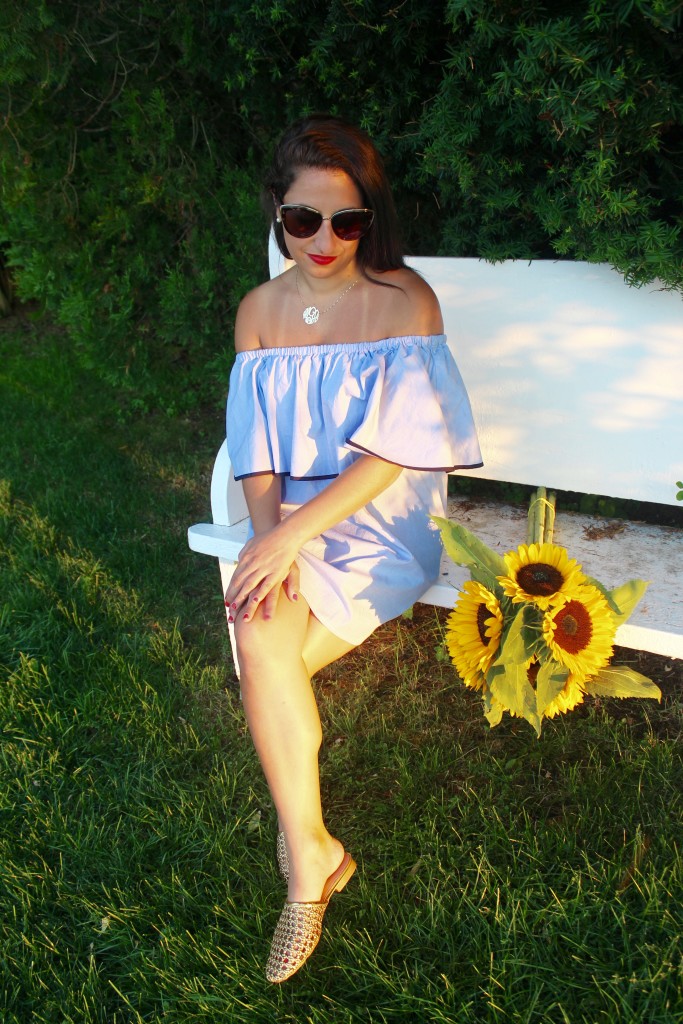 Dress (J.Crew) ON SALE!| Shoes (ASOS)
Monogram (Marley Lilly) | Sunnies (Quay)
Happy 4th of July, everyone! This is one of my favorite holidays to celebrate for three reasons 1) It reminds me that I live in a free country and that I am thankful for 2) I always spend it with my best family and friends and that I am thankful for and 3) red, white and blue make for the best outfits AND that I am thankful for!
I hope you all are celebrating outside enjoying summer, so I'll make this blog post quick and simple! If you shared your own holiday style on Instagram or on your own blog, I'd love to see it, so be sure to share in the comments!
What I'm Wearing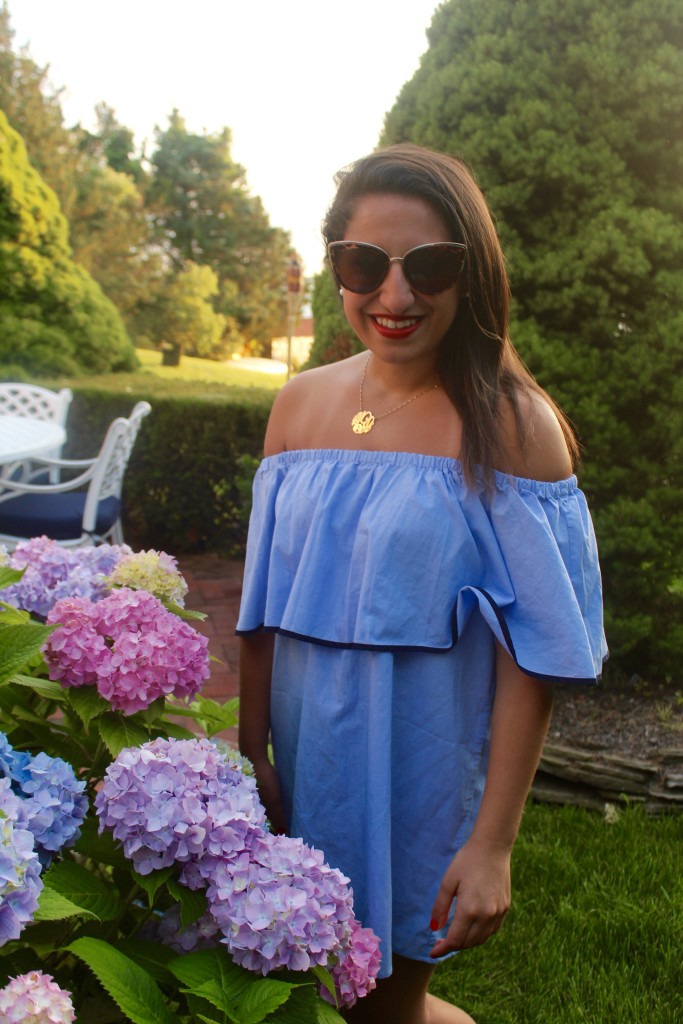 Dress (J.Crew) ON SALE!| Shoes (ASOS)
Monogram (Marley Lilly) | Sunnies (Quay)
This might be one of my favorite outfits of the summer! It is SO easy to slip on after a day spent poolside and you are recovering from the sun. I even wore out to the bar last night!
I originally bought this dress to wear in Italy (recaps here, here, and here), but it was WAY too long so I needed to get it hemmed, and now lucky for you it is on sale for less than $40. If you are a shorter girl (like me!), I definitely recommend sizing down. The dress is generous in the torso area and the top is super stretchy, so I promise you'll be happy when you're saving on the seamstress fees.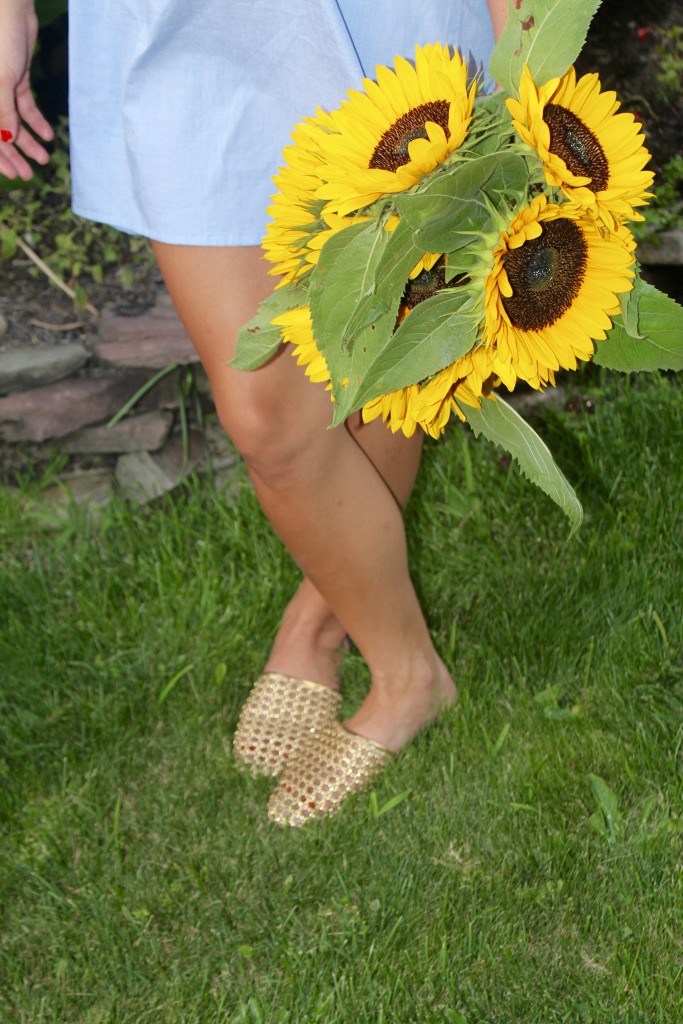 I ordered these shoes on a total whim last week and I'm so happy I did! I found myself grabbing these multiple times this weekend and even wore them to work a few times last week. If you have a wider foot, I recommend sizing up. I thought I would be able to stretch them out a bit (just like Jacks!), but it was more painful than expected. Just skip the pain and get a size up!
I told you it would be quick! Now, get out there and enjoy this day with your friends & family. Happy 4th! ??