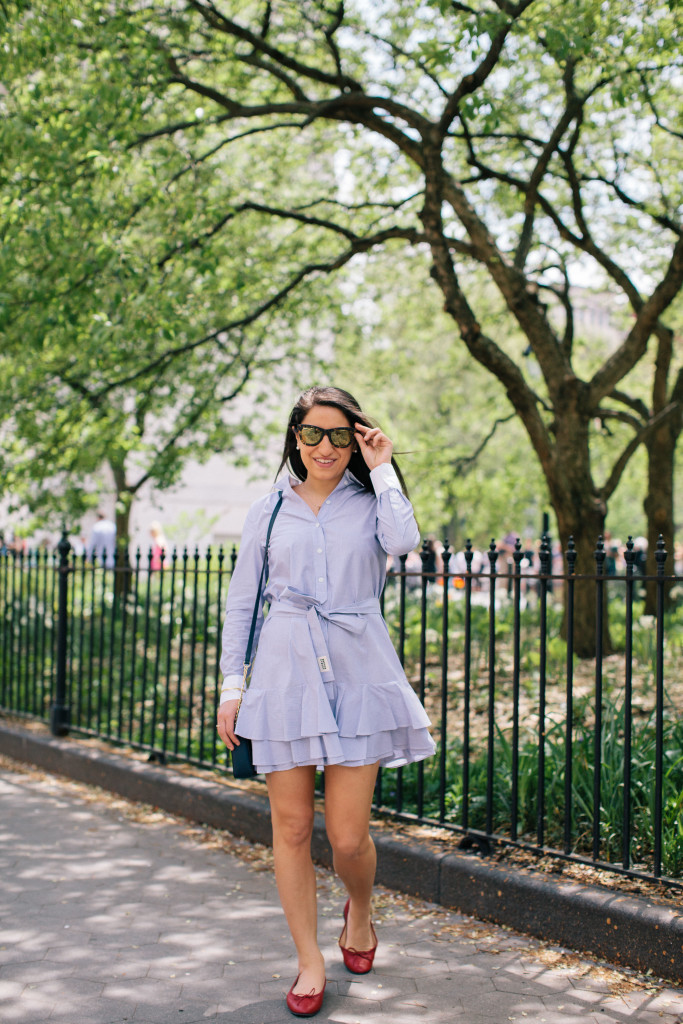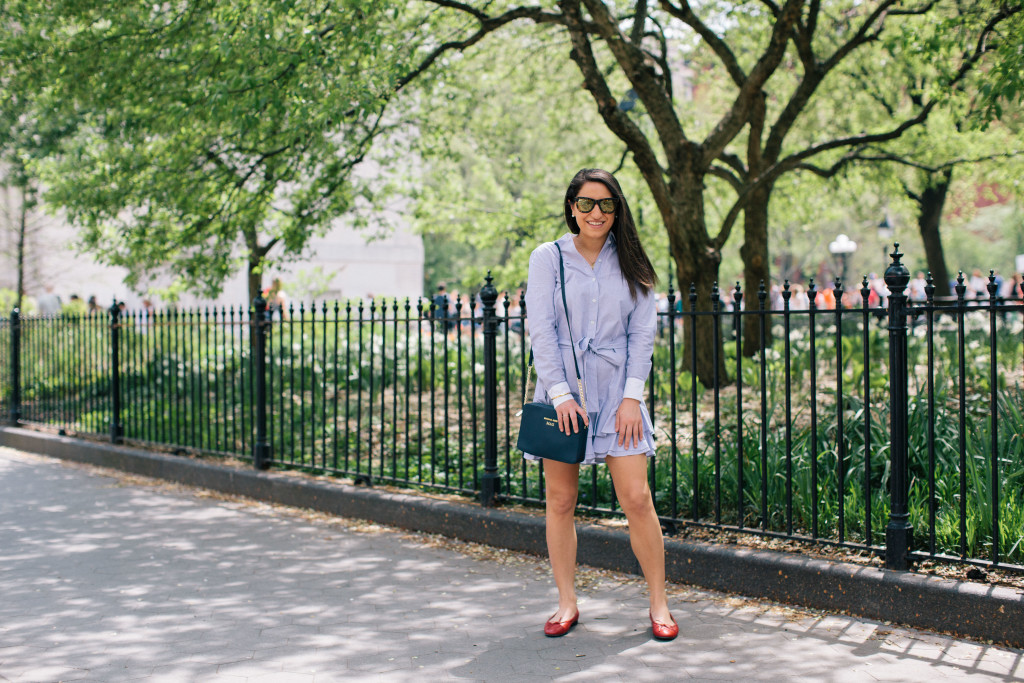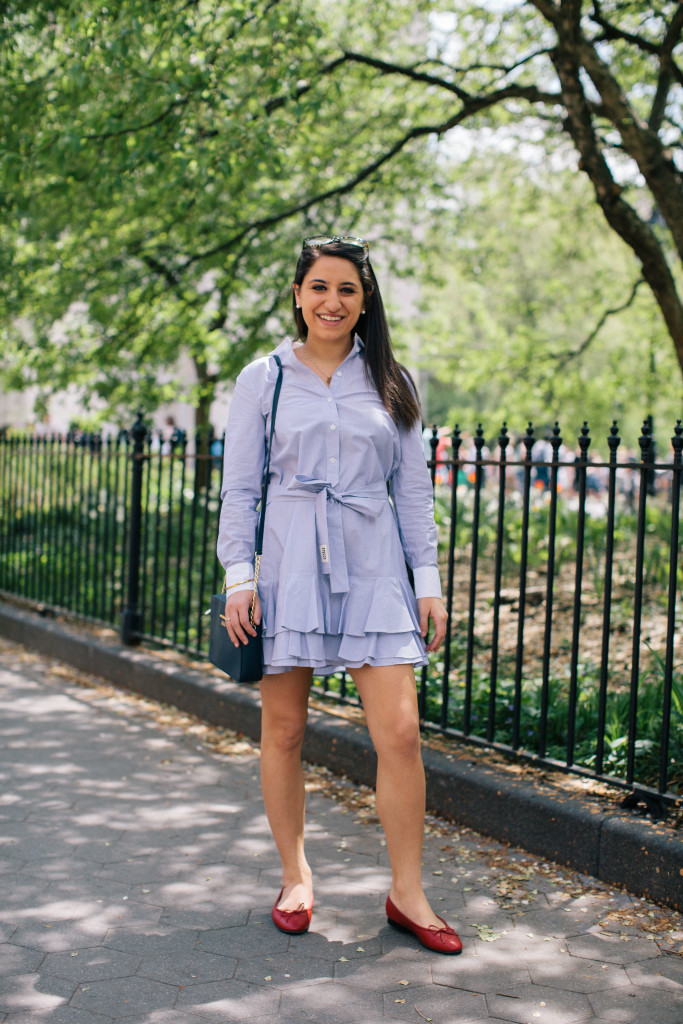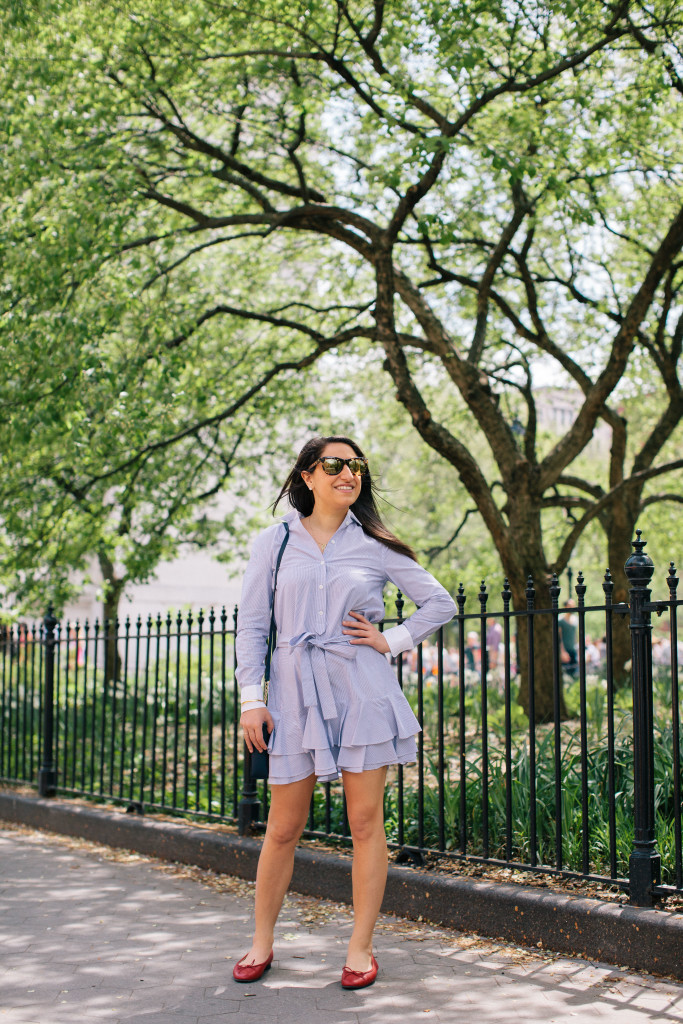 Dress (Kate Spade) | Shoes (Chanel) | Bracelet (Kate Spade)
Bag (Michael Kors) ON SALE! | Sunglasses (J.Crew)
Hello, hello! This week has been the longest and the shortest all at the same time. The days are flying by but have been jam-packed with busy work schedules and last minute planning and packing for our trip to Italy! We leave on Friday and I CANNOT contain my excitement! Be sure to follow me on Instagram and Snapchat to stay up to date on all of our travels and explorations.
I know its been a lite week here on the blog, but I cannot tell you about all of the exciting partnerships and collaborations I have up my sleeve for summer. I'm falling in love with some new brands and can't wait to share their story with you. In the meantime, check out one of my latest outfits! Enjoy!
What I'm Wearing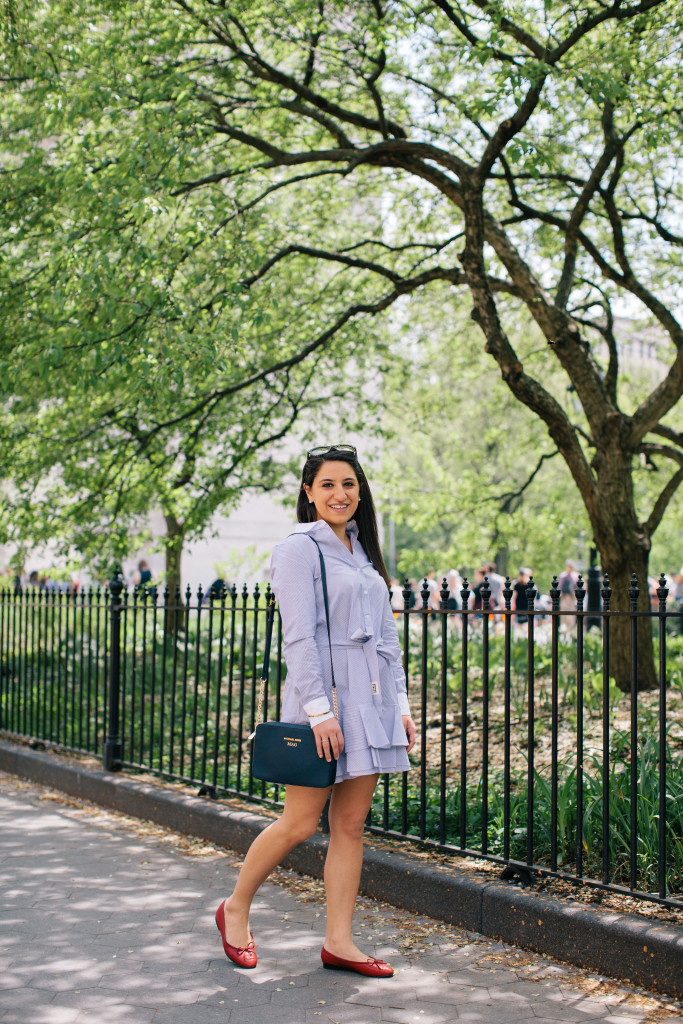 Dress (Kate Spade) | Shoes (Chanel) | Bracelet (Kate Spade)
Bag (Michael Kors) ON SALE! | Sunglasses (J.Crew)
I'm pretty sure this outfit was made for ThePreppyMAG. It's classy, simple and professional. Whether you have a week full of client meetings, going on an interview or simply just trying to dress for success, this dress does the job. The long-sleeved style keeps the dress professional, while the fun ruffled hemline spices it up a bit with some fun. If you ask me, this dress really shows off the personality of a true prepster. ?
Of course, my love of navy and white stripes shines in this ensemble and gives off a nautical look as we gear up for the summer months. Adding the subtle touch of red with my Chanel flats makes this look patriotic and a natural fit for the #MERICA festivities we have right around the corner. Simply click HERE to have your outfit planned for that 4th of July themed work happy hour that will inevitably hit your inbox.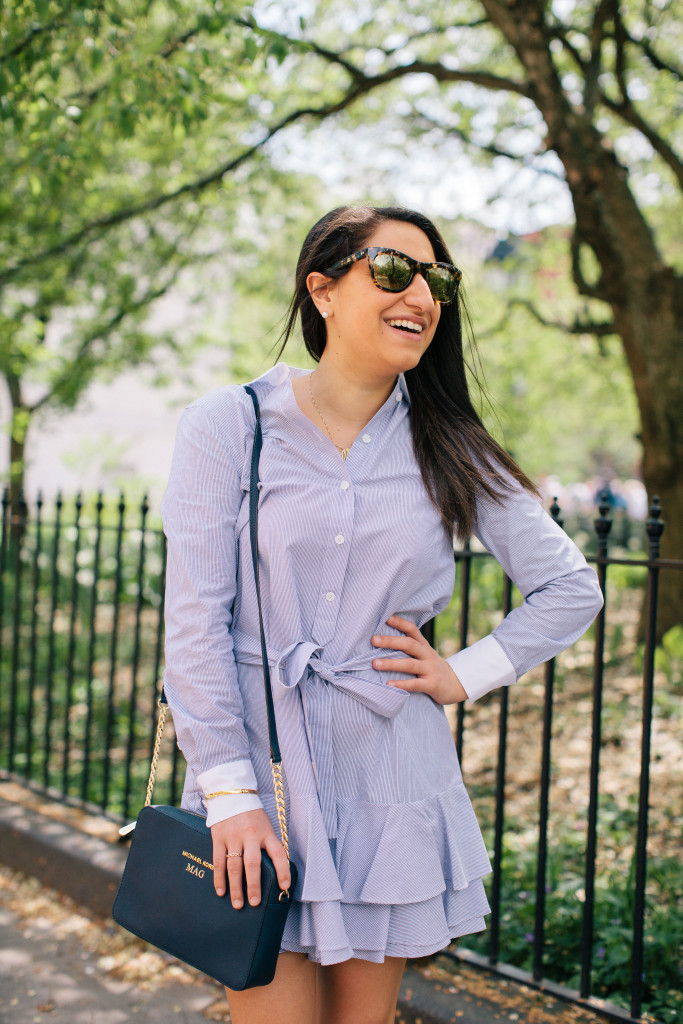 Let's talk about accessories. These are the most simple, but a few things that I want to call out. First and foremost, this bag is ON SALE right now and I couldn't recommend it enough. It has been my go-to all winter and so far spring, it transitions perfectly from season to season and is way more practical than my other purses. Don't even get me started on the monogramming. ?
Lastly, this bangle is so simple yet so meaningful. I wear slight touches of gold every day. Whether it be my earrings, sunglasses, rings, this bangle fits right in. Tom actually gave this to me while we were on vacation this past New Year's Eve at the Greenbrier Resort with my family and every time I wear it I can't help but think of the fabulous time we had that night. Family, friends and happiness all in one place. On the inside of the bracelet, "Heart of Gold" is engraved and it really speaks to the family we were spending that moment with.