Photo: Instagram
I got my feet with Bow & Drape back in January when I broke out this "Goal Digger" sweatshirt for the new year, but some of their newer trends are TO DIE FOR! Bow & Drape is a customizable fashion brand that allows you to choose exactly what you want to appear on your clothes. From the latest emojis to the trending hashtags, they have something for everyone. As an advertising girl, I love myself a good pun and Bow & Drape know the way right to my heart. See below for a few of my current favorites.
The first batch is perfect for your everyday hoodie or sweatshirt. The pop of glitter dresses any Casual Friday up and is sure to be a conversation starter.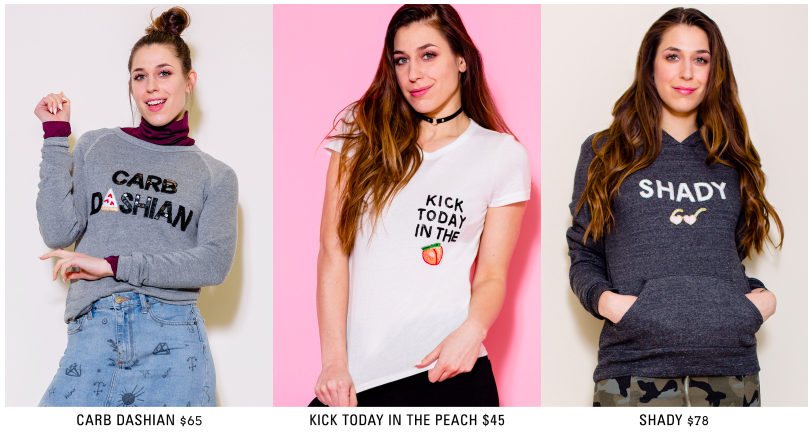 I'm still waiting to pull the trigger on this batch of favorites. These are definitely more of a novelty and a bit more expensive, but they are just too good to pass up. I'm thinking I'll have to splurge in the Fall!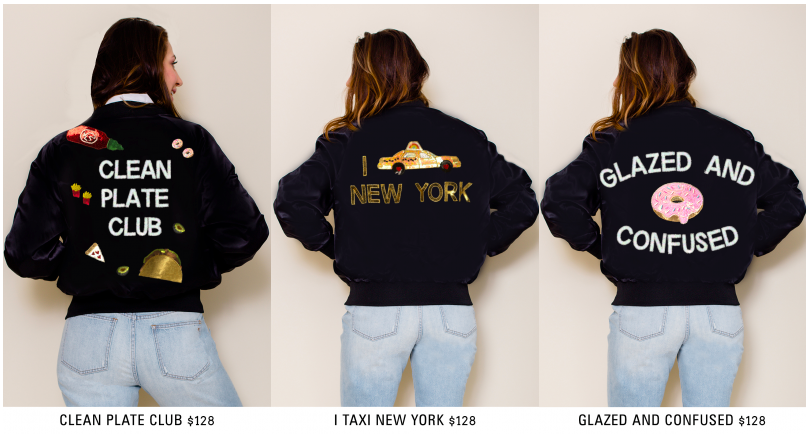 Happy customizing!