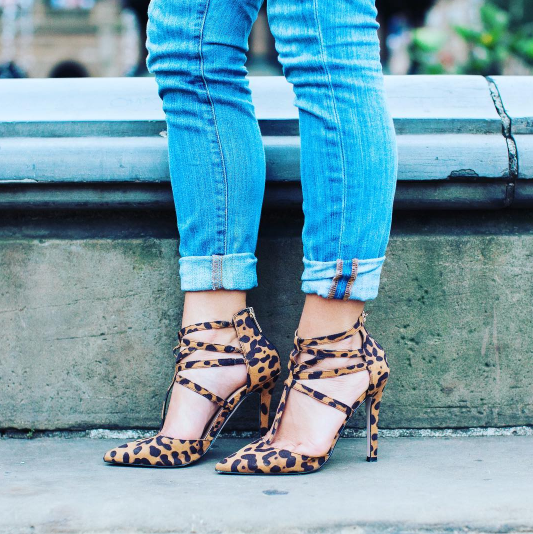 Happy Cinco de Mayo, everyone! Enjoy the weekend and this list of loves.
1| Jack Rogers + cute little bows = ?
2| Monogram your Vineyard Vines.
3| Obsessing over Tory Burch's Garden Party runway collection. 
4| A ballerina inspired ensemble.
5| Eyelet and off-the-shoulder. Spring perfection. 
6| In major need of one of these sets. 
9| 6 white dresses for your graduation.
10| Blogger I'm Loving Lately: Shophie Shoelover