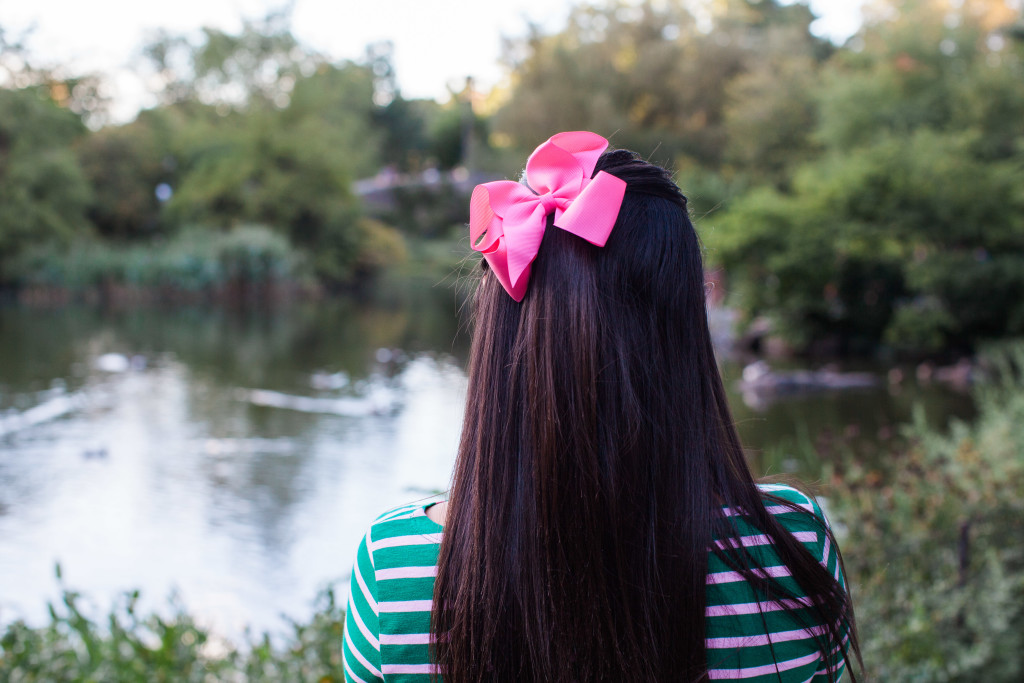 Photo: Allie Provost
This is a sponsored post. All opinions are mine.
As I mentioned on Friday, Groupon has been having some unbelievable coupons. From your favorite stores like J.Crew and Bloomingdales to your must-haves like Starbucks or Uber, Groupon has fantastic deals to help you live on a budget this Fall.
If you live like I do, Summer is SUPER expensive. You are constantly fleeing Manhatten for somewhere less humid and sticky, so Fall is the perfect time to compensate for all of that money you spent. That said, I put together a list of my favorite deals right now to cover anything you may need this Fall.
Apparel:
2| Up to 40% off at J.Crew Factory
5| Up to 70% off at Sak's Fifth Avenue
Travel: 
1| Up to 80% off at Hotels.com
2| Up to 70% off at Travelocity
I'm pretty sure that is enough to get you through the Fall, but there are a TON of different local coupons over on Groupon right now! Head on over to treat yourself to something special sans the guilt.
Would love to hear about the coupons you downloaded below in the comments!