Happy September! I can't believe summer is officially over, how the hell did that happen? August was a crazy month, squeezing in every little bit of summer. See below for some of my favourite moments.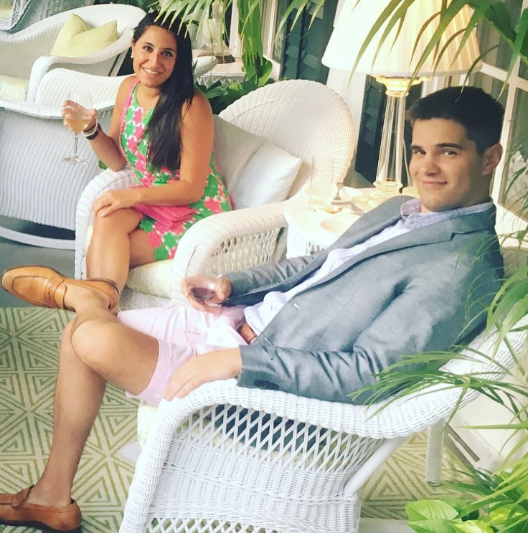 The month kicked off celebrating two of our best friends getting married in Washington, CT. This picturesque porch is in the Inn that was the inspiration for Gilmore Girls.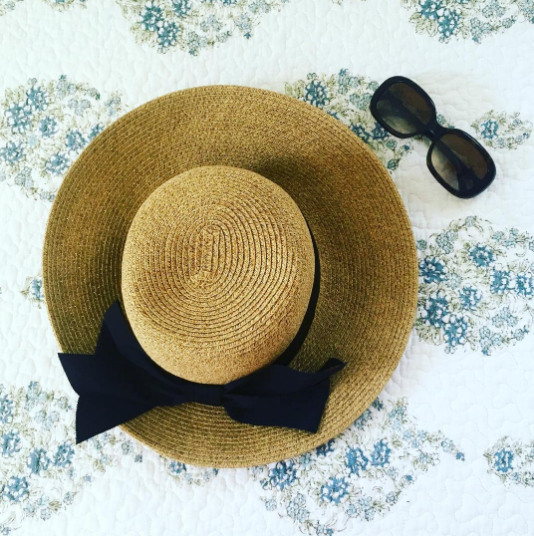 After a July full of travel, I was excited to lay low in the Hamptons throughout August. Thankful for these sun essentials.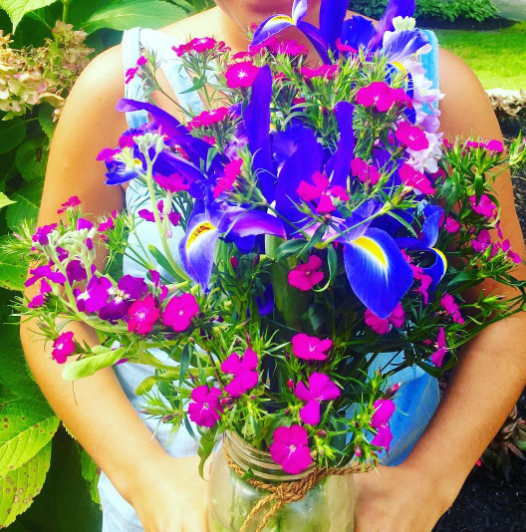 Can never get enough blooms in the summer. How gorgeous is this arrangement? Love how the rustic mason jar vase.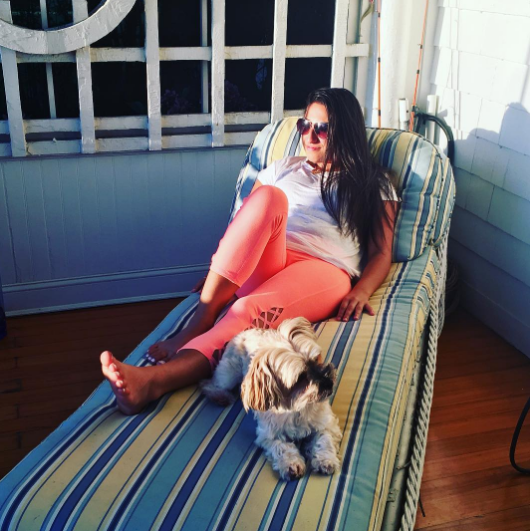 This chaise has been in this house for over 120 years, but I just realized how much I love this spot this month! Perfect for a post-day party snooze.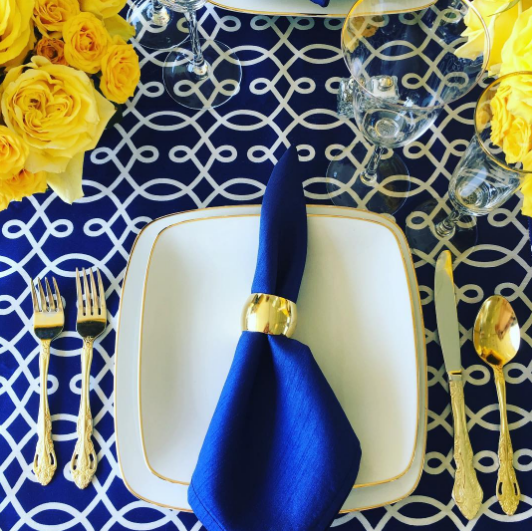 Wrapped up the month at Opening Day of The Hampton Classic Horse Show. Any event with tablescapes this gorgeous is an event I can get behind.
Love what you see? Follow @ThePreppyMAG on Snapchat for preppy flashes of delight on the daily.