As most of you know, I'm a Stella & Dot stylist. This means that I have the pleasure to sell Stella & Dot and style their pieces for my clients and for my own personal wardrobe! The latest Fall collection is by far some of the most gorgeous pieces I've ever seen. The best part is that they cover a variety of different style types. Below are a few pieces to fit with your feminine, boho or edgy everyday style!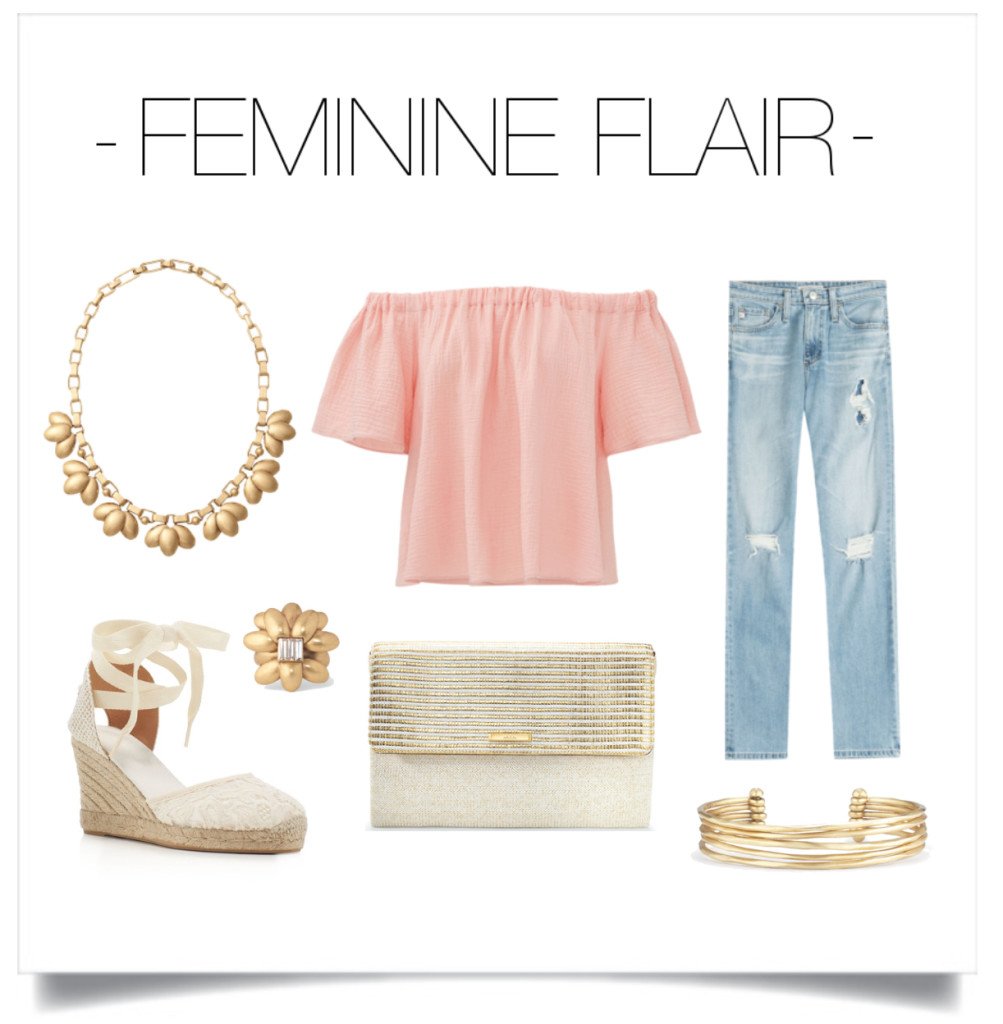 Necklace | Ring | Bracelet | Bag
As you can likely guess, Feminine Flair is my favorite! Gold & floral accents, you can NEVER go wrong!  The best part is that all of the above pieces are UNDER $100!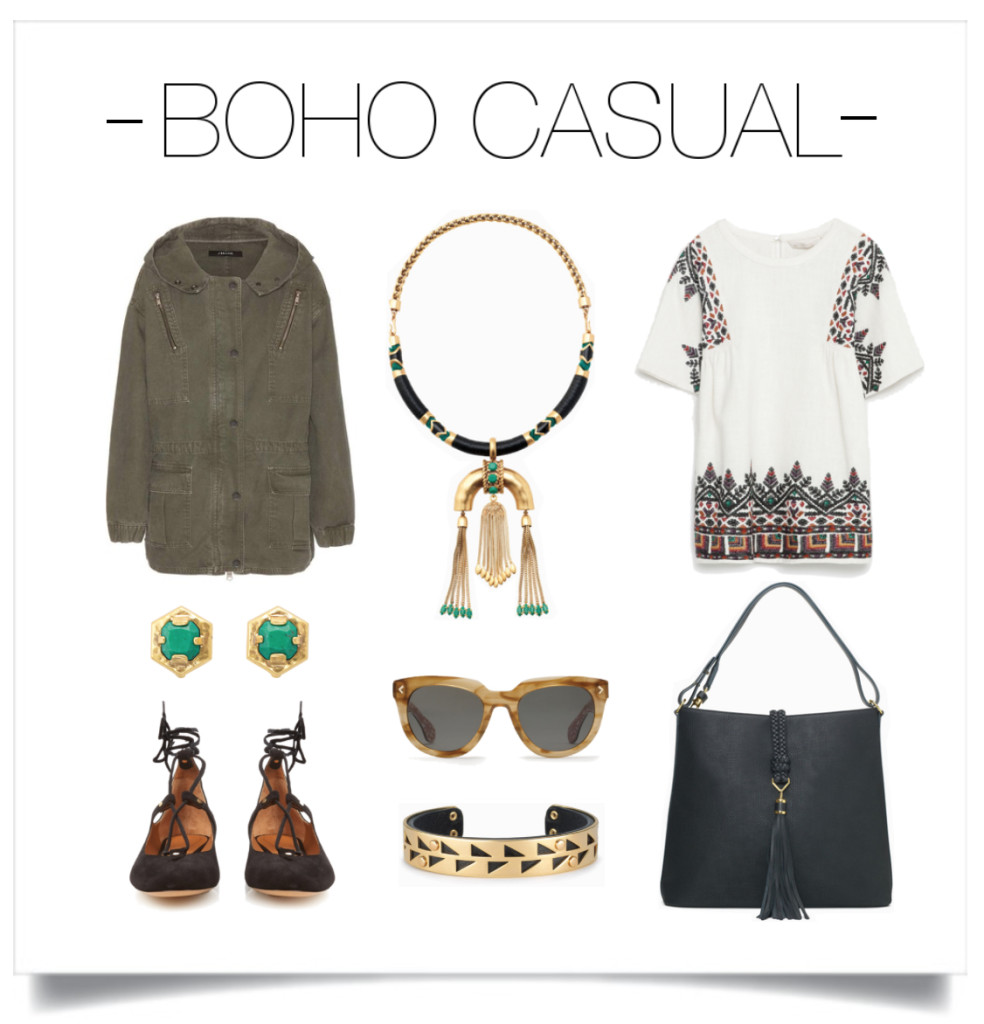 Necklace | Earrings | Sunnies | Bracelet | Bag
If you've been reading, you know that I may have caught the Boho bug! Happy that these pieces came along at just the right moment!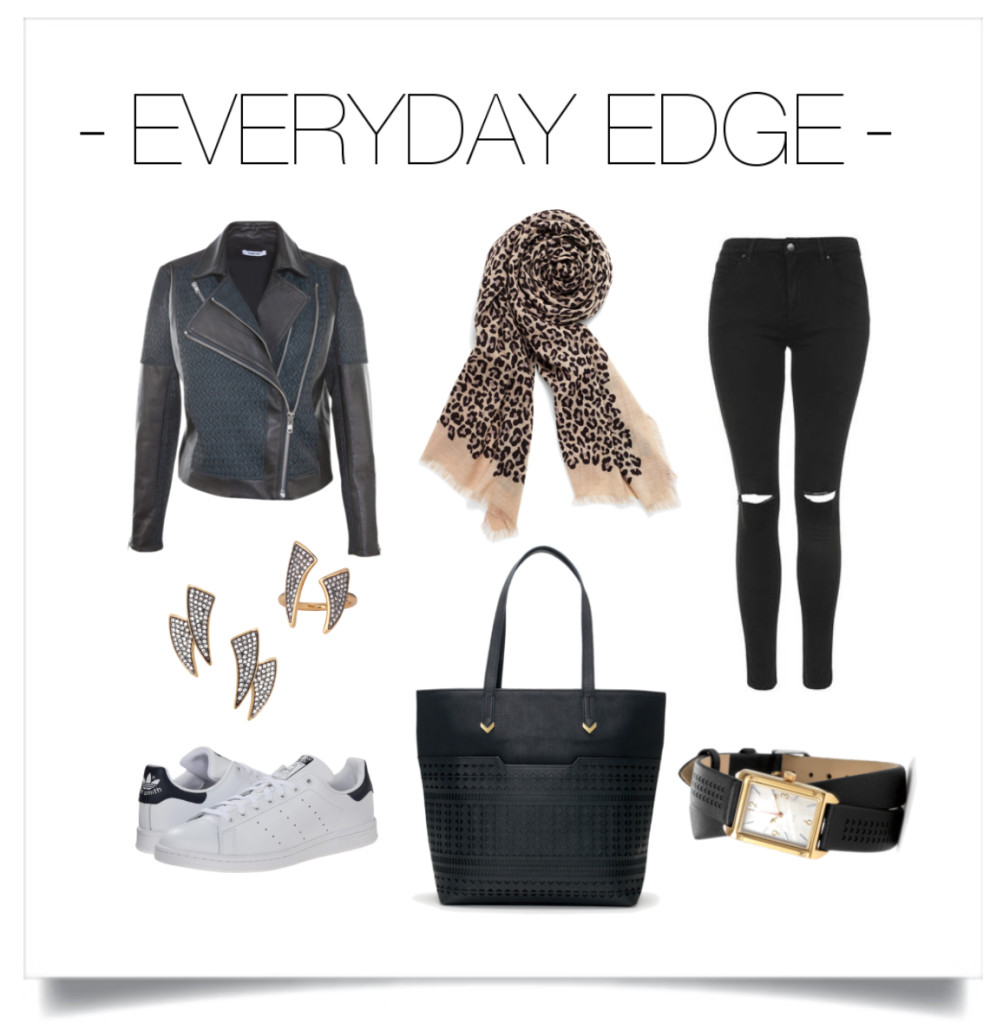 Earrings | Ring | Scarf | Bag | Watch
I've always had a thing for leopard print, and this Fall collection has a fair selection! Specifically, this scarf may just be my Fall staple.