August is here and summer is two-thirds of the way complete! I usually refer to August 1st as "the beginning of the end"– the beginning of the end of summer. I know it is 100% irrational and pessimistic, but I just hate the thought that summer could almost be complete!
I hope you enjoy a snapshot of July via my Instagram account with my second instalment of "Moments!"
This first weekend was spent in the Hamptons celebrating July 4th! My parents always throw a backyard barbeque for my friends & family, which serves as our annual summer reunion. This year we were blessed with gorgeous weather!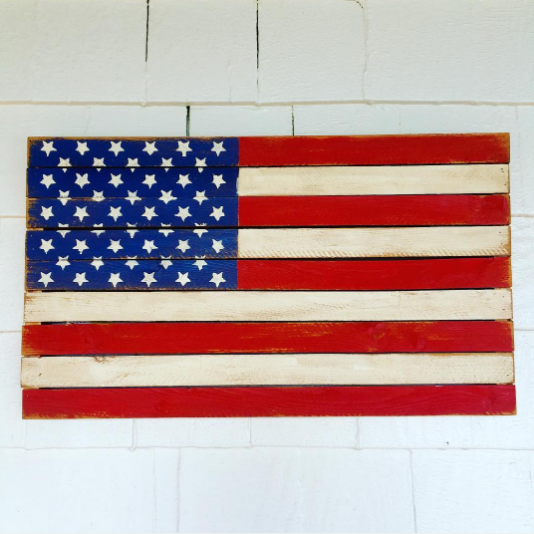 And of course, way too much food! Ask anyone who attends this event, there is never a shortage of mussels, burgers, steak, pasta, you name it.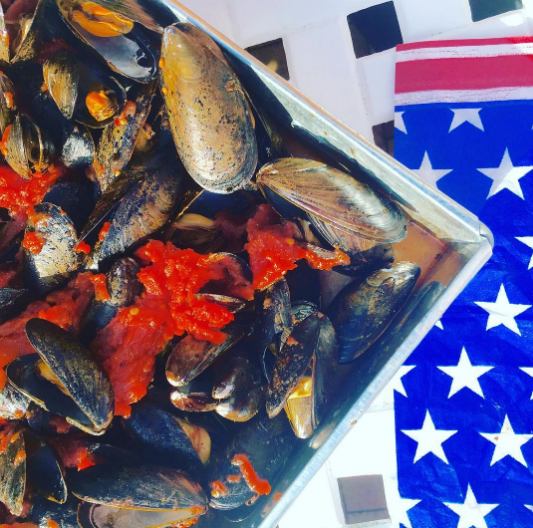 4th of July weekends are never complete without a gorgeous sunset like this one! So happy I got Tom to take a few cutesy pics with me!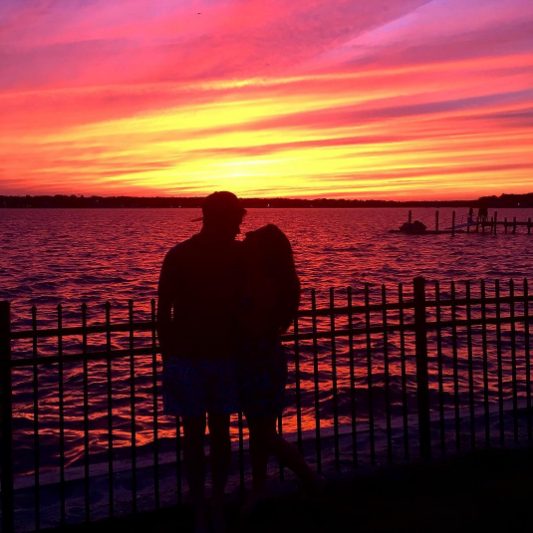 4th of July weekend was a BALL, but when I returned to NYC, work was INSANITY. I spent every night at the office and when I finally came home I had a few blogger projects in the works, like Vera Wang & The Estee Edit.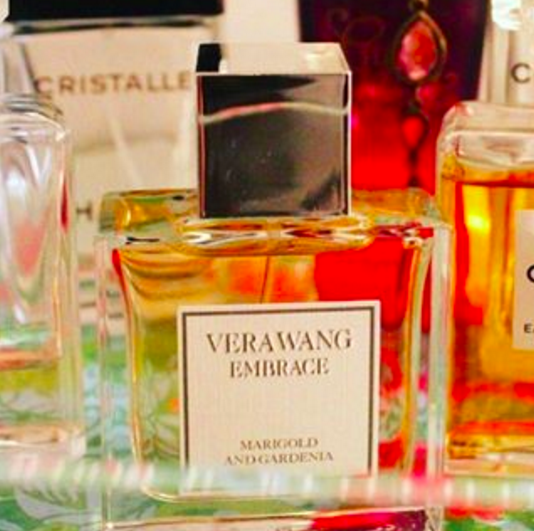 However, all of that hard work definitely paid off when I was published in Adweek for my marketing perspective on Pokemon Go.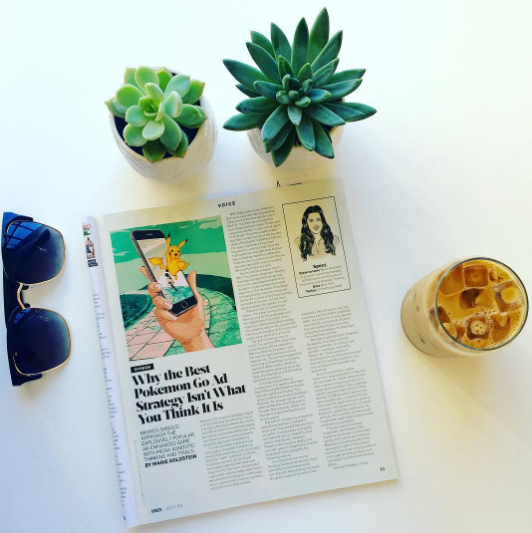 Since I'm way to #blessed to be #stressed, work didn't get me down! I made sure I had plenty of  summer fun in the sun!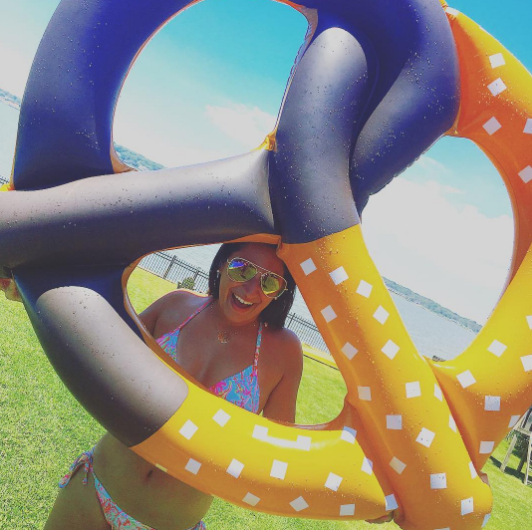 I traded NYC for a week in Cape Cod with Tom's family and it was just what I needed. Summer, sand and relaxation!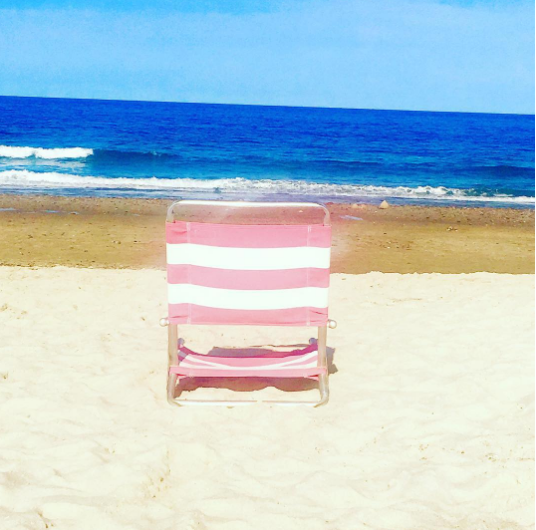 Another place where there was no shortage of beautiful sunsets!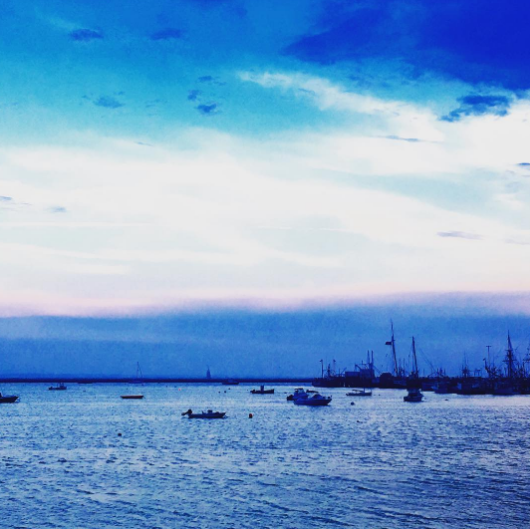 A fun and fabulous vacation brought me lots of calories to burn, so I jumped back on the Soul train.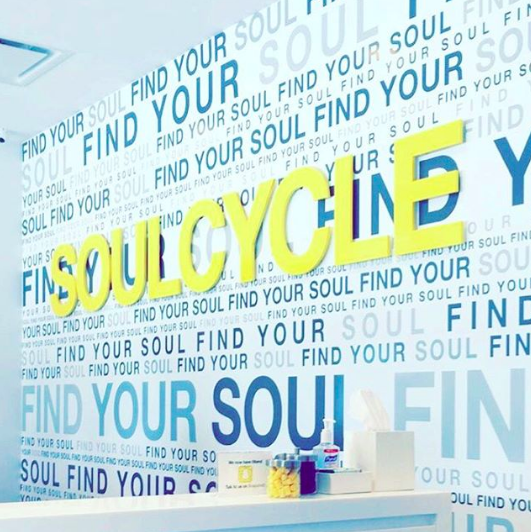 And finished off the month with a relaxing weekend with my immediate family in the Hamptons.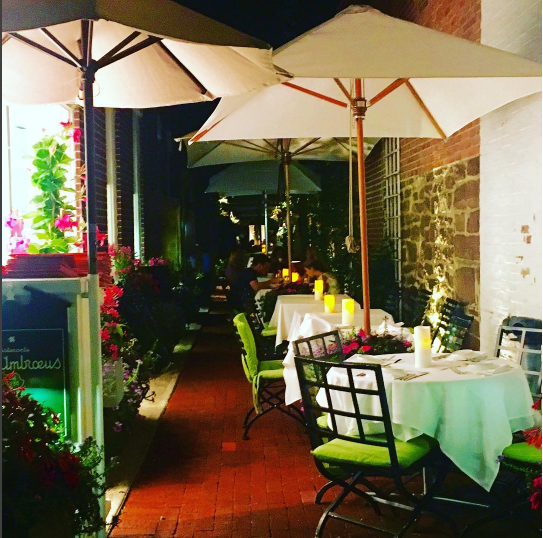 Boy was this month packed, it seriously just hit me! Super excited to squeeze every bit out of August as well! If you like what you see, head over to Instagram and follow @ThePreppyMAG!