I can't believe we're already through our first month of Summer! This month seriously flew by and I'm not liking it all. This month I'm bringing you a new content series that highlights my June Instagram moments. As a professional social marketer, I know that Instagram was founded on the mission to help users shares and discover life's most amazing moments, That said, I commonly feature snapshots of my life on Instagram instead of the blog. I hope you enjoy a little last slice of June!
The first weekend of June I spent gallivanting around NYC. Even after a few years living in the city and a lifetime of being a New Yorker, I find beauty on every street corner.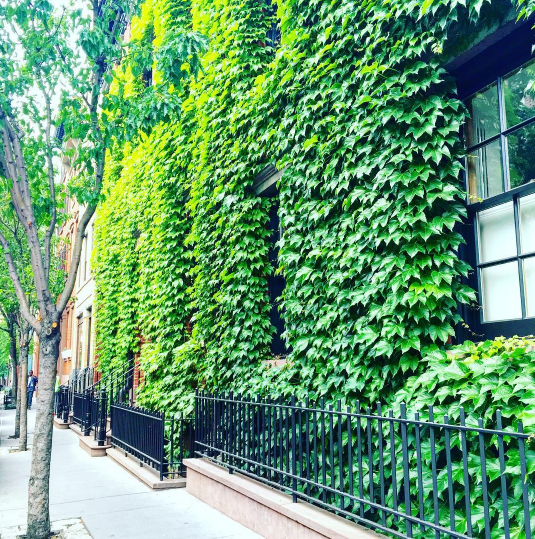 One month of Summer Fridays in the book! I try my best to get out as close to 3p as possible and try a new cocktail. This delicious pink perfection was found at Grand Banks on Pier 25.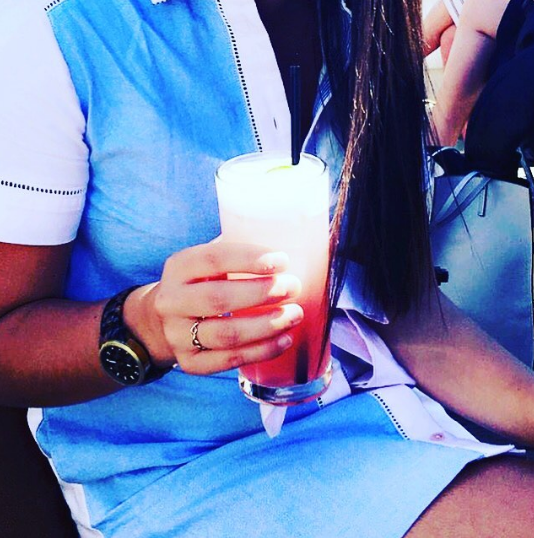 Summer nights in the Hamptons is my idea of paradise and I was lucky enough to get out there fore not 1 but 2 weekends in June!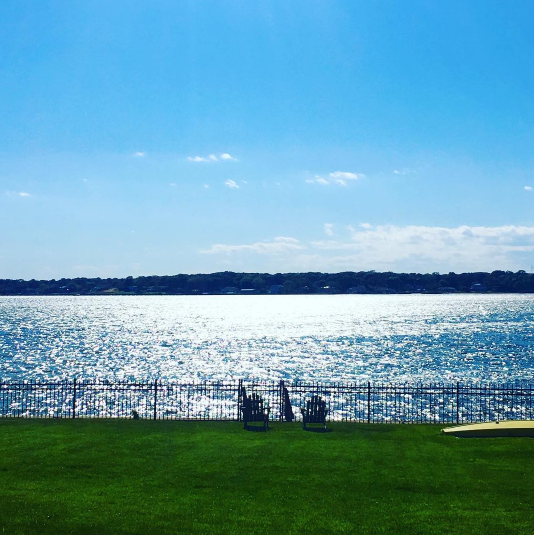 One of those weekends in the Hamptons Tom surprised my mom with a bouquet of roses (how cute is he?!), only for us to find out he got them because he thought they looked like fire.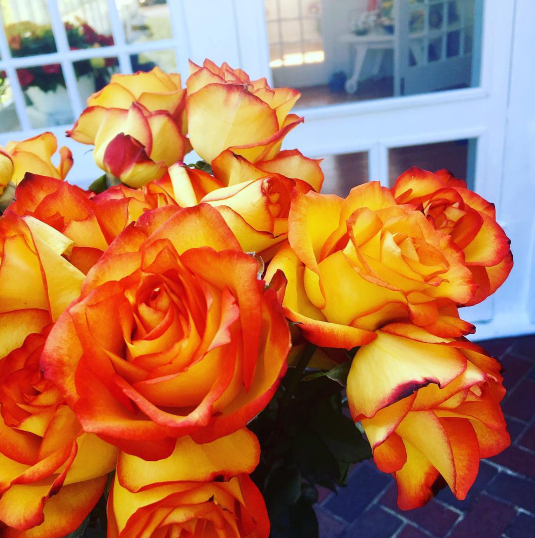 My sister is interning over at KDHamptons this summer and she got us tickets to the Joyful Heart Foundation ride at Soul-Cycle's BARN.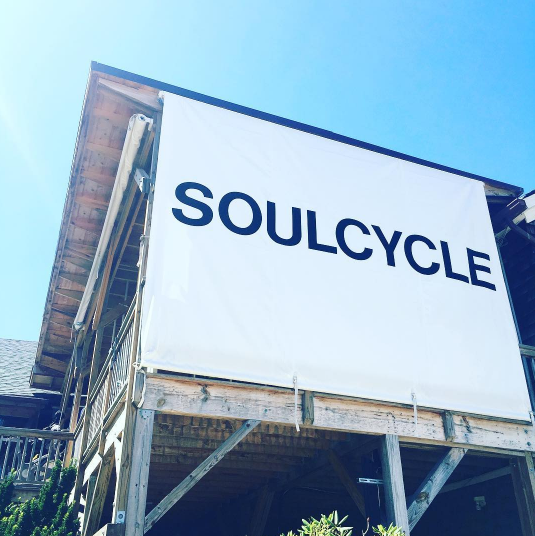 For Father's Day, my siblings and I surprised my dad by getting his boat in the water (thanks mom for the assistance!). He was so excited to have his boat after two crazy years of being too busy. We spent the entire weekend cruising through the sound.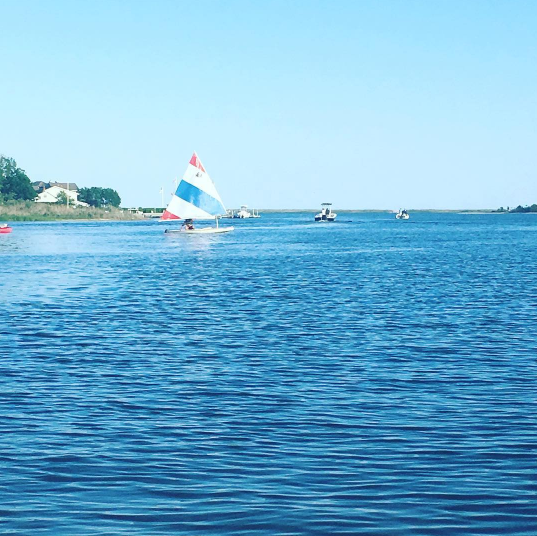 Finally, our last June weekend was spent in the city and more specifically on the North River Lobster Boat. The views were gorg (proof below) and the food might have been even better. I mean can you really go wrong with truffle fries?!