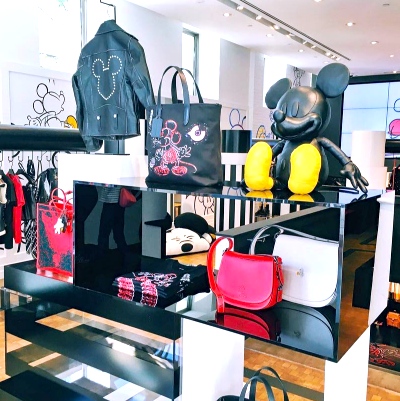 If you are a Disney fanatic like me, you've already heard about the Coach X Disney collaboration. For just this week, you can find the Coach X Disney collection at the Pop-Up store right in SoHo. After this week, the collection will be rolling out worldwide. The SoHo store is basically Disneyland New York, from Mickey themed decor to the fabulous sales associates you'd think you were in a Disney park.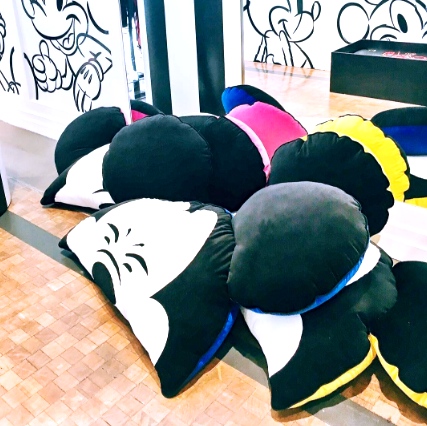 Growing up, I jumped at any incorporation of Mickey or Disney into my everyday fashion, but as I got older I started to shy away as I found many of the collaborations childish or obnoxious. The Coach X Disney collection is anything but childish and obnoxious. It is classic, quality and gorgeous.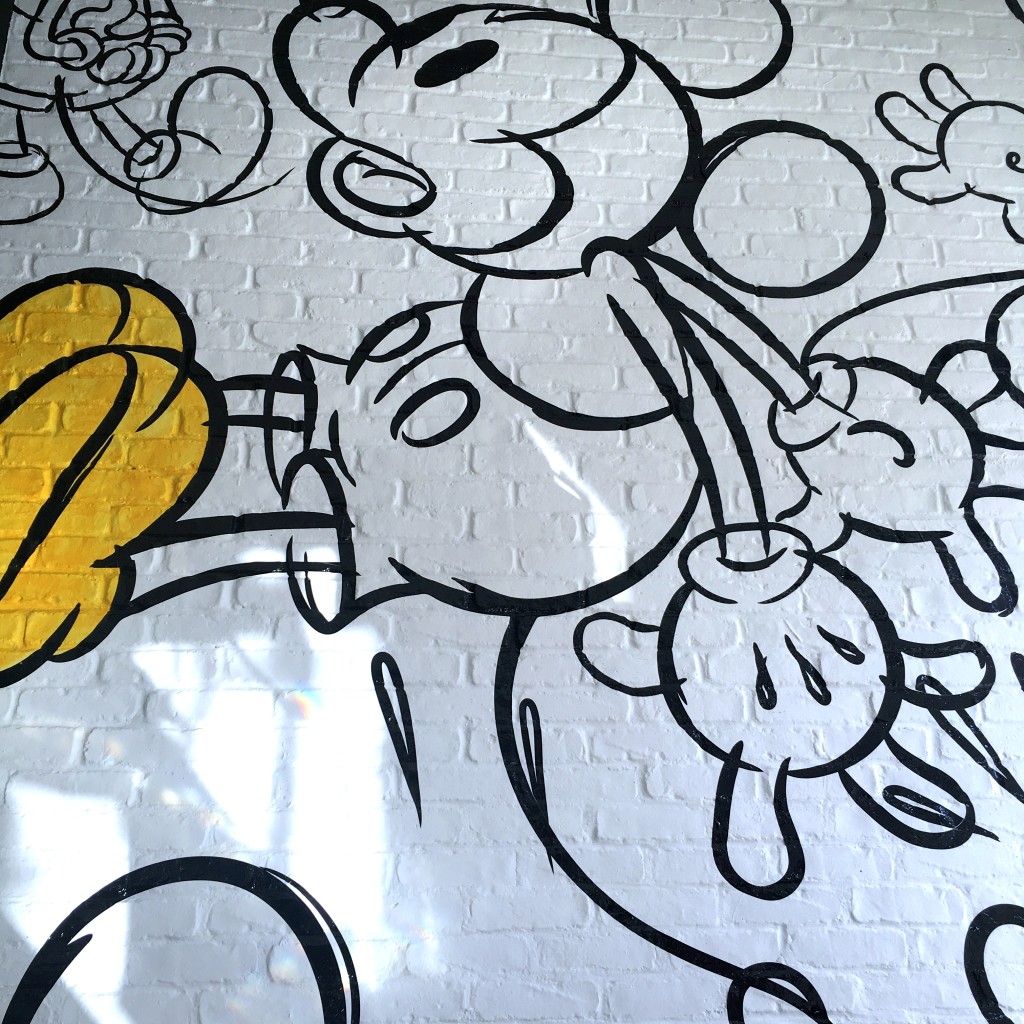 The simple Mickey caricatures allow Disney lovers to express their passion every day on beautiful, neutral leather bags. Fun Fact: The Mickey drawings reflect Disney animation years 1941-1951 as Coach was founded in 1941. If you are looking for a piece that is a bit more "fun" there are plenty of options for you as well. Like this oh so adorable Mickey-eared clutch (silver chain included!). This was the first piece of the collection that I saw and really had to hold back because I know I wouldn't wear enough to justify the price. BUT I did end up with a cute little white leather wallet!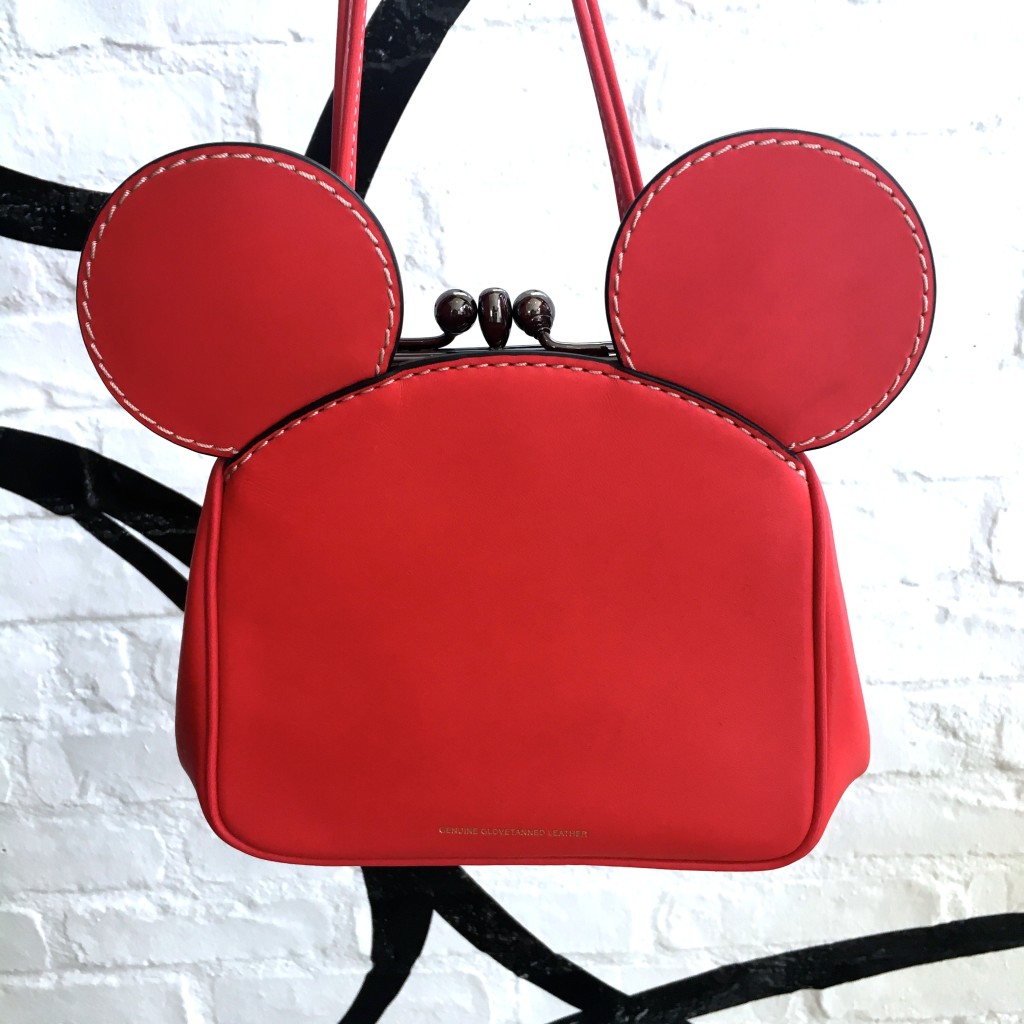 From Mickey-studded leather jackets to small leather goods, I'm more than pleased with this fun and fabulous collaboration! I highly recommend stopping in the SoHo store for some fun, but if you can't make it in sign up here to receive an e-mail when the collection is released online.