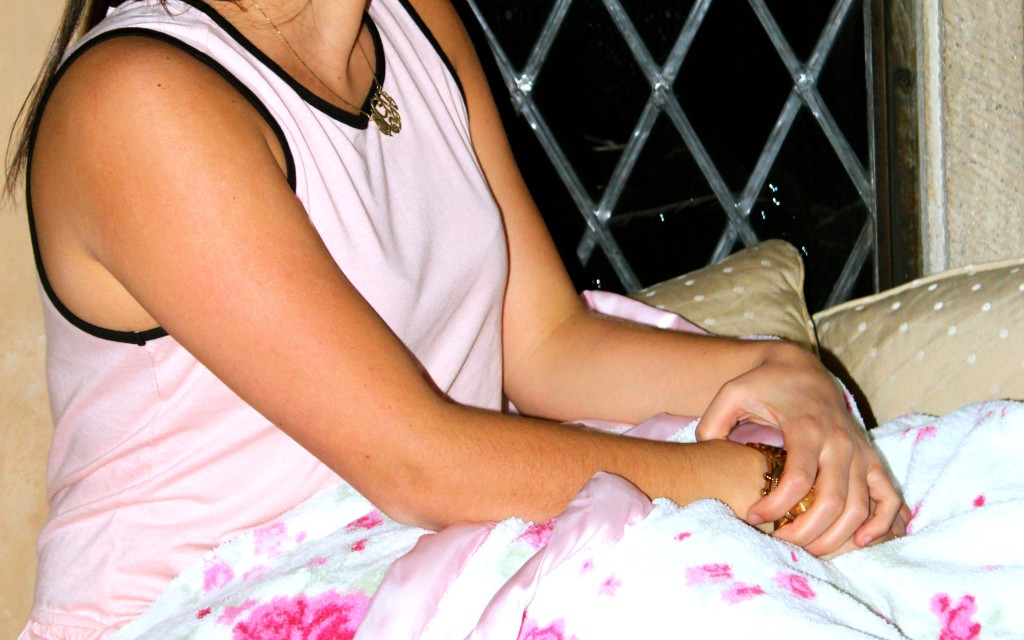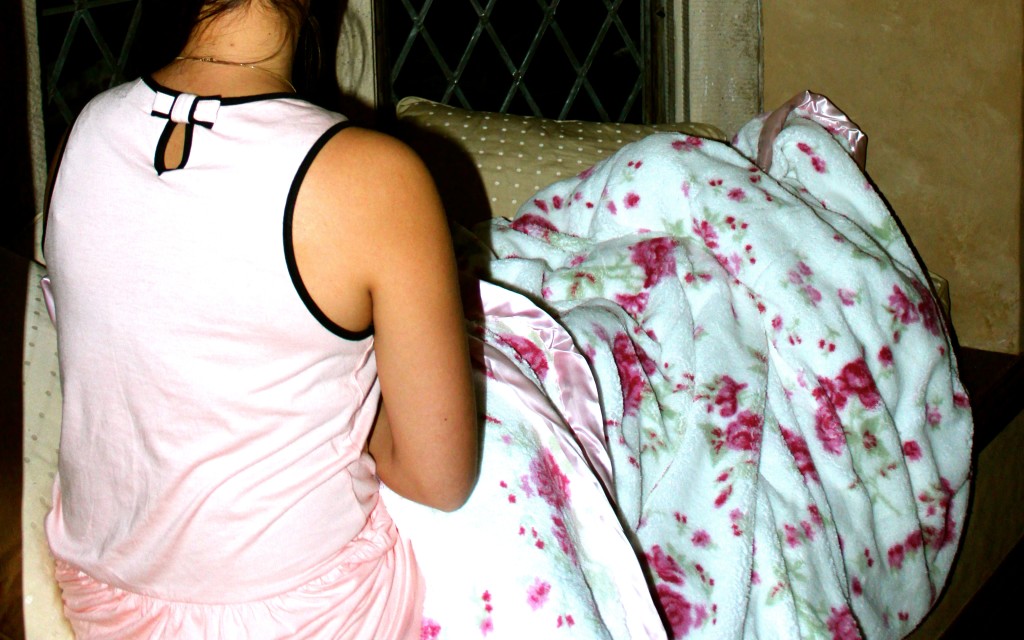 Pajamas (Kate Spade) | Blanket (Target)
Back to reality after a weekend spent in North Carolina celebrating my cousin, Megan, graduating Elon University. Even though it was a super quick trip (only 35 hours!), it was so great to be with my whole family celebrating the 7th college graduate of the bunch! My aunt and uncle rented the most amazing southern manor for us all to celebrate the weekend and this was by far my favorite spot in the house!
This window seat was so quintessential North Carolina, it was the perfect place to cuddle up for a quick nap or watch the crazy amount of rain we saw this weekend. Of course, I didn't have much time for a little nap, but it was certainly calling my name. Speaking of things that were calling my name all weekend, let's talk about these new Kate Spade pajamas!
After a week of very little sleep, I deeply deserved a pair of new pajamas and with the Hamptons season right around the corner, this little set was the perfect pick. Not only are they crazy comfortable, they are also ADORABLE! In the Hamptons, you never know when you'll have unexpected houseguests, so it is important to wear actual pajamas rather than an old t-shirt and sweats. This simple color combo (it matches ThePreppyMAG!), peplum and a bow to top everything off made me swoon as soon as I saw them on Nordstrom.com.
You all know I have a special place in my heart for 'The South,' it is basically the preppy homeland, so being in this gorgeous place was a dream. While it was only a 35 hour this time, next time will DEFINITELY be longer.