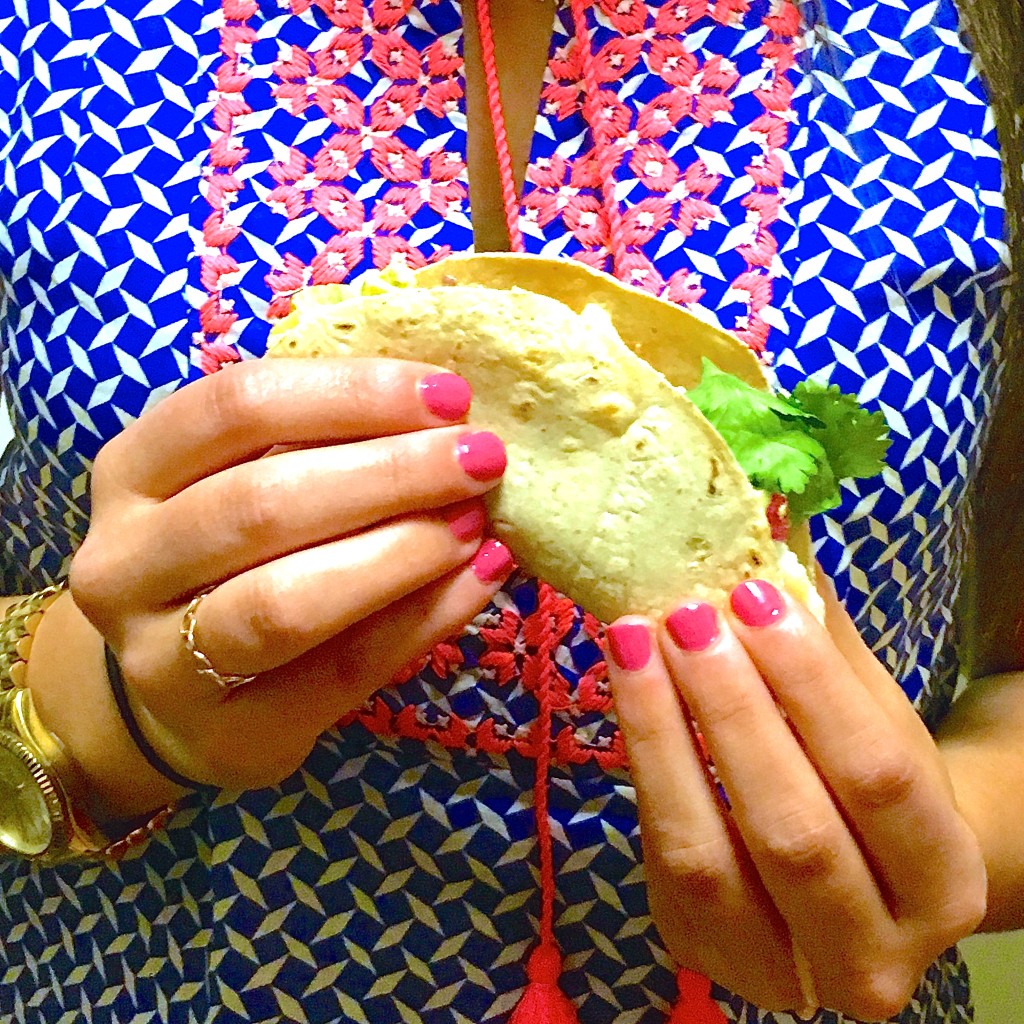 If you haven't heard about how much I'm LOVING Blue Apron you either don't know me or we haven't seen each other in a few months. I cannot say enough amazing things about this food delivery service. For those of you who aren't familiar with Blue Apron, it is a meal delivery program that delivers 3 meals a week right to your doorstep. Each week you get to select 3 out of 6 options and I've yet to be disappointed.
As two incredibly busy individuals, Tom and I found that we were constantly ordering out or going out to dinner. This was not only racking up unnecessary expenses but it was also extremely unhealthy. Then there is the grocery shopping dilemma. While there is a grocery store right across the street from our apartment, it is crazy expensive and I don't think I really know how to grocery shop. I know that sounds crazy, but every time I made a visit I never knew what to buy or what was a balanced meal. To be honest, I usually found myself making my way over to the mac 'n cheese aisle.
All of these factors inspired us to look into meal delivery services. We researched A LOT and compared the pros and cons of each. Our biggest deciding factors were cost and the number of meals we received a week. I'm happy to say that we are moe than satisfied with our decision.
Blue Apron has definitely resulted in me being a bit more adventurous when it comes to what I eat. Though I've never been a picky eater, Blue Apron has poses meals that I would have never even thought of. I'm talking calzones, mashed plantains, ramen, amazing and diverse options! My favorite is the themed meals they include like the tacos above or the quiche recipe we received for Easter.
Tom and I always try to have dinner with each other, but taking the 45 minutes to an hour to make the recipe together has really been a fun bonding experience. From flipping a coin to see who will cut the onion to sharpening our cooking skills, it has been an adventure.
If you are in a similar situation as I was I HIGHLY recommend considering Blue Apron. I can promise you that you will not be disappointed. In fact, if you are interested leave your e-mail address in the comments and I'll send you a free meal to try!