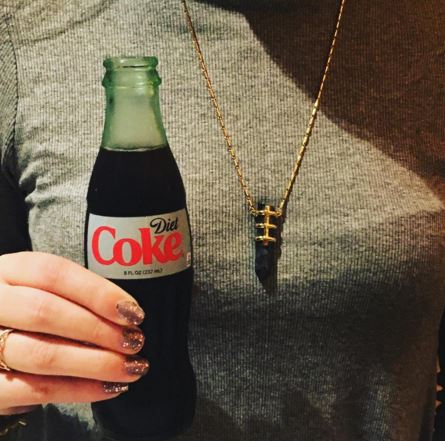 Photo: Instagram
Lilly Pulitzer new arrivals! Spring is coming…
 Exhale Core Fusion Barre. Do this if you wanna feel the burn.
Fancy sneakers…all I need in life.
Groutfit. Grey-Outfit.
I'm all about the pops of pink. You should see my apartment!
Heart shaped ottoman. Always in season.
Marley Lilly sale! Today is the best day ever.
Wish I didn't have to work so I could do these things!
Need extra beer money? Join my team.