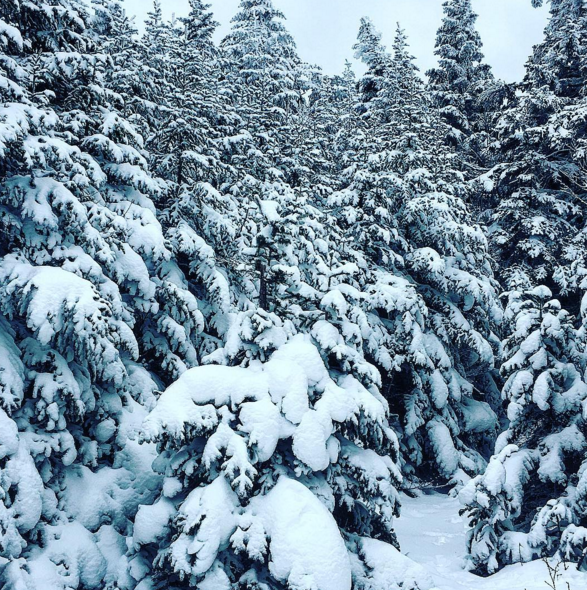 Photo: Instagram
Butterbeer Recipes. Done & Done.
Magic Kingdom scented candles. You didn't even know you needed this.
Peasant. My new favorite wine bar speakeasy.
Valentine's Day Milkshakes. So happy Carly shared this!
Monday dress. The simplest yet most adorable dresses.
A shep shirt for every occasion. Seriously could wear these babies anywhere!
Luke's Lobster + The Plaza Hotel = My Dreams.
Only 4 more days to order your Valentine's Day gifts! 
Entwine. An intimately delicious place to grab lunch.
Extra Olive Oil gelato. You've never tasted anything like this.