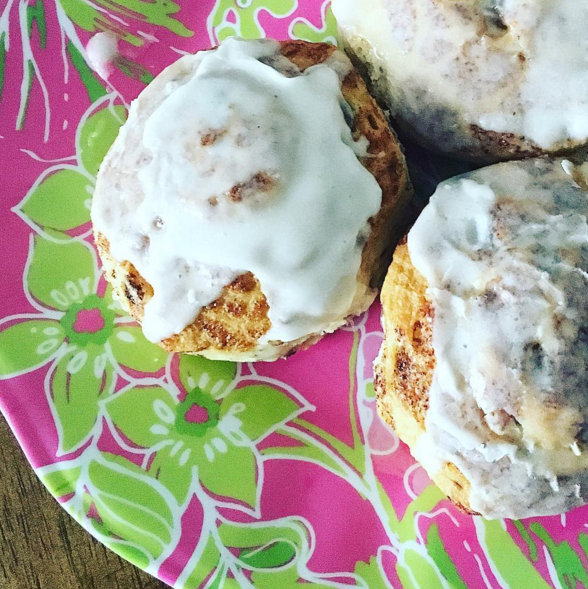 Photo: Instagram
Have you entered this week's giveaway yet? It ends today!
Kate Spade just knows how to place a bow. AND it is on SALE!
Yesterday, Barbie got a booty. 
I've been looking for good pair of gold pointies! These are on SALE and my lyfe is complete.
Thinking about joining Blue Apron, because the grocery store is just too far. Thoughts?
I know it's still Winter but like look at this searsucker! You will always have my heart.
For today only, we're taking 50% off all lighting pieces! Harry Potter nerding out.
Monogrammed duck boots. It's a miracle.
I've always been one for pretty in pink, but I'm getting chinchilly. 
Kate Spade is my Valentine. Sorry Tom.