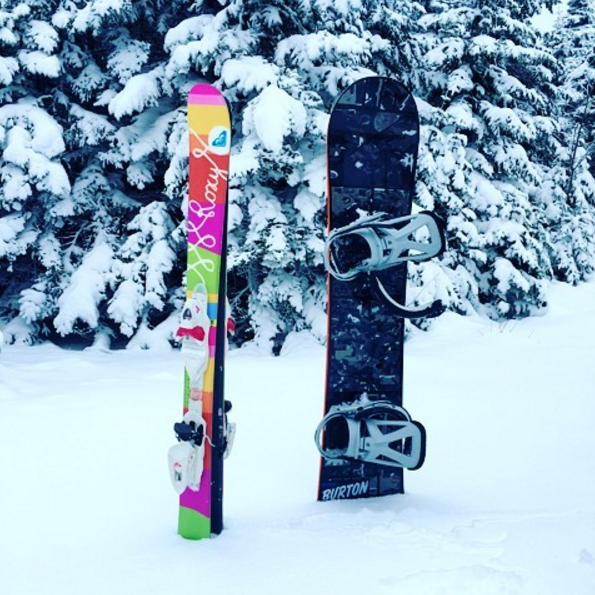 Photo: Instagram
Patagonias be keeping me warm. #WinterStormJonas (the 4th & most dangerous JoBro)
So you stop panicking that you'll  burn your apartment building down. 
Refresh your closet. Starting at $12!
You absolutely, positively need this for Spring Break! No ifs, ands, or buts.
50% off everything at Old Navy! Why are still reading?!
When you want to wear a crop top but also be classy. 
If you are traveling for Valentine's Day, you're going to need these!
My latest obsession! A great way to keep it down to earth.
Is it just me, or is Target currently killing it in the home decor game?