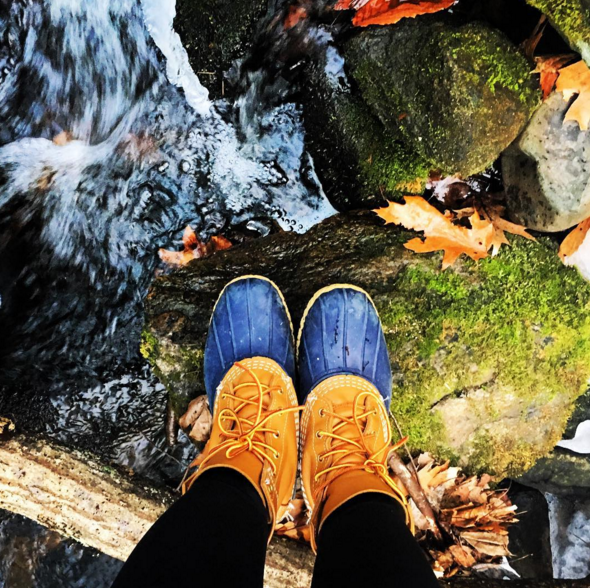 The new app everyone is talking about. Let's get peachy.
My two favorite things had a baby. It's Lilly Pulitzer leggings.
Ain't nobody gonna dull your sparkle. Essie topcoat.
It's like Salt & Vinegar Chips, but better. Supposedly popular in the South.
Your thoughts on a gym bag. DYING OF LAUGHTER.
Finally got my life together. 2016 planning is in order.
Emoji's & Shoes. What more do we need in this life of sin?
My current obsession. Seamless is bae.
Who What Wear X Target Style. Target is KILLING IT.
Head over heels for this LBD. Get it before it's too late!