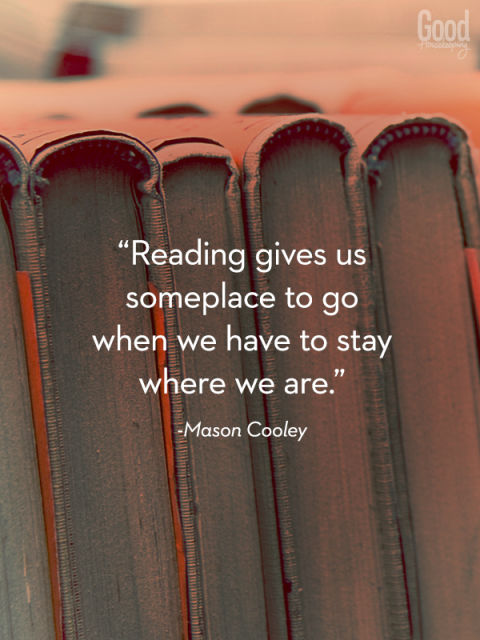 This Christmas break I wanted nothing more than to cuddle up around the fire with a hot cup of coffee and a good read. I love turning the pages of a book and seeing the progress i've made as I come close to the end. Here are a few of my favorites, that you might enjoy too while relaxing this break!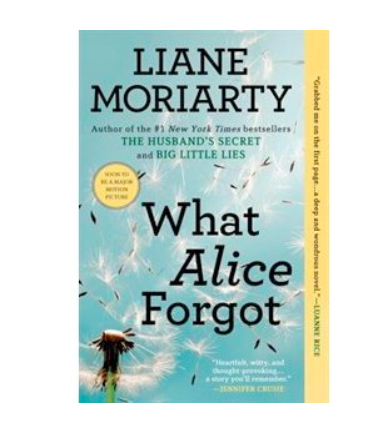 Soon to be a major motion picture the book What Alice Forgot explores the question many of us ask ourselves at some point in our lives "how did I get here?". Have you ever woke up and wondered what would happened if you would have taken a different route in life, or would have just done one thing differently how everything might have turned out? Well when Alice hits her head at the gym, she wakes up and can't remember the last ten years of her life. She now has three kids, is divorcing her husband, had a falling out with her sister and doesn't remember how any of this happened. Find out if Alice slowly can recall her memories or if they're gone forever.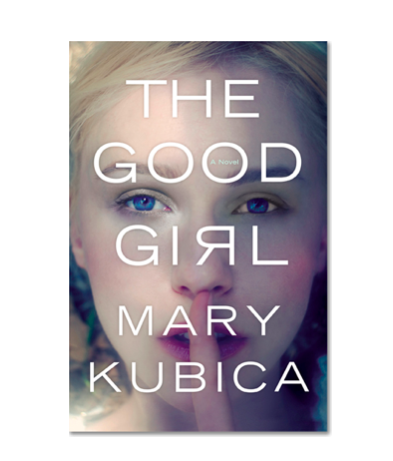 I think we can all agree we've been out before and met someone at a restaurant, a bar, the grocery store, wherever it may be, who seems friendly enough and you strike up a conversation. Well when Mia goes to a bar to meet her on-again, off-again boyfriend who's a no show, she indulges in conversation with a stranger. Mia expects th is to be a one night stand but what she doesn't expect is to live in captivity with him for the next few months. After living with someone for that long you can't help but become attached, even if it's your captor, right? The emotional embroilment that eventually spurs from this abduction causes Mia and everyone around her world to shatter.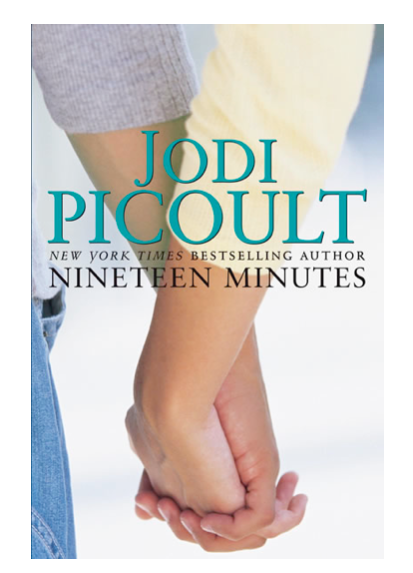 In a book that hits way to close to home Nineteen Minutes sets place in your ordinary town that encounters a not so ordinary day. Peter has been bullied since day one, all the way back since kindergarten but he always had his bestfriend Josie by his side. When one day she all of a sudden becomes part of the group engaging in th e bullying and Peter has had enough. He goes on a shooting rampage throughout the school targeting the "popular" crowd. He kills ten people and wounds nineteen, Crossing out peoples faces in the year book, having specific targets but one has the words "let live". Find out what pushes Peter to the limit when everything unravels in just nineteen minutes.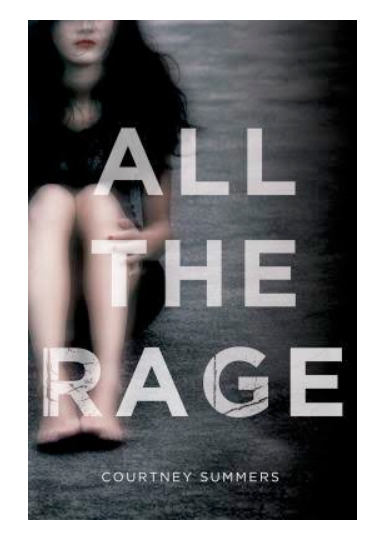 What would you do if you had a secret that you finally told but no one believed? Even more so, what would you do if you reported it to the police but the sheriff of who you wer e convicting of a crime was his son? In this gripping novel that's exactly what happened to Romy when she was sexually abused by the sheriffs son. All The Rage leaves you guessing with an exciting twist.