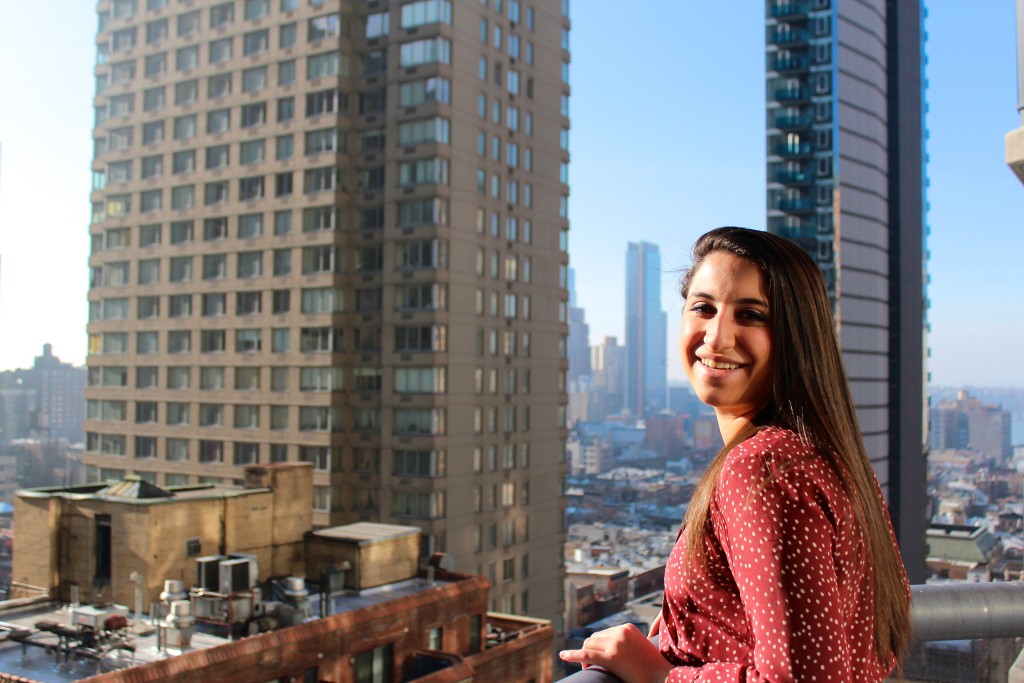 Happy Monday! Today is the day I head down to Disney World and after a weekend busy with getting ready for my trip I've come to a huge realization. I got my nails done, stopped off at European Wax Center for some brow-fection, but I hesitated before hitting the tanning spa for my Florida base tan.
In the past, I've been a sucker for the tanning bed before proms, sorority formals and spring breaks but I've learned how incredibly stupid I was being. Yes of course, everybody enjoys being tan but this "gorgeous skin" is actually damaged skin and definitely not something I want "Future Marie" to deal with.
The Melanoma Foundation has launched an educational pledge program called "Your Skin Is In" to encourage tins and young adults to make a promise to protect their skin and that is exactly what I'm doing! I haven't been in a tanning bed since college but there is definitely more I can be doing to protect my skin. For example, using a face foundation with a SPF for everyday use or reapplying sunscreen when out for a run.
Melanoma is the second most common form of cancer for people ages 15-29….how scary is that! Although it is the most common it is also one of the most preventable if you do all of the things your mom has been telling you to do for about FOREVER.  That means putting sunscreen on not only when you go to the beach but even when you are going on your daily run in the morning and that tanning beds can actually kill you!
"Your Skin Is In," is such a meaningful message and definitely something we should all talk about. Even though I have an olive complexion and tan easily, I sometimes wish I was paler or tanner depending the time of the year. But "Your Skin Is In" is all about loving your skin just the way it is. So this winter, no mater how pasty I get, I'm making a pledge not to tan.
Join me in pledging to take care of your skin by getting started here: http://mfne.org/yourskinisin/.
This post is brought to you by the Melanoma Foundation and Her Campus Media.