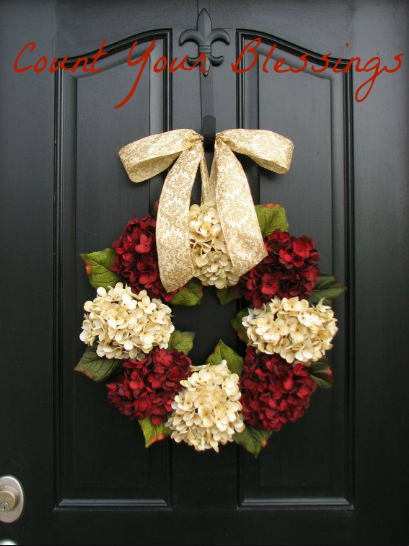 'Twas the night before Christmas, when all through the house not a creature was stirring, not even a mouse.The stockings were hung by the chimney with care, in hopes that St. Nicholas soon would be there.' Every year it has become a family tradition that Christmas Eve we watch Christmas Vacation, lay out milk and cookies for Santa, sprinkle reindeer dust on our front porch along with carrots and water then settle in for bed while we end the night to our dad reading Twas the night before Christmas.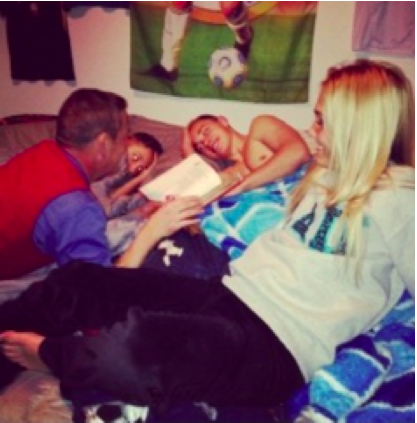 Every year we have an "elf tree" that my mom and I set up and decorate that's been in my family for generations. Starting December first every night Bernard the elf will come and leave a candy bar or something small leading up to Christmas. It's moments like this that i'll remember forever and pass on one day when I have a family of my own.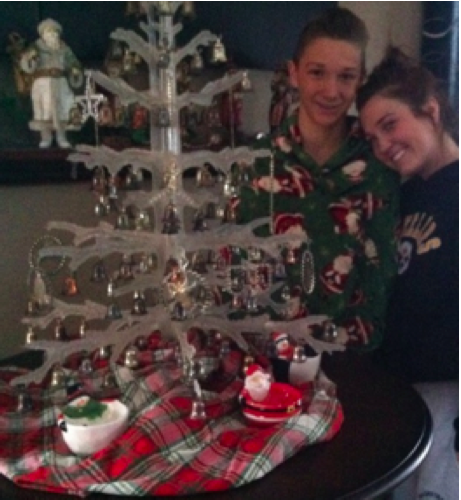 You see the holidays aren't about having a feast of food or racing down Christmas morning to see how many presents you have under the tree but about the time you spend together with the people you love making memories you'll never forget. It's about setting traditions, spending time with your family and remembering everything you're thankful for. Sure the food is great, I for one can't get enough of my grandmas baked apples and my moms sweet potatoes. But it's the time we spend together after watching football, playing card games, even just talking while we clean up that means the most.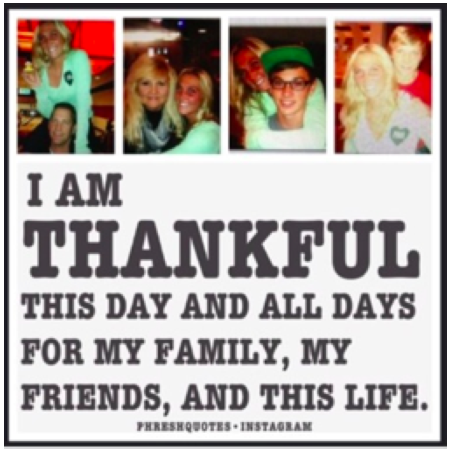 I'd be lying if I said I can never sleep the night before Christmas and that I don't sneak down in the middle of the night to see if Santa has come yet. Yes, I love running downstairs to see all the presents set neatly under the tree, everyone with their own designated wrapping paper. But its the traditions we've made and the time we've spent together, these are the moments i'll cherish.This holiday season won't be the same with my dad being deployed; he won't be able to read us our book before bed Christmas Eve. I would trade anything to have him here (even my presents).
Christmas break is a time to work our butts off to make some money since we're "broke college students", to make rounds seeing all our friends we've parted from since leaving for college and watching an exorbitant amount of Netflix. But remember to spend time with your family, because i'd give anything to have all mine together. Bake cookies, play games, drive around looking at Christmas lights, make memories you'll never forget with the people you hold close to your heart.