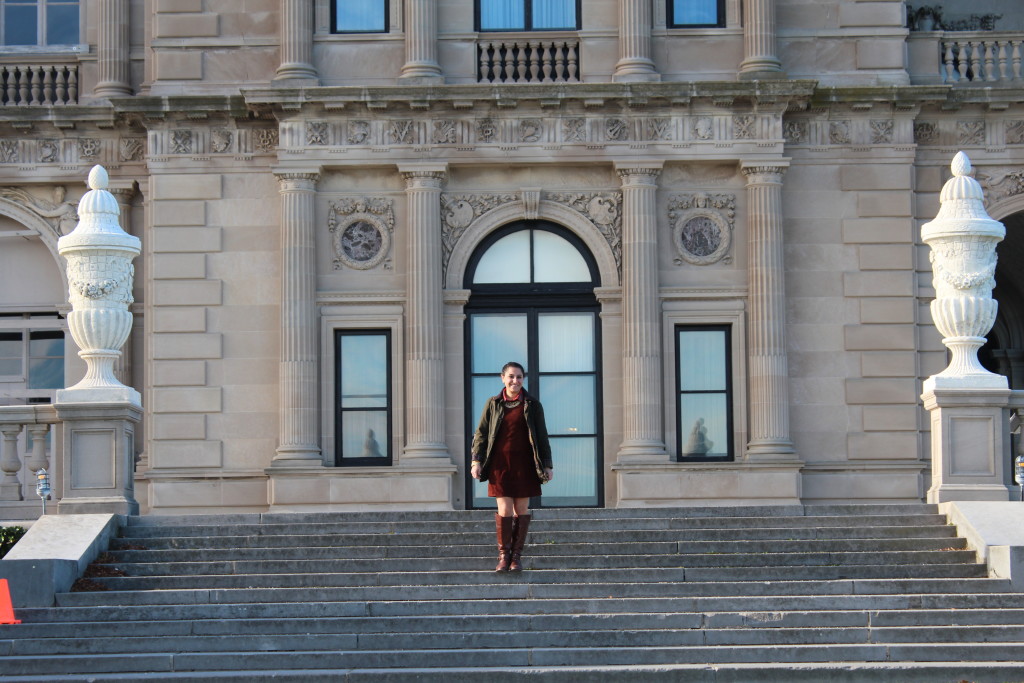 Check out my new crib! IF ONLY!! This weekend, Tom and I escaped the NYC hustle and bustle to celebrate both of birthdays! After a brief trip at our alma matter, we found ourselves in Newport, Rhode Island. Grazing the gorgeous properties of America's most historic and finest families.
The trip was short but sweet, only one night stay at the Newport Harbor Hotel & Marina but it was chockfull of fun. We started the trip with dinner at the famous, Black Pearl. This is one of the only places I remember visiting as a child– my love for New England Clam Chowder started young. We lucked out and it was Newport restaurant week so not only did we score the best chowder in town but also a few lobster tails to truly live that New England life.
After dinner, we headed to Ryan's Family Amusement— yes we are approaching our mid-twenties and spent our night at an arcade. I have to say that this was a highlight of our trip! We played endless games of pac man, deal or no deal, ski ball. After a day of driving we were pretty exhausted so we headed back to the hotel a bit early. We spent the rest of the night watching Despicable Me, of course with the newly won minion doll from Ryan's.
The next day we were up early and set out to explore. Our first adventure? Obviously brunch. We stumbled upon Benjamin's, a pub with classic New England flair. Complete with a fresh oyster bar and amazing brunch dishes…like surf & turf Benedict (#AMAZING).
After Benjamin's we started the real exploring and made our way to the International Tennis Hall of Fame. Despite neither of us being huge Tennis fans, this is one of my favorite parts of the trip, it was such an unexpected gem. Gorgeous green grass courts and a rich history of preppiness, obviously my heart was stolen.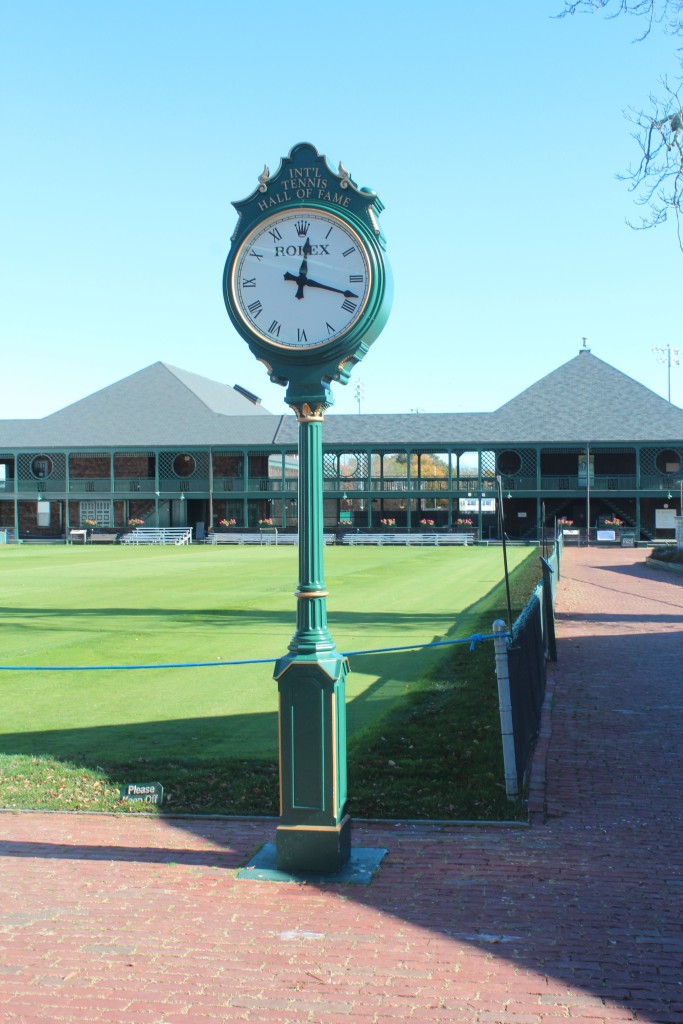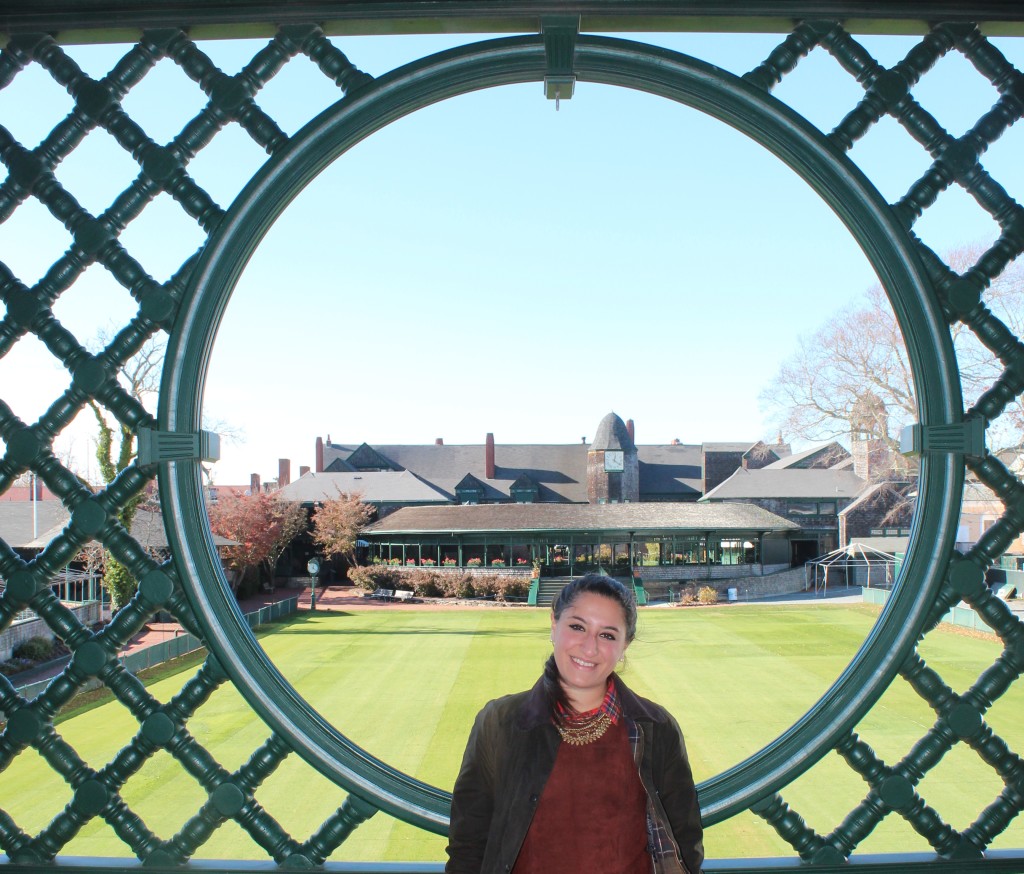 After throughly exploring the International Tennis Hall of Fame, we made our way to the mansions…what we really came for. We bought the Breakers+ package from the Newport Preservation Society, this included a self-guided tour of The Breakers (originally owned by the Vanderbilt's) and Rosecliff (the setting for the original Great Gastby movie). Although I visited Newport when I was a child, I appreciated this trip so so so much more…don't tell my parents! Truly understanding each story told and exploring the different properties with the context of history, was fascinating.
The Breakers
Rosecliff