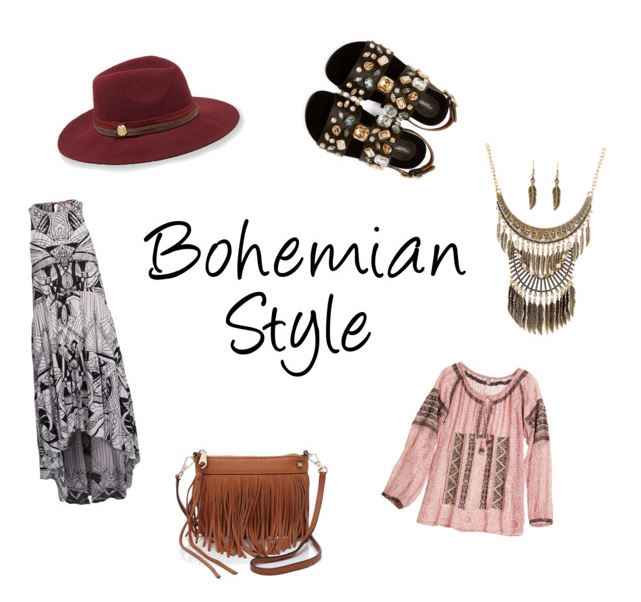 Traditional Bohemian style began in the 1960s with the free spirited hippies and has since made a name for itself in modern day fashion.  With a combination of the original essentials and a modern twist, the boho style is one of the most popular trends of our day.  There are several different veins of the bohemian style and each person who dons it makes it uniquely theirs.  So how do you get that individual bohemian style?  And how do you avoid the dreaded "costume" aesthetic?  I'm here to help you.
The first and foremost important part of getting that boho style is the essentials.  Through all kinds of bohemian looks, there are always common threads that make it specifically bohemian.  A flowy silhouette, jewel tones and neutrals, lots of prints, and an abundance of accessories; these are key components in creating your bohemian look.  If you mix and match all of these elements, you'll be headed in the right direction!  Here are some examples of the essentials: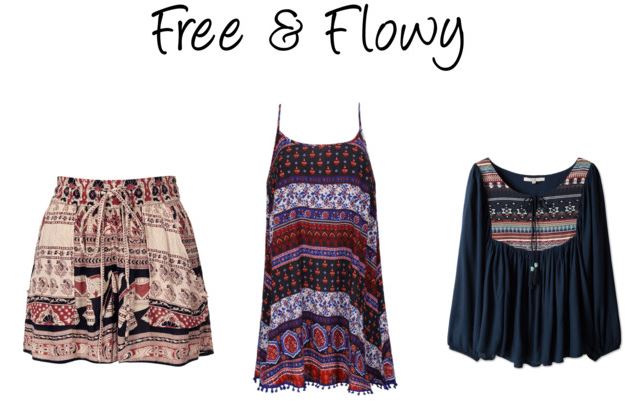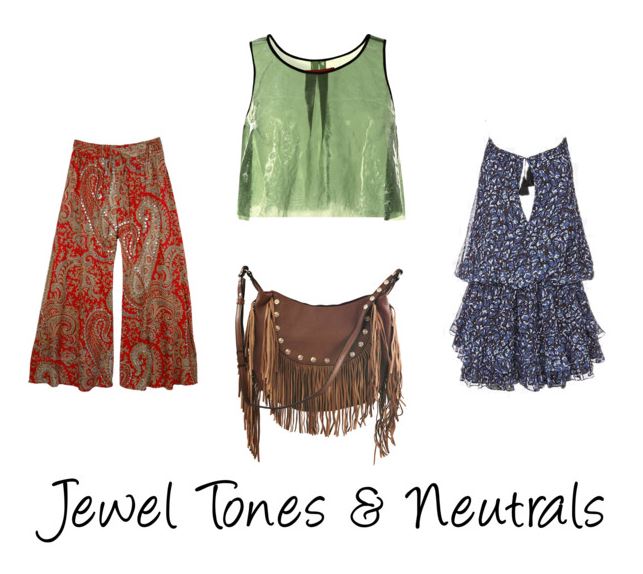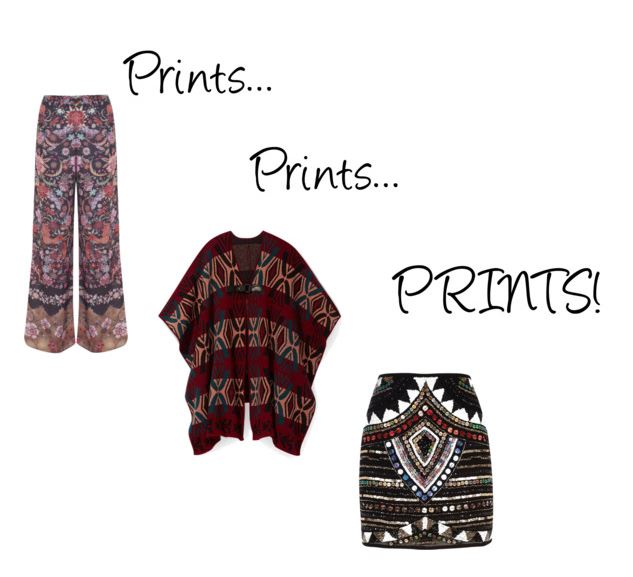 Once you've got the basics, it's time to add in the extras!  Extras, in this case, are specific things like trimmings, style of shoes, bell bottoms, mixing of accessories, etc.…  These things are just as important as the key elements because they help you to make the look uniquely yours!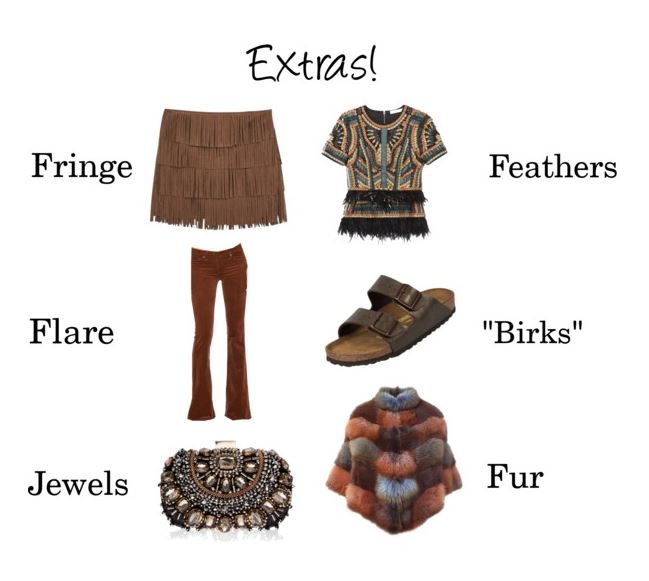 To top it all off, and look on trend and not like you robbed a costume store, you have to make sure you style it right!  The traditional bohemian combines all flowy pieces, mixed prints, and braided headbands.  All of these things are wonderful, but all together can give off a costume vibe.  Opt for a flowy skirt with a structured fringe jacket or pair those bright printed pants with a basic tee.  This gives your style a modern flare!
My last tip for a fabulous bohemian look would be to just have fun with it!  Put things together that you wouldn't normally and do some experimenting!  You'd be surprised how often you'll find your favorite outfits just by putting on random pieces!  For more bohemian inspiration, follow your favorite boho celebs, watch fashion shows from bohemian designers, or check out my Boho Pinterest board! La vie Boehme!