I am very excited about this post because it is my first in collaboration with PreppyMAG and The PreppyU! For my first post, I wanted to touch on something that I often mention when I describe my style: I can't identify with just one style because I hate limiting myself.
My style is constantly evolving and changing as I mix classic and trendy pieces. I definitely gravitate towards preppy looks, but I have reached the point where I will buy something because I like it and it makes me feel good. Maybe those new black leather slip-on sneakers don't fit my 'preppy' look, but I will still rock them.
When I studied abroad, I struggled with what to wear, especially on all of my weekend trips, since I was traveling to countries with very different styles and weather. So, I packed as many classic pieces as I could, and combined them with any pieces I picked up while abroad.
So, how can you own your personal style without limiting it? Find out what you like; what style do you identify with the most? Preppy? Athletic? Boho? Think about where you live, what do your friends wear? If you are the only one rocking a monogrammed vest (aka me at my university), go for it.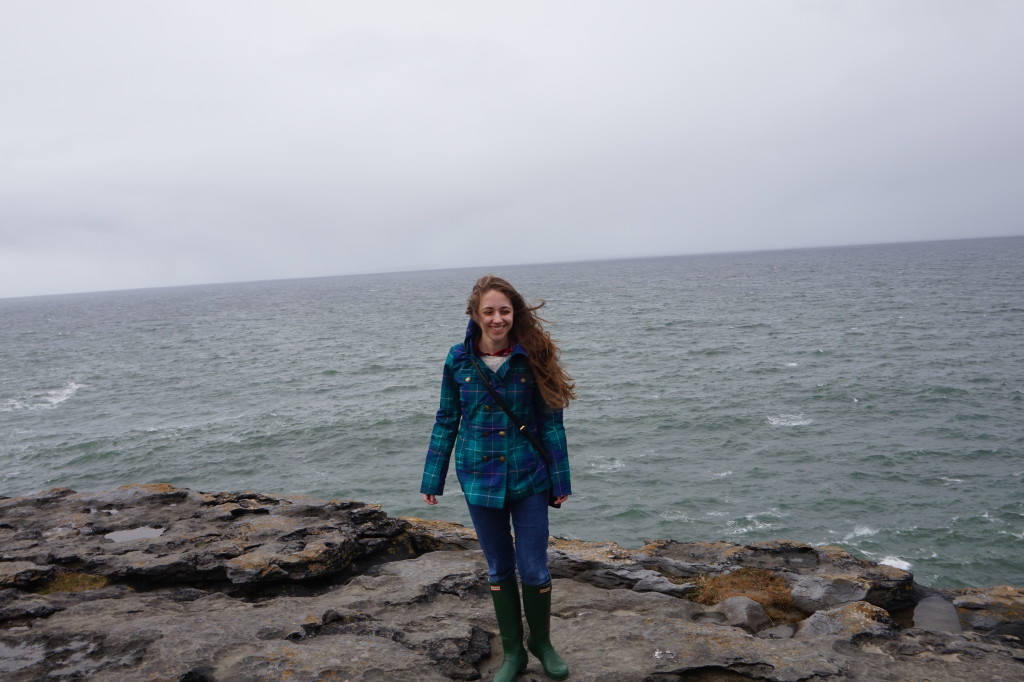 Figure out what style you gravitate towards the most, and start collecting classic pieces that you can wear over and over forever. Try to avoid buying too many trendy items; I stick to trendy accessories instead of splurging on clothes that no one will dare wear a year from now.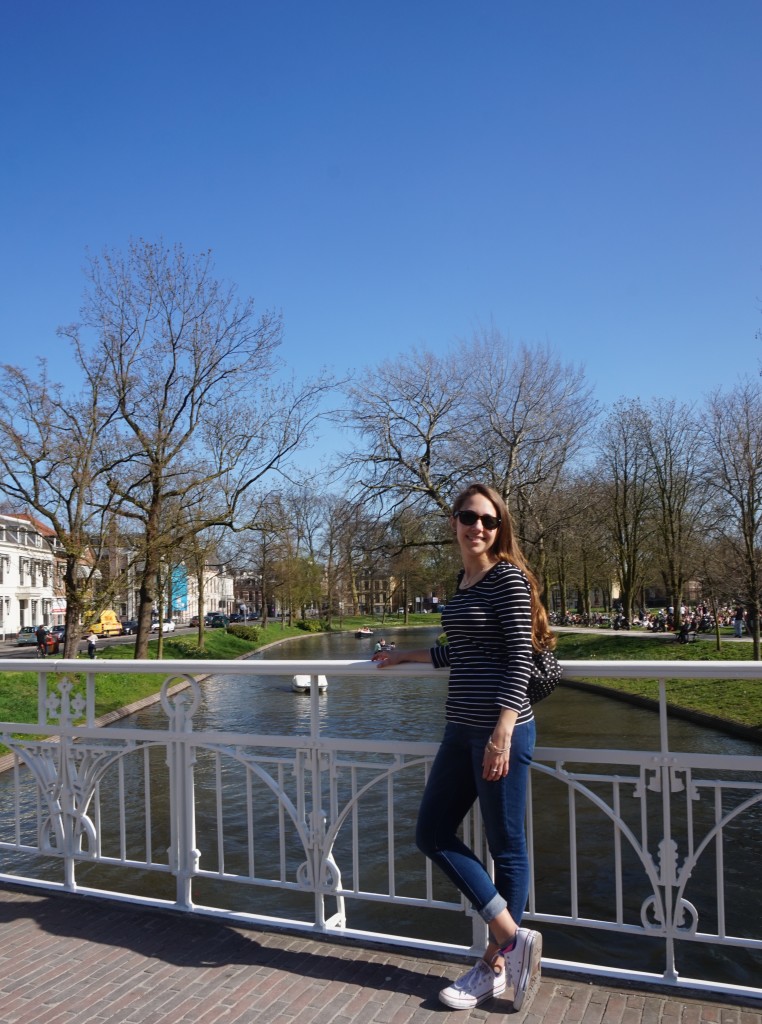 Since I got to college, I have tried to adapt my style to be more 'New York' while still keeping my classic, Southern style. After a few years in New York and a semester in Europe, I definitely own more black clothing, but I have also increased my collection of Lilly, seersucker and monograms!
Don't worry about drifting away from a set style. My motto is to wear whatever makes you feel great!