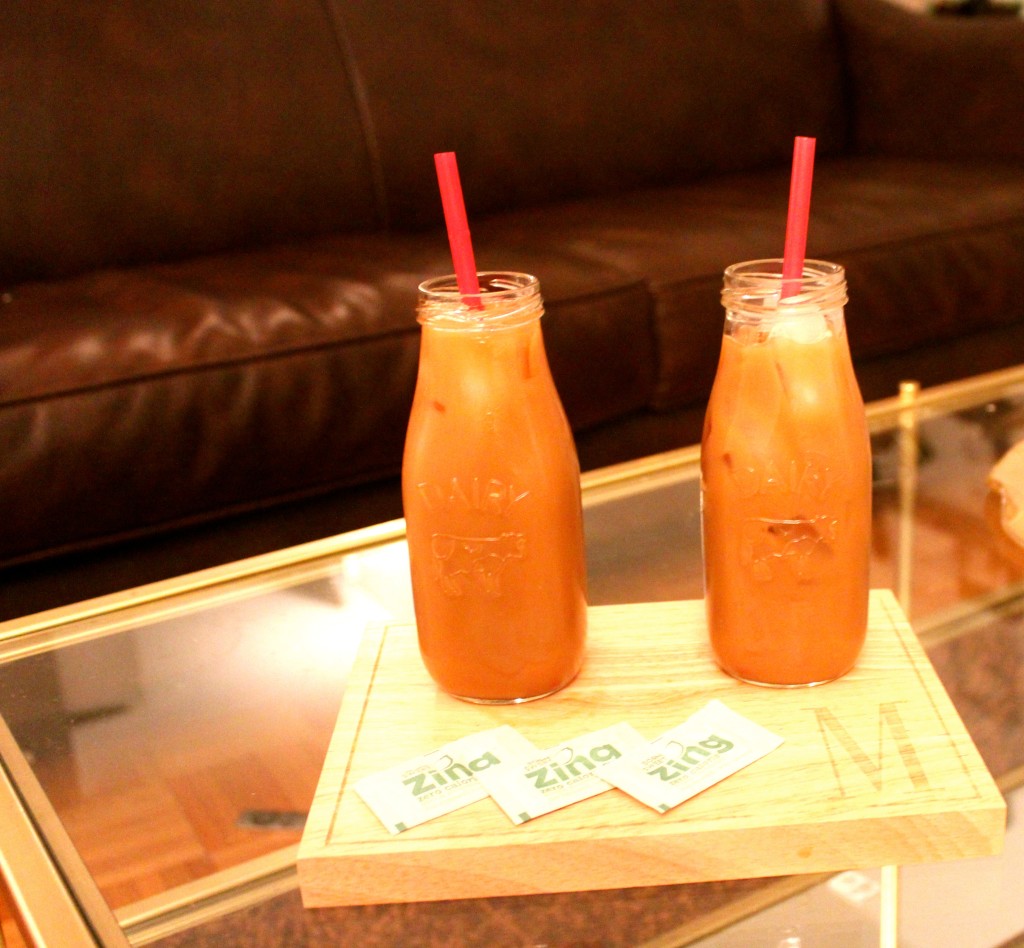 As a young professional in NYC and an almost full-time blogger, I may as well have an IV of coffee at all times. I'm not the kind of person who can drink black coffee and just keep running, I prefer my coffee as a little sweet treat throughout the day to keep me going. A little reward when I cross off a few things on my to-do list. That being said, I sure have racked up the calories with normal sugar and artificial flavors. Enter, Zero Calorie Stevia Sweetener— the sugar substitute ZingTM Zero Calorie Stevia Sweetener is made with only the sweet ingredients extracted from natural stevia plant— and it will make your daily coffee everything you ever wanted it to be. I'm not talking about your daily morning cup but maybe your second, third and fourth cup a day. I've that is made of all real ingredients. never been a huge fan of substitute sweaters because I'm all about taste but Zing is better than anything else I've ever tasted. On single-serve package is the perfect amount to make your coffee sweet with a kick of bitterness— just how I like it! I'm also a sucker for those single-serve packets because I can easily slip them my bag in the morning or keep a few in my desk at work.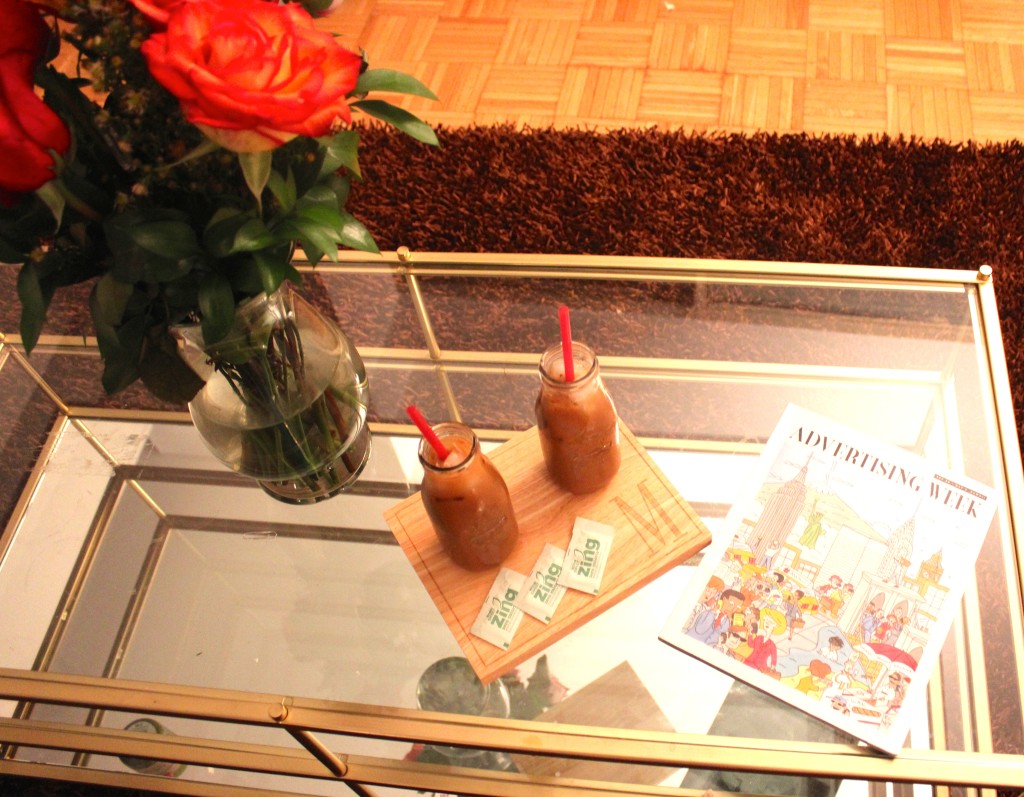 As much as coffee is an essential part of my workday, it is so so so much more enjoyable on a Sunday morning. If I took a few pics of my daily coffee antics, I guarantee that you'd be bored to death with excel sheets and my grim morning commute. This weekend, I enjoyed ZingTM Zero Calorie Stevia Sweetener on the couch with the BF. I love waking up with nowhere to be when you can truly enjoy the coffee you make, instead of guzzling it to keep your eyes open. We watched some Scrubs (our latest binge obsession) and flipped through the pages of AdWeek, seriously a Sunday morning come true. This is of course, before he rushes us out the door to watch kick off at 1 PM.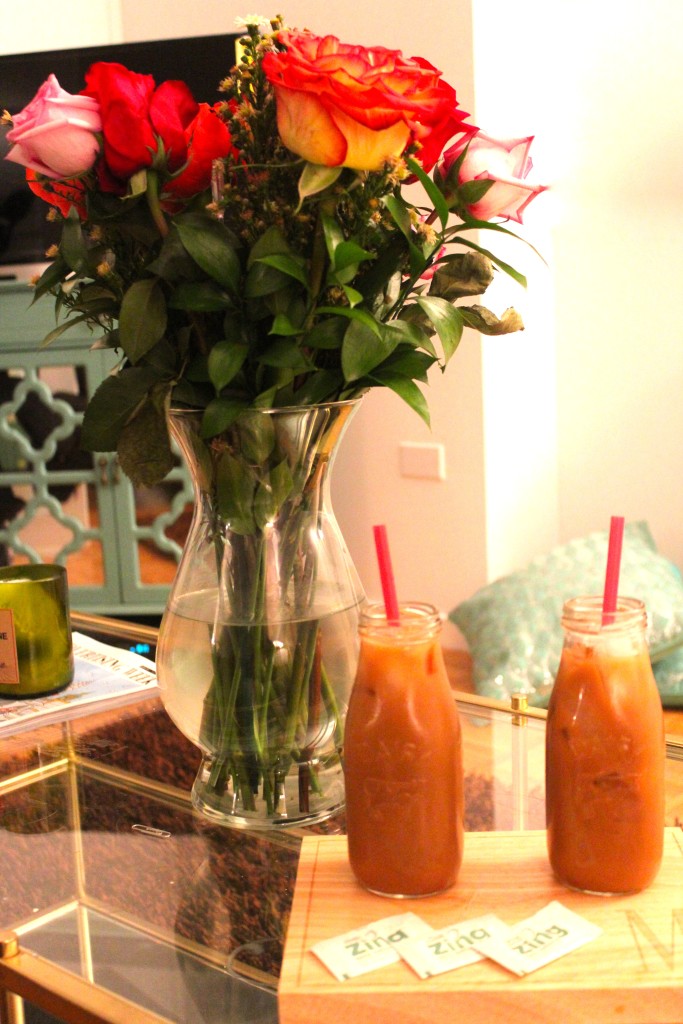 The great thing about ZingTM Zero Calorie Stevia Sweetener is that it is definitely not just for coffee. In fact, I would stay that coffee is one of the last places you use it. It is the preferred
sweetener for homemade smoothies, lattes, cappuccinos, and they even have a baking blend.
Its safe to say that I've replaced sugar in my pantry and I'm looking forward to trying out some
I've scored some free sample for all ThePreppyMAG readers! And If that's not enough, you can new recipes soon. Stay tuned! find the ZingTM Zero Calorie Stevia Sweetener closest to you here.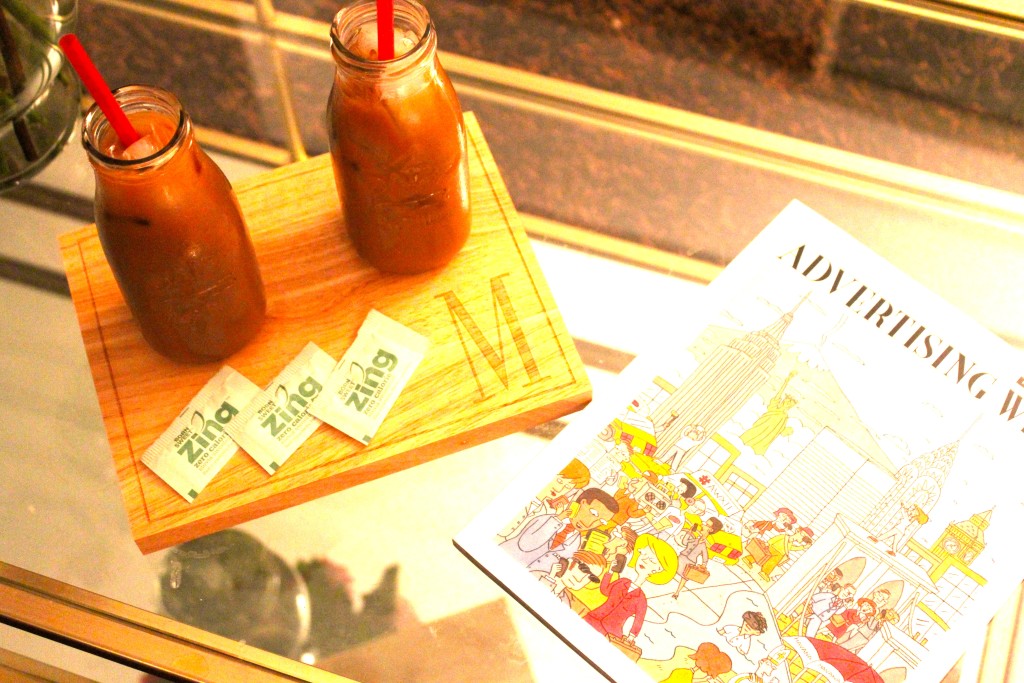 *This is a sponsored post in partnership with ZingTM Zero Calorie Stevia Sweetener and Her Campus Media. All words and opinions are my own.