I've been here for a month, and I've already found my home.
I'm not talking about my college—though I wouldn't feel right anywhere else—I'm talking about my sorority, Alpha Delta Pi. I went through recruitment with a relatively open mind, though as the week went on I was pretty sure where I was meant to be.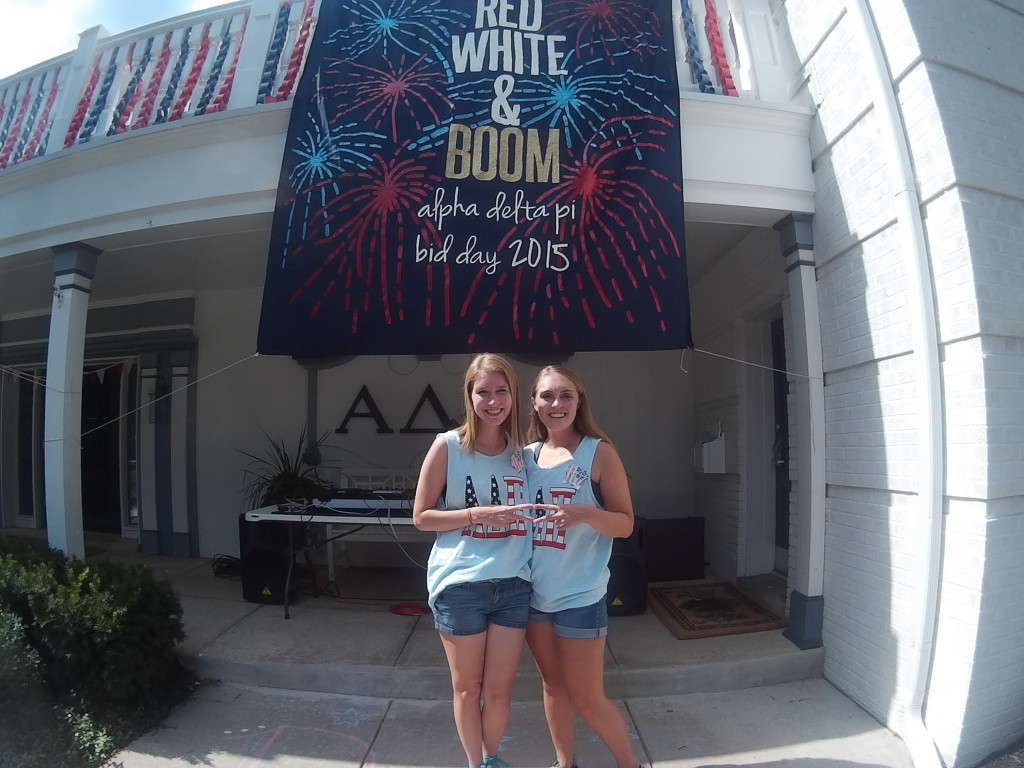 On bid day, I ended up in the same sorority as my roommate (and long time best friend) and have made so many friends from there already. I've already found my 'group' of girls that just fit, all based off the single bond of Alpha Delta Pi. I've found my girls to eat midnight pizza with (an essential in college!) and my girls to hammock outside of our sorority house with.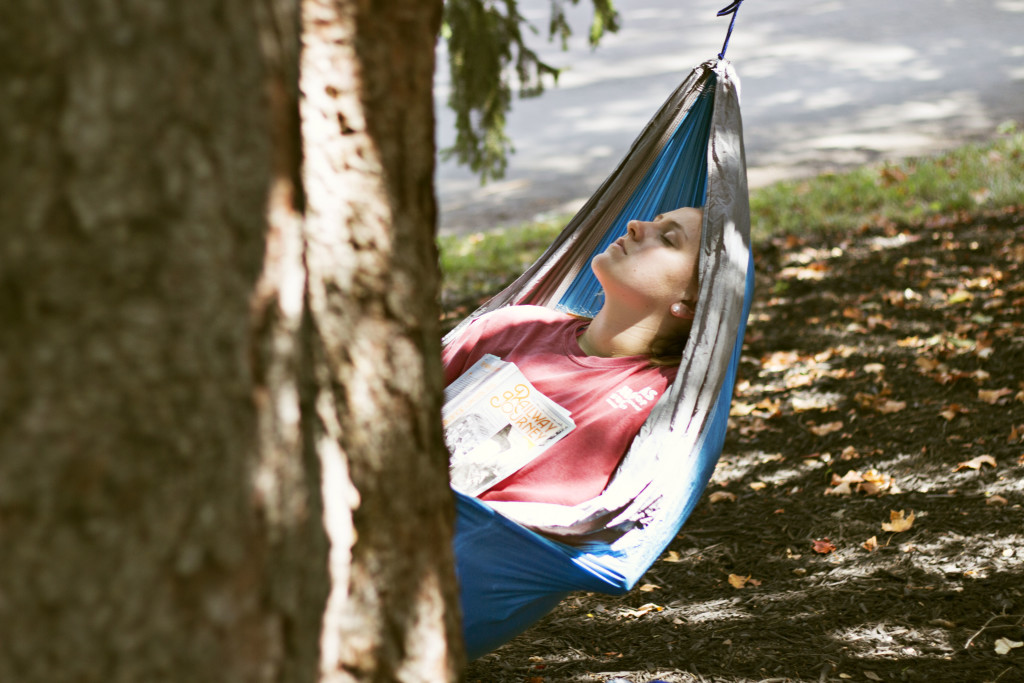 Thanks to this special group of girls from my sorority, I've learned how to be a better friend. This one month has taught me that loyalty is one of the most important qualities to have, because whether it's going out on a Friday night or staying in, we're sticking together no matter what.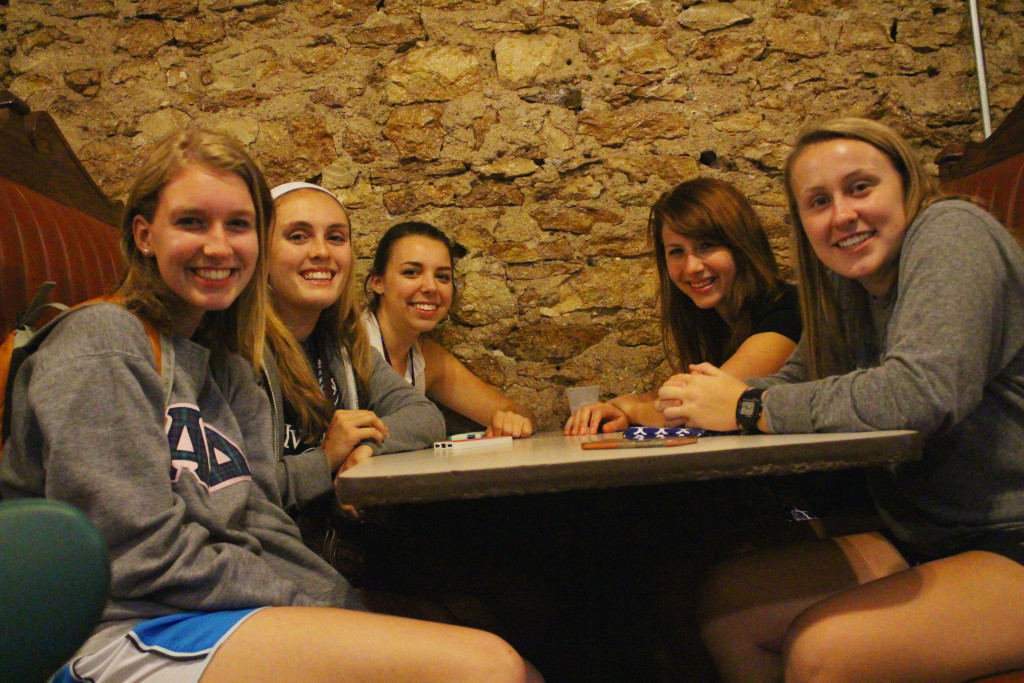 To me, being in a sorority is more than just a group of girls wearing the same Greek letters and throwing what we know. My sorority has taught me how to study better, how to fit in with a group of over 100 girls, how to serve others, and most importantly, how to be the best kind of sister there is.