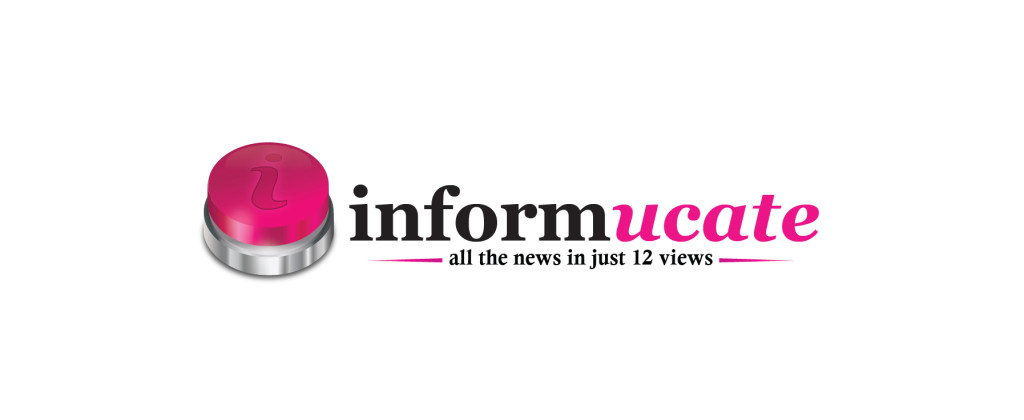 As a social media professional it is crucial for me to stay informed on the latest current events. Whether it be the latest update on the 2016 election, world crisis' or a viral Kim Kardashian meme; having my hand on the pulse of the news cycle allows me to be the best social marketing manager possible. I recently stumbled upon Informucate.com, a news source covering top news in health, entertainment, money, technology and even some celebrity gossip that is unbiased and easy to read.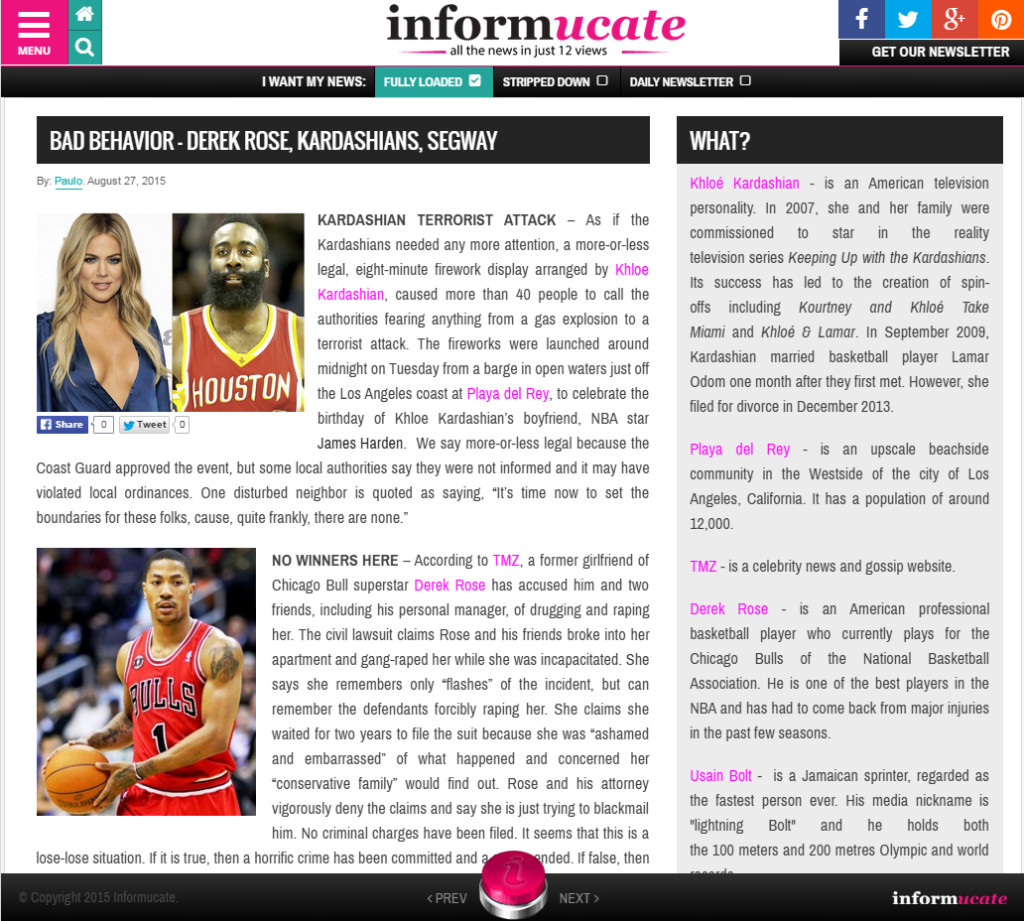 As I strategize content for well-rounded audiences, it is important that I see news as unbiased as possible so I can offer an educated point of view and recommendation. Each day, Informucate synthesizes the most coveted news into only 12 stories– a paragraph or two long, perfect for my busy schedule. It also offers explanations of jargon, key terms and acronyms along the side of each story to avoid traveling off platform and further searching. It's the one-stop shop for your news.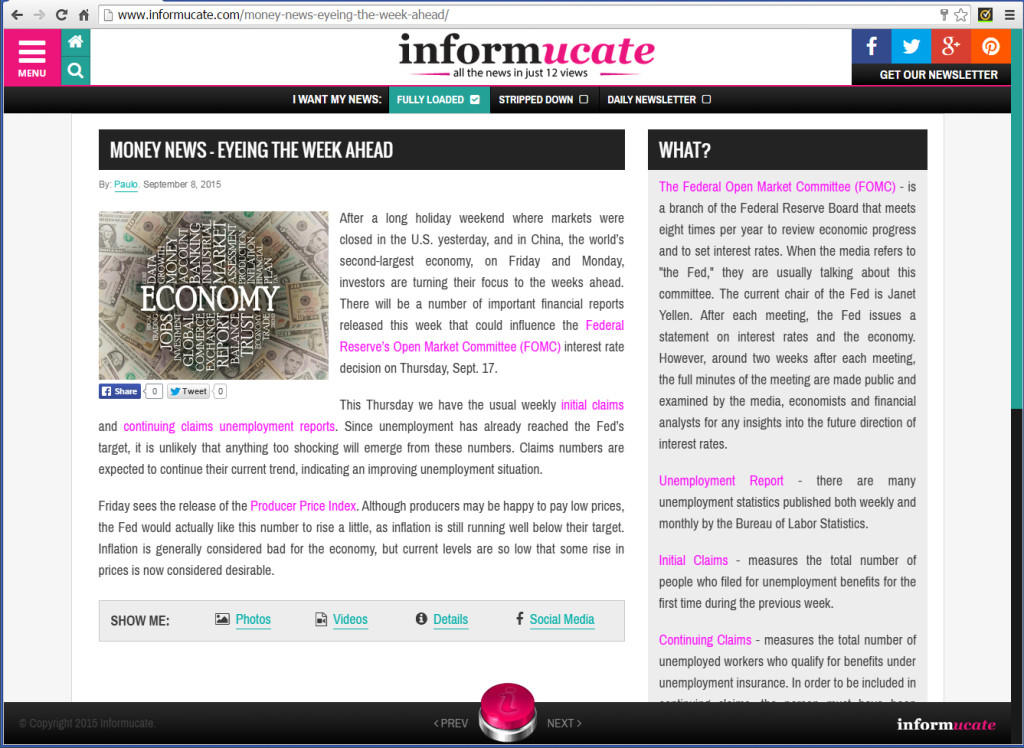 Whether you're a social media manager or not, knowing the news is an essential way to stick out amongst your peers. Whether you be an intern or a top executive know the daily news helps start conversations with higher-ups, breaks the ice during an awkward meeting, or simply makes you sound well-educated.
*Sponsored by Informucate*