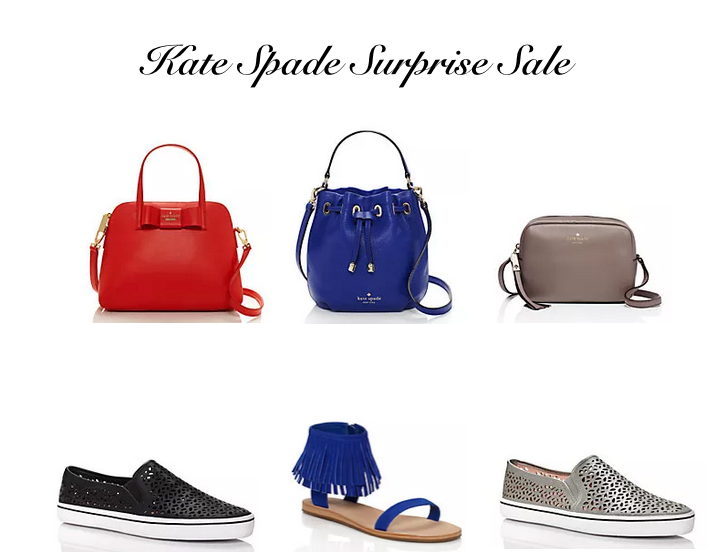 It's the most wonderful time of the year! One of those weeks when Kate Spade surprises us with a killer sale. Here are a few of my favorites, ironically very patriotic.
Julia Street Maise $328 $229 This is the one I have in black! I might have to pick it up in red.
Cobble Hill Wyatt $268 $187
Grey Street Mindy $178 $107
Saddie Sneakers $228 $148 Already loving these!
Alex Sandals $228 $159
Saddie Sneakers $228 $148