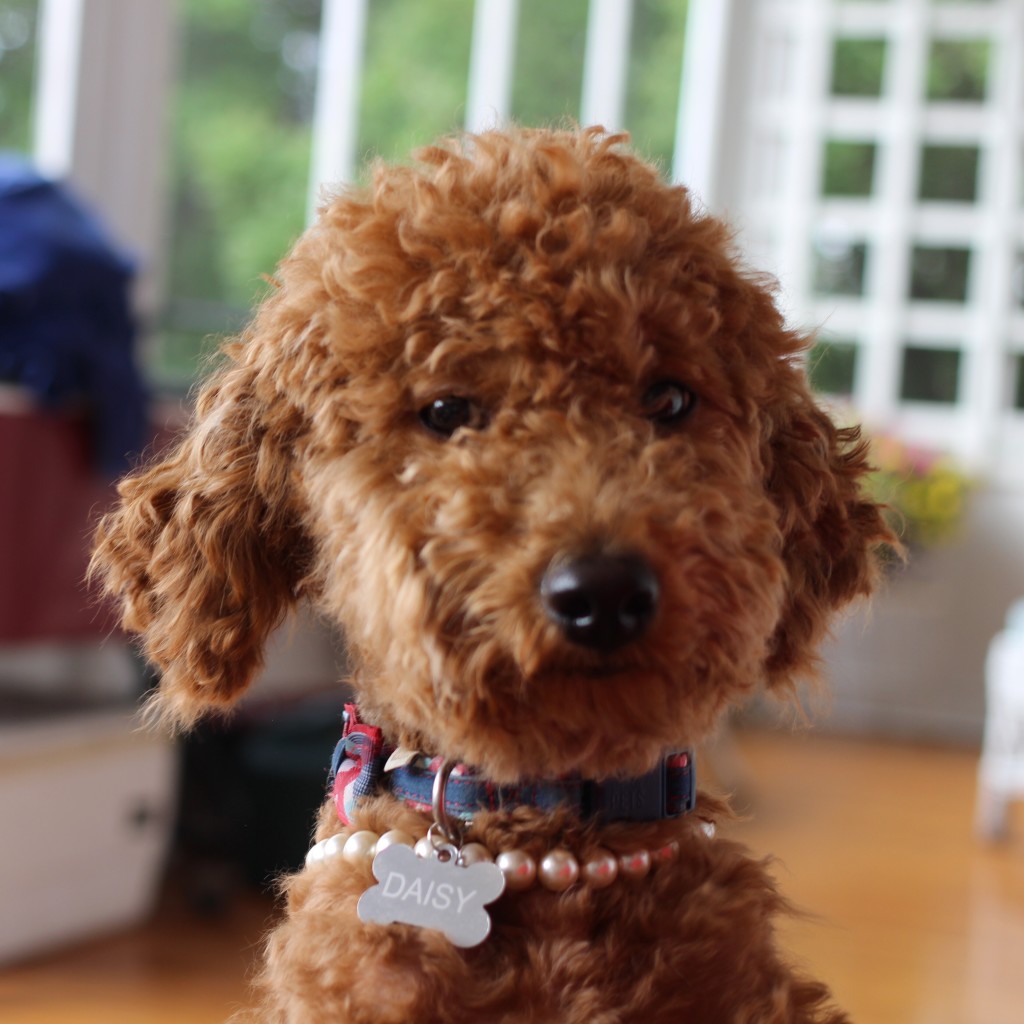 This weekend, I was lucky enough to host this adorable pup at my parents Hamptons home. This little fluff ball of love is the mini golden doodle who calls Tom's cousin, dad. So it was obvious that she would be making the annual trip out for some partying and relaxation.
From our Long Island Railroad trip to learning how to swim, she was the best dog that I have ever had the pleasure to chill with. She was also the best alarm clock in the morning. Who wouldn't want a hug and kiss from this little one when they wake up each morning?
She also is more of an influencer than I am! She has her own Instagram account- @adaisyday. With over 8K followers, this pup is serving up sass everyday on Instagram.
Follow her for your daily dose of cuteness!