We are all guilty of grabbing a pack of cookies on our way out the door because it is convenient and fast.  It is very hard to eat healthy with all the tempting fast foods.  And its even harder when you are in college or working to have the time to prepare healthy meals.  Here are five of my favorite fast and simple healthy snacks for busy days ( or any day really).  They all take under five minute to prepare!
Avocado Toast
I love Avocado because it has such great health benefits.  What could be better than sliced avocado on warm toast with smoked chipotle pepper.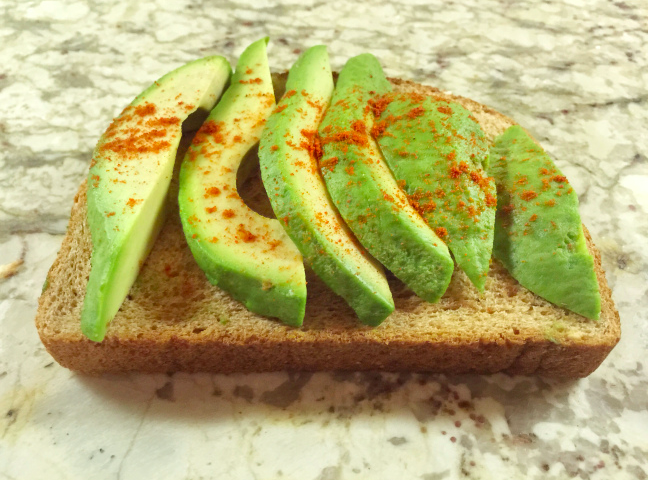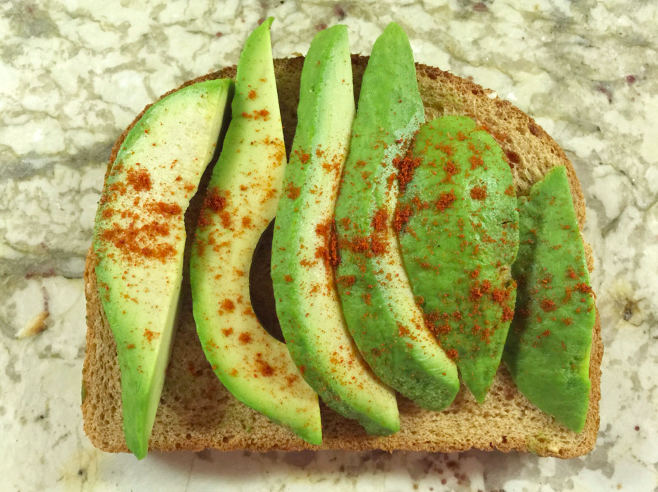 PB & J
I revamped the PB & J to be a guilt free sandwich.  I used whole wheat toast, almond butter, and fresh strawberries.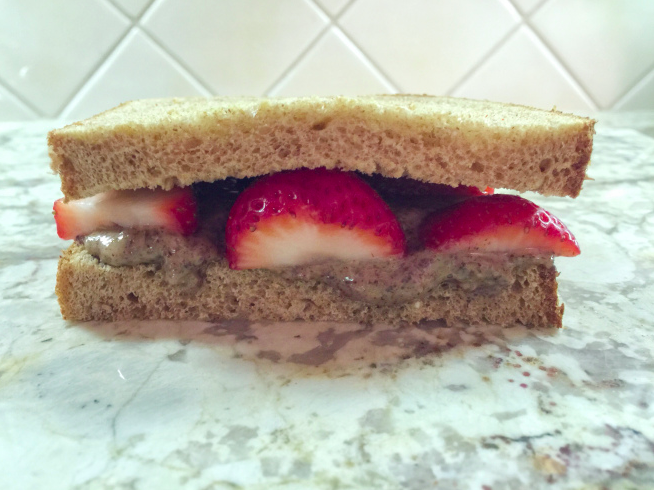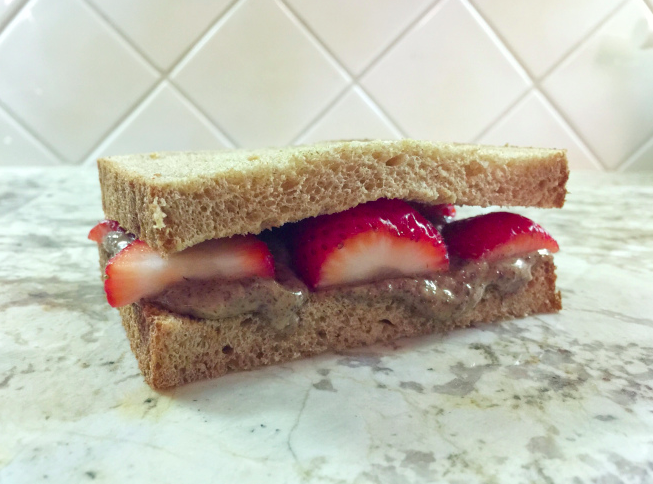 Pita & Hummus
I toasted pita bread to go with fresh hummus and garnished with rosemary.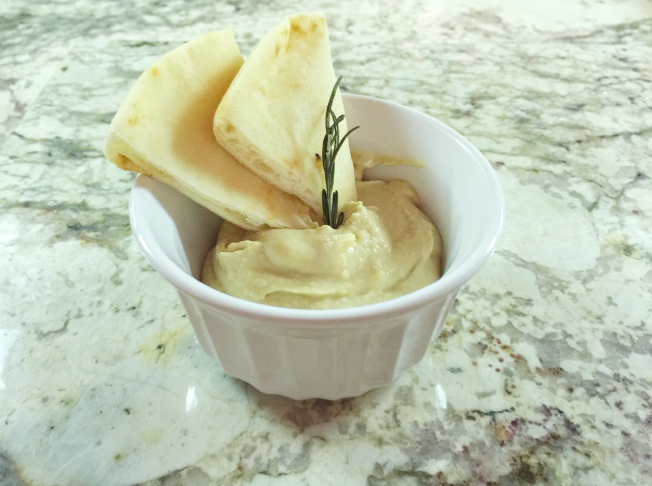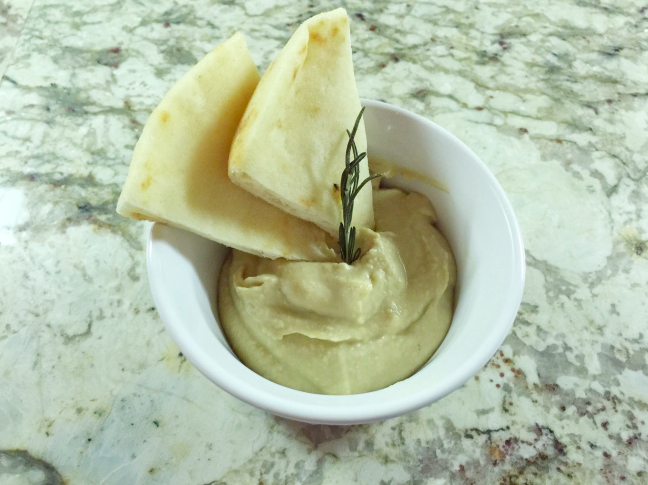 Banana Sweets
This bite sized snack packs in protein and fiber into a perfect quick snack.  I sliced a ripe banana and topped it with peanut butter and either dark chocolate chips or cocoa nibs.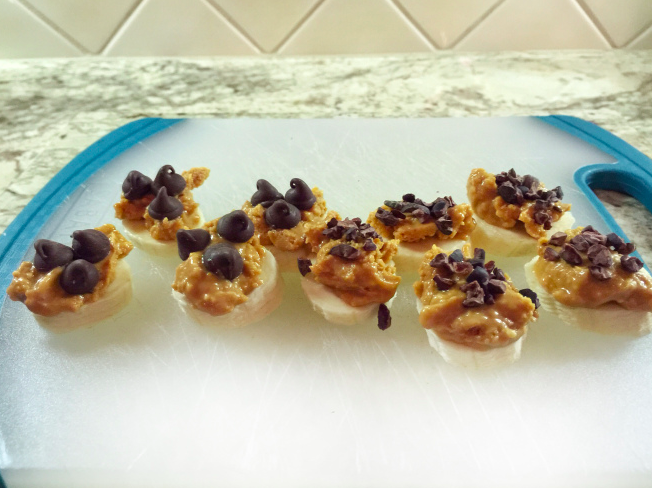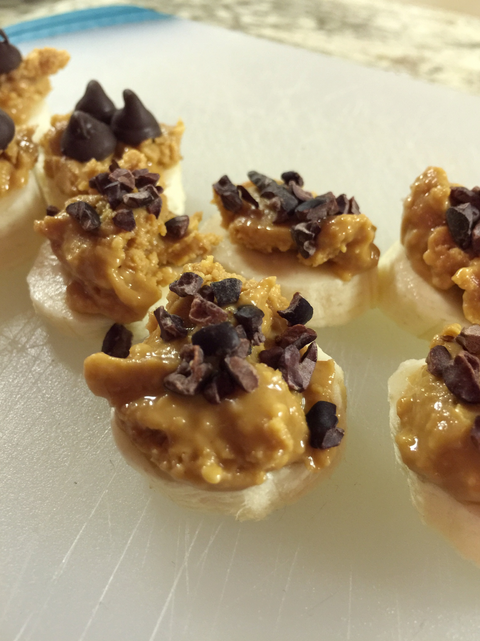 Blueberry Yogurt Dots
Dip blueberries in vanilla yogurt and freeze them.  A refreshing (and healthy) treat. Bonus: the blueberries will help you power through late night studying.  They give your brain a boost and help retain memory.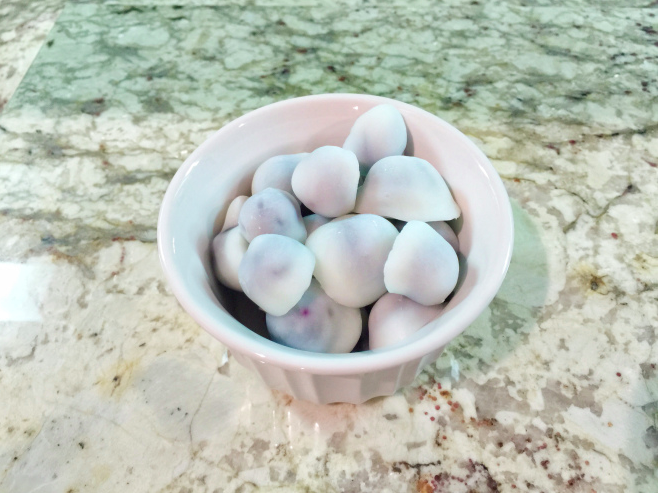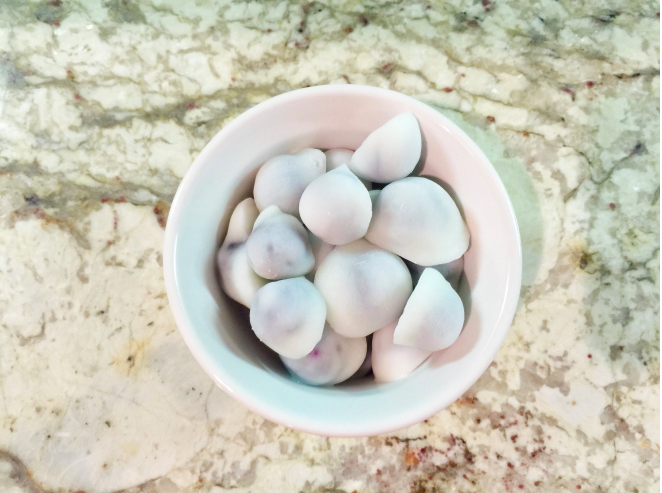 I love all of these snacks. Which are your favorite and what would you change? What are your favorite healthy, on-the-go snacks? Please let me know if you try any of these!
xx, Kendall