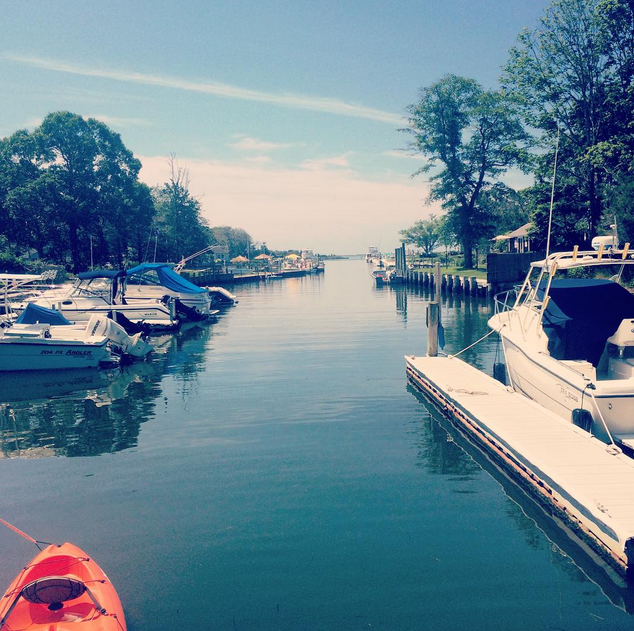 In the stickiness of NYC I fell in love with a few things this week!
Disney GIF. An app that helps us text in exclusively Disney moments.
Country Club Prep. The latest Hampton hot spot.
Blogilates. Pro Tip: Sync your Apple TV with YouTube.
2to: Stephanie solved all of my problems.
New England Homesickness. Tia is pulling at my heart strings.
Exhale. Feel the burn.
Pineapple Popsicle Recipe. #Drooling
Class Pass' Summer To-Do.  Barre down, 9 more to go!
Social Marketing. If you ever wonder if I do more than drink beer at work.
Chicken & Spinach Salad. These are a few of my favorite things.