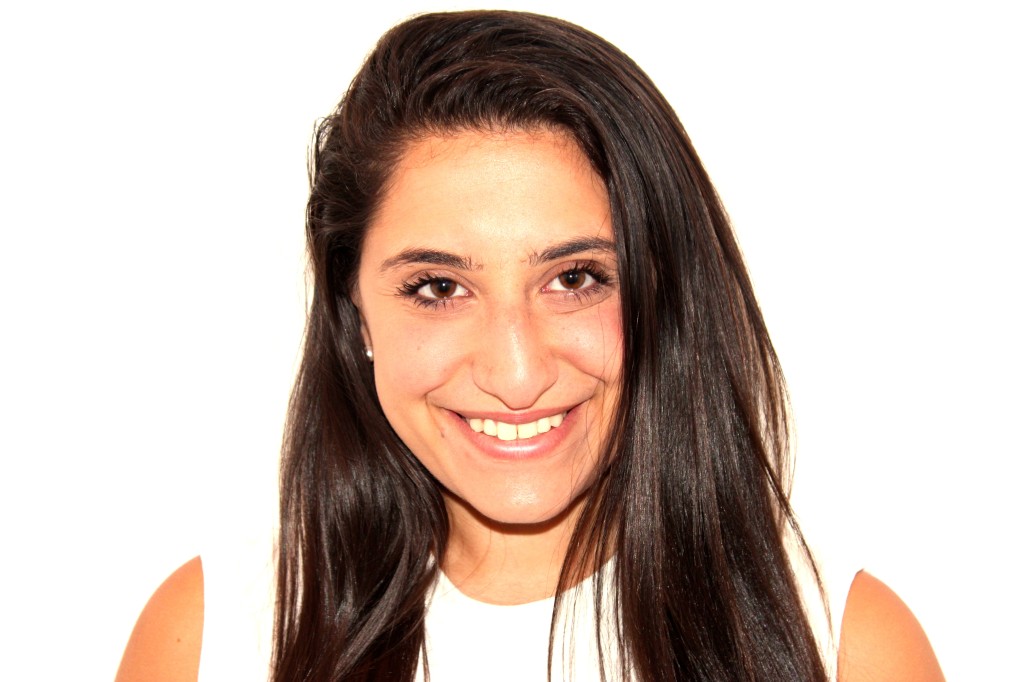 We all know that stinging and terrifying feeling of eyelash glue dripping into your eye. For about 30 seconds you feel as if you are going blind and you ask your self why you would EVER even consider putting on false eyelashes. Physicians Formula mascara has answered all of our prayers. We can finally get beautifully long eyelashes without any of the hassle.
Physicians Formula Eye Booster Lash Extension Kit includes a high-tech power duo, a potent Lash Boosting Mascara infused with Lash Boosting Technology, plus dramatic, all-natural Lash Extensions.
As a competition dance retiree I learned how to put false eyelashes on at an embarrassingly young age and I wish I had Physicians Formula to solve all of my problems back in the day. This summer I'm trying to stay as natural as possible. This is because I find that the NYC humidity loves melting make-up right off your face. I've been sticking to a light coat of foundation and just mascara. Having Physicians Formula has helped me do this much more confidently than I would normally feel!
If you are looking for luscious long lashes to get your summer started all it takes is 3 steps.
1. Apply mascara as you normally would.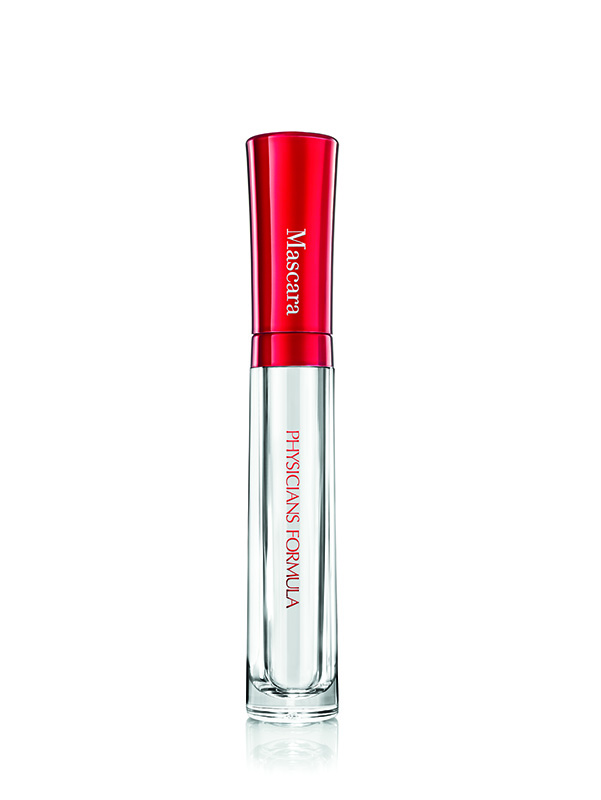 2. Apply lash extensions. This will make your lashes long and voluminous as just like flasies.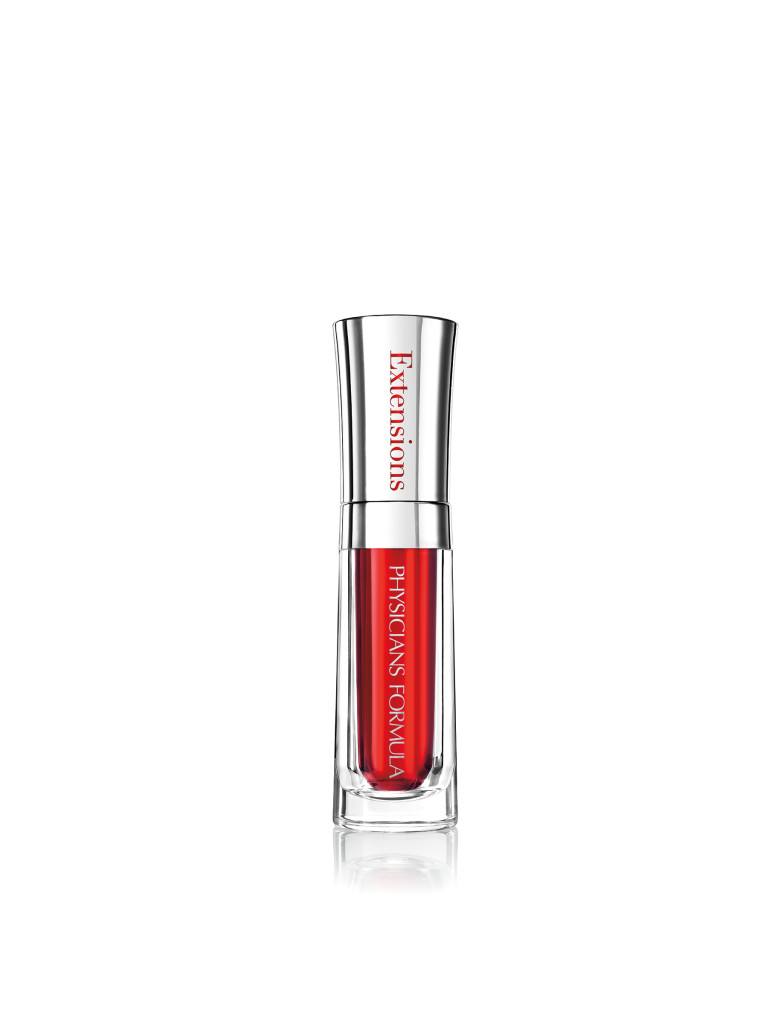 3. Reapply mascara to secure the fibers.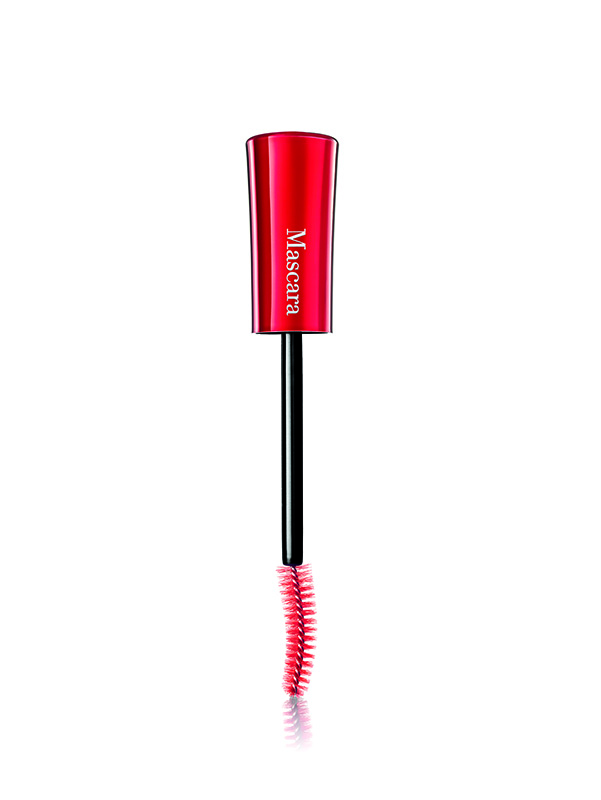 All it takes is 3 steps but if your looking to wow your friends see below for a few more fabulous tips to make your lashes flawless.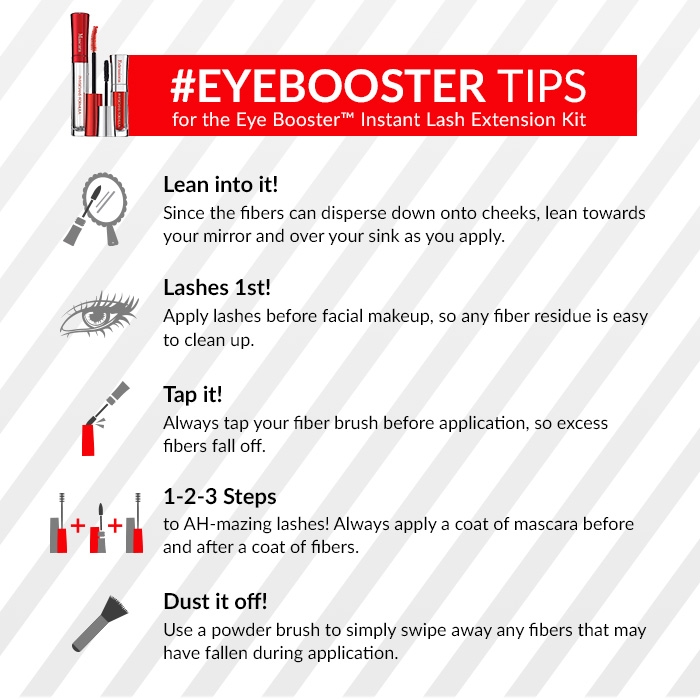 Thank you to Physician's Formula and Her Campus Media for partnering on this post!