Summer is a time of fun in the sun and also a time of intense heat and humidity.  In the Northeast, Summer weather comes rapidly. The temperature jumps from being in the 60s to the 80s. There is no way I can wear my hair down during this time. It's way too hot! I was always looking for a new fun way to wear my hair thats different than the normal ponytail or bun, I bet you are too! here are 3 easy up-dos for those hot Summer days.
1. Tied Up Bun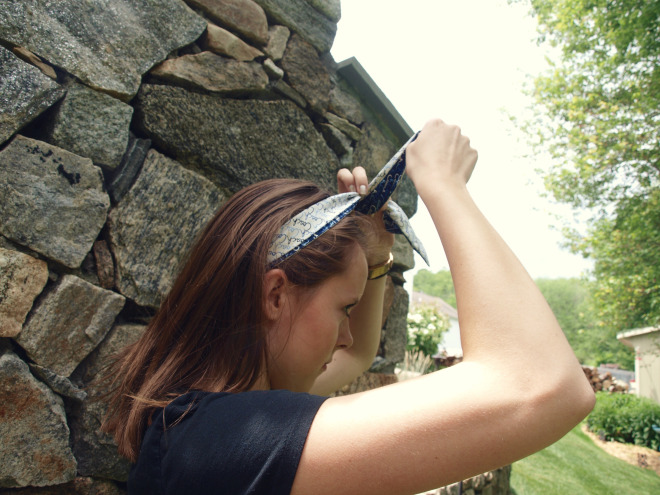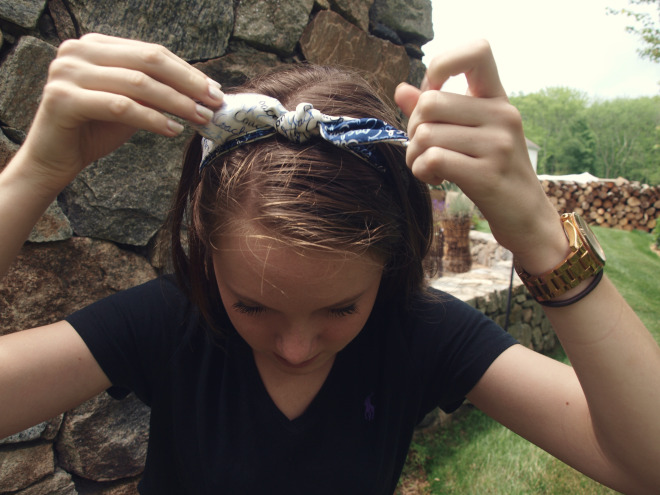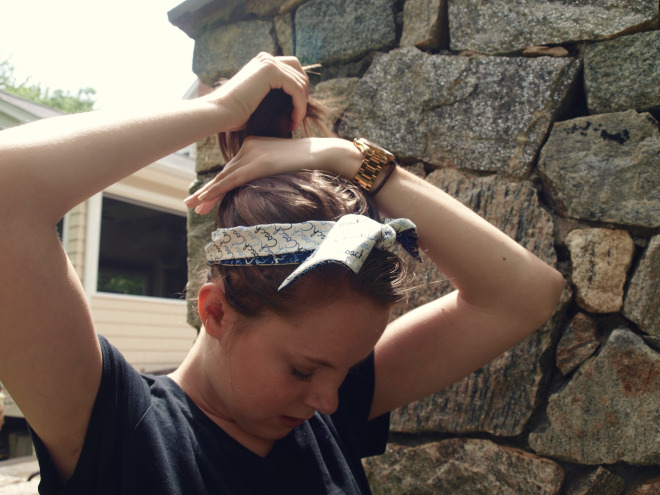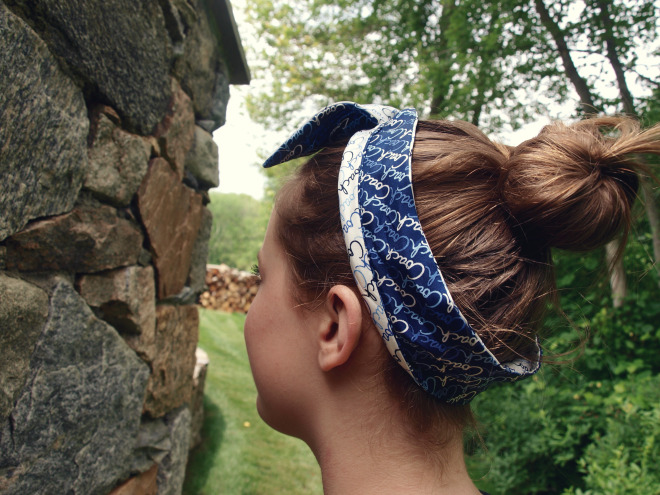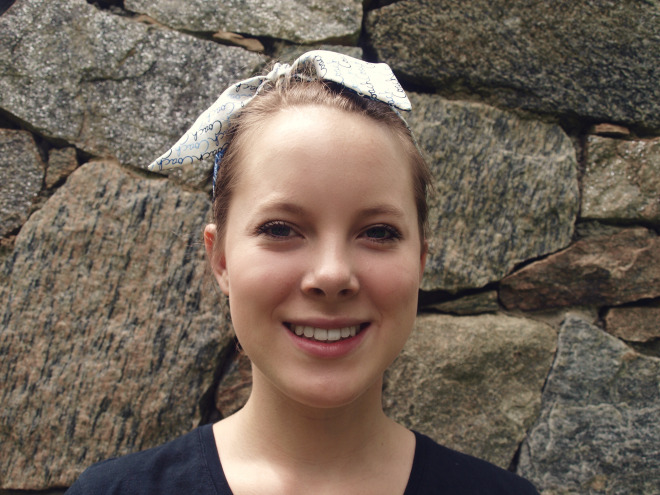 The first step is to find a cool hair scarf.  These come in handy in the summer to keep hair off the face and are also a cute accessory to liven up a bun. Tie the scarf around your head, then gather your hair into a slightly messy bun. This simple and easy look is not only cute but also can hide your hair if it needs a wash.
2. Headband Twist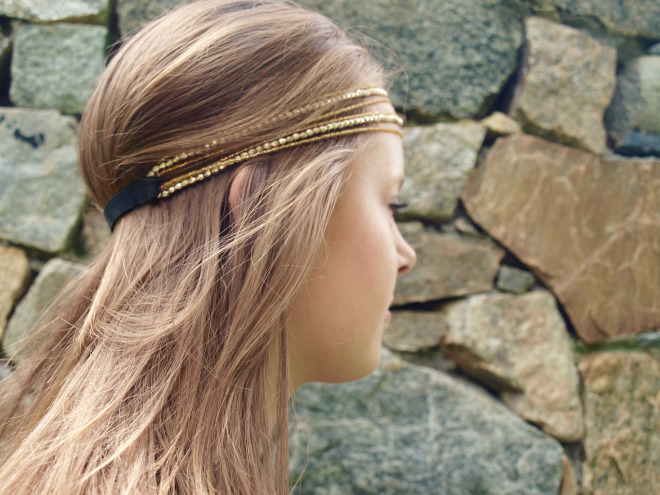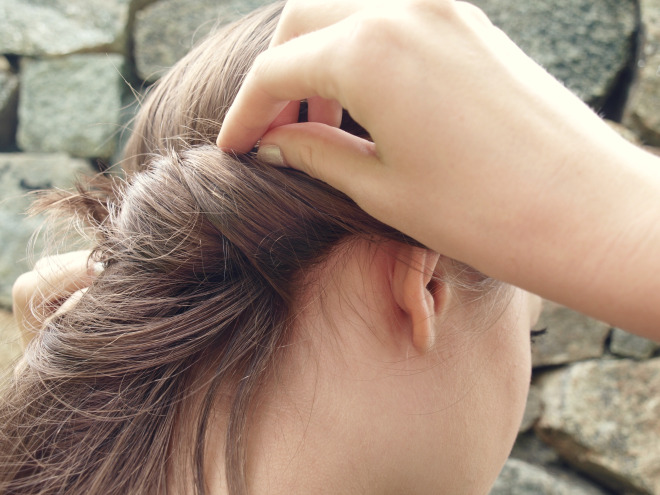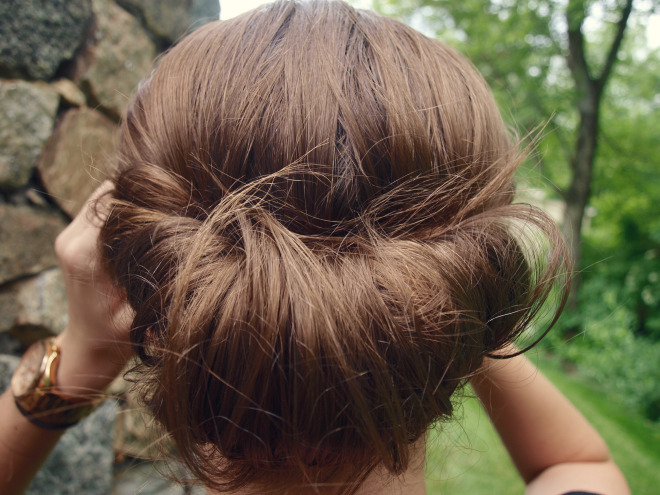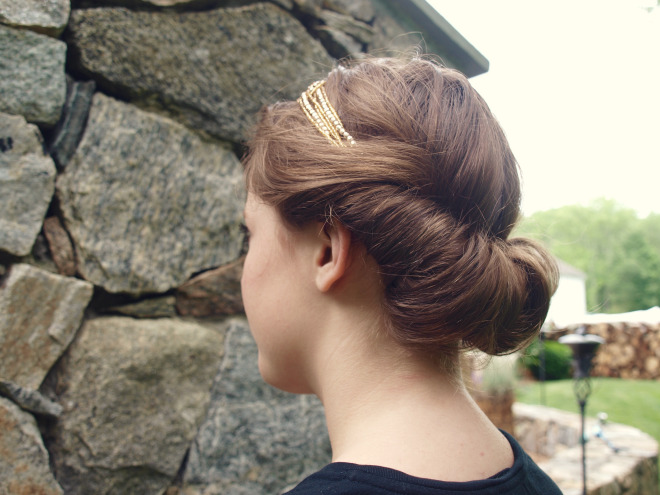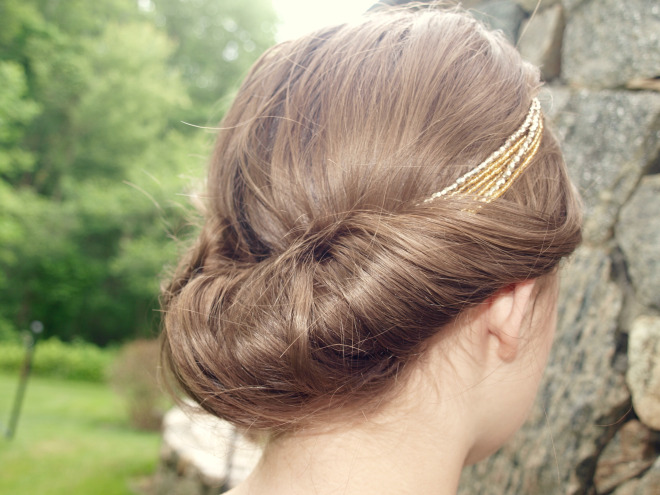 The headband twist is a simple way to have a clean and polished hairstyle.  First you put the headband over your hair.  Then you start by twisting your strands around the back on the headband and pinning them in place with bobbie pins.  It's okay to have fly-aways and uneven loops.  I think these even add to the look!
3. French Braid to Bun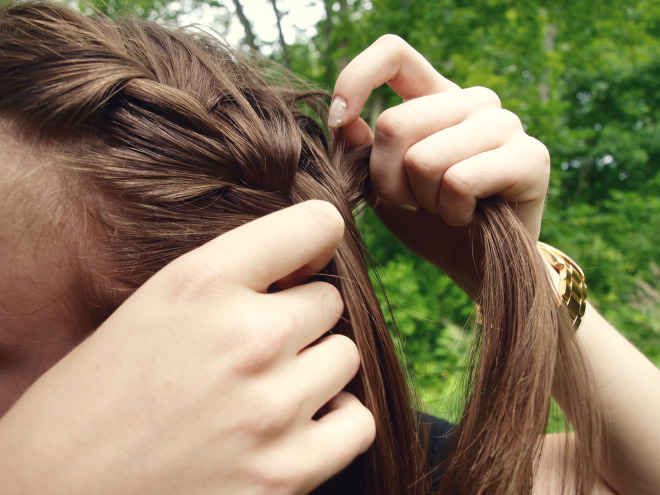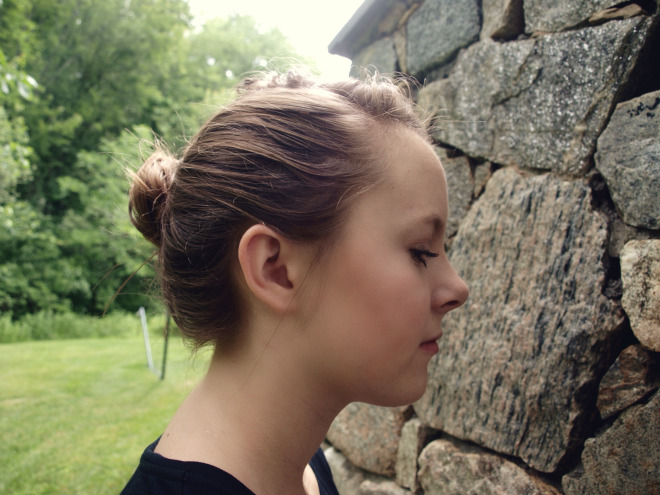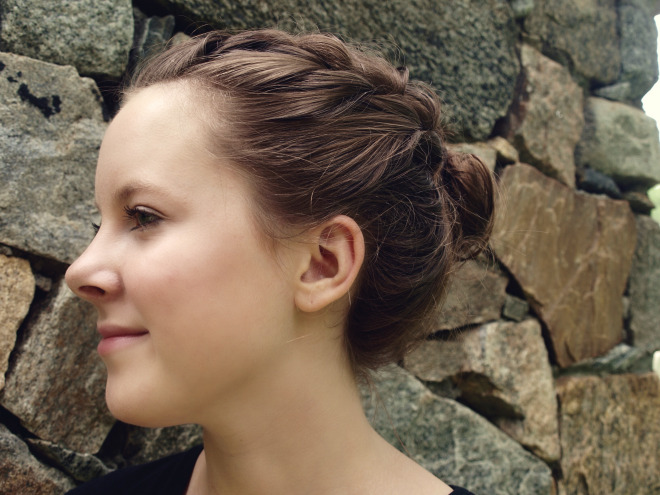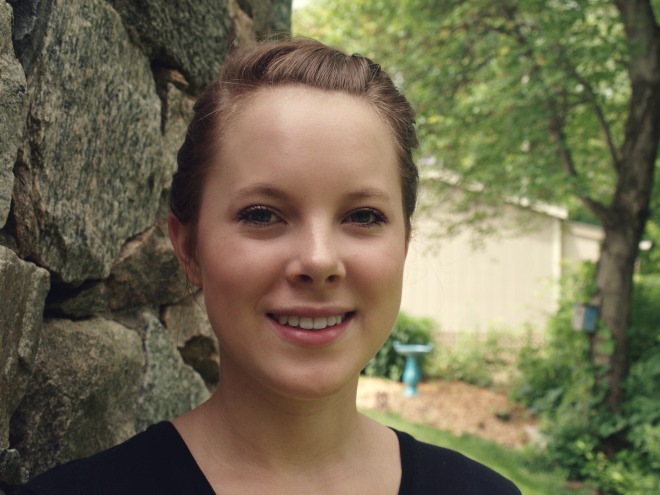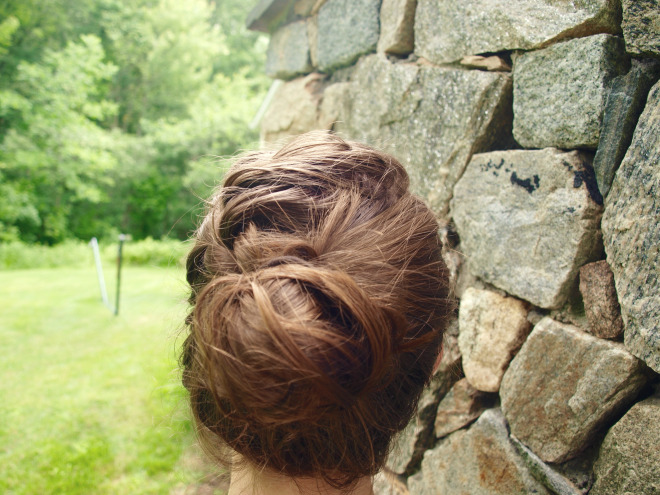 The french braid into a bun is a class and elegant look for summer.  First, start by making a deep side part.  Then, start the french braid by going across your head and then backwards.  I like to keep my braid a little loose because it adds some texture.  Once you have braided the whole side of your head, put your remaining strands in a bun.  Finish the braid and wrap these strands around the already made bun.  Spray with hairspray for the style to hold and prevent frizz.
I hope you love these hairstyles as much as I do! let me know what you think.
xx, Kendall