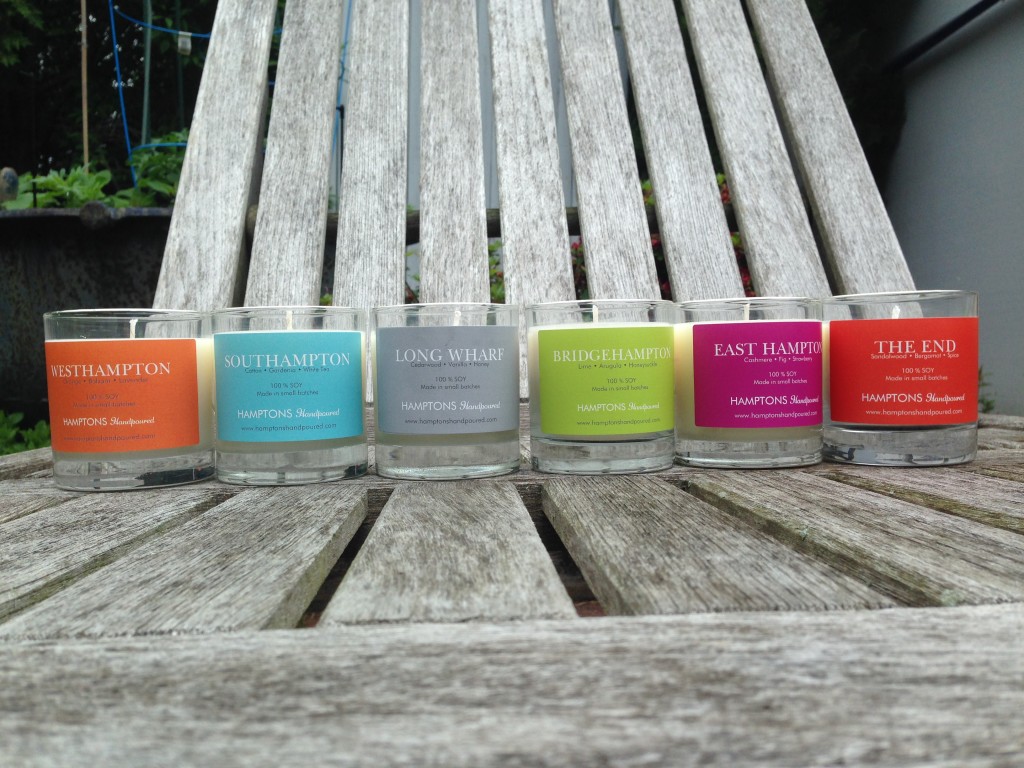 This weekend marked our first weekend in the Hamptons as a family! Of course it included all of our favorite places, including a walk through the Southampton village. A few months back I heard about HAMPTONS Handpoured candles and finally had the chance to check them out myself this weekend at Therapy.
HAMPTONS Handpoured are locally made handmade candles that celebrate all of the amazing destinations of the Hamptons.  This local company was created by a Hamptons' native, to share her love and passion for aromatherapy, small business, and of course this beautiful place I call Home.   Each candle is poured by hand in the heart of the Hamptons using 100% high quality, clean burning SOY and essential oil blends.  Each scent used in our Hamptons Handpoured Signature Village Collection, tells the story of life on the East End.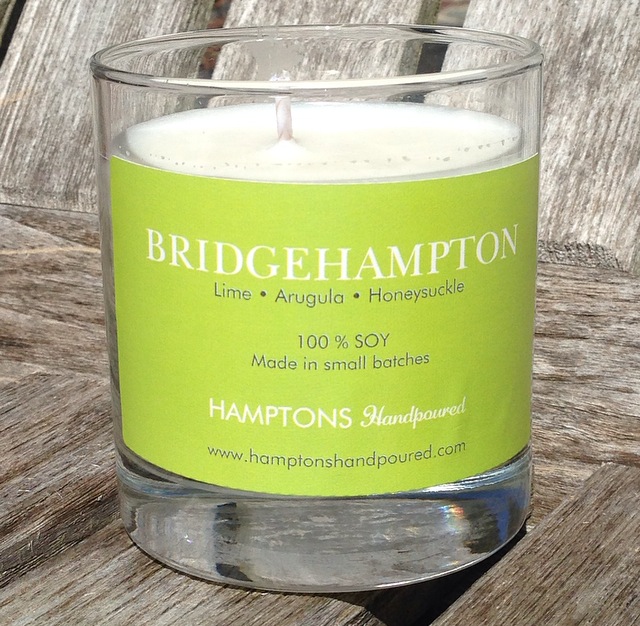 My favorite was the Bridgehampton candle that was burning in Therapy on Saturday night, which is a beautiful lime, arugula, and honeysuckle mix. I have a feeling this might become the new scent of the summer!
Whether you are visiting for the weekend or have been visiting the Hamptons forever, this is perfect way to bring the Hamptons back to NYC all week long.