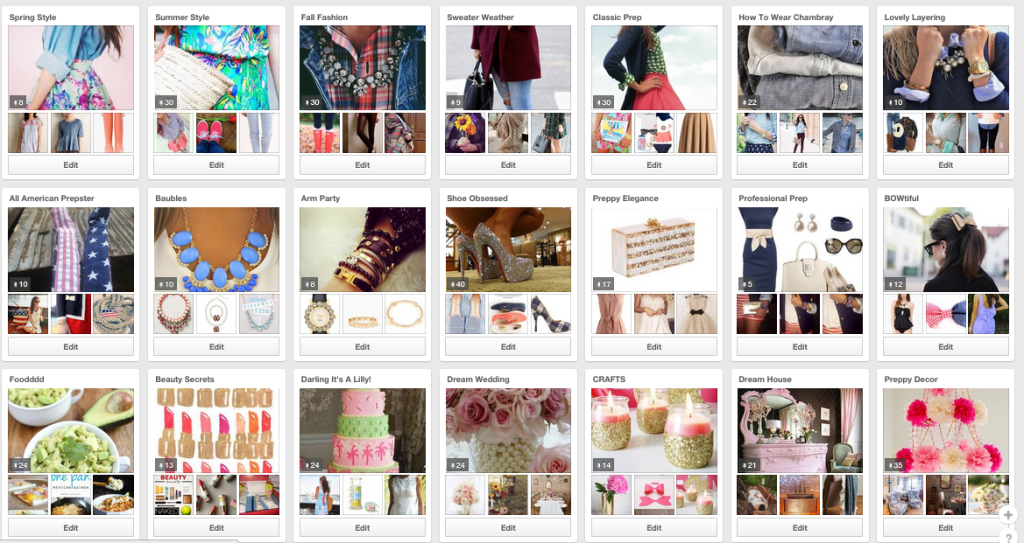 Hello prepsters! Long time no read, huh? Things have been a little crazy in the life of ThePreppyMAG and I've been having a hard time getting inspired enough to write

#totalbummer. When this happens I love to explore Pinterest, the most inspiring platform if you ask me to see if anything can spark my brain. Then it hit me, I want to share with you some of my most inspiring pins!
This one time I had a dream that I was a Pinfluencer and then I woke up and it was the saddest of all days so lets try to pretend!  My favorite boards have to be Dream Wedding, Preppy Decor, and Classic Prep; but that is just the tip of the iceberg when it comes to my Pinterest boards. I have 55 boards…..too many? NEVER!
Check out a few of my favorite boards below!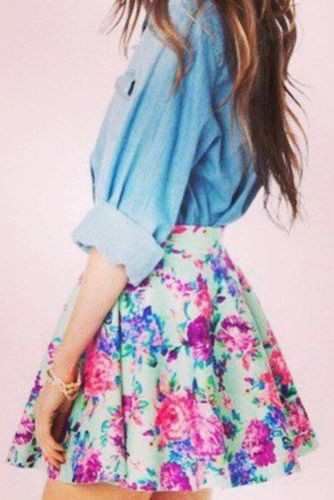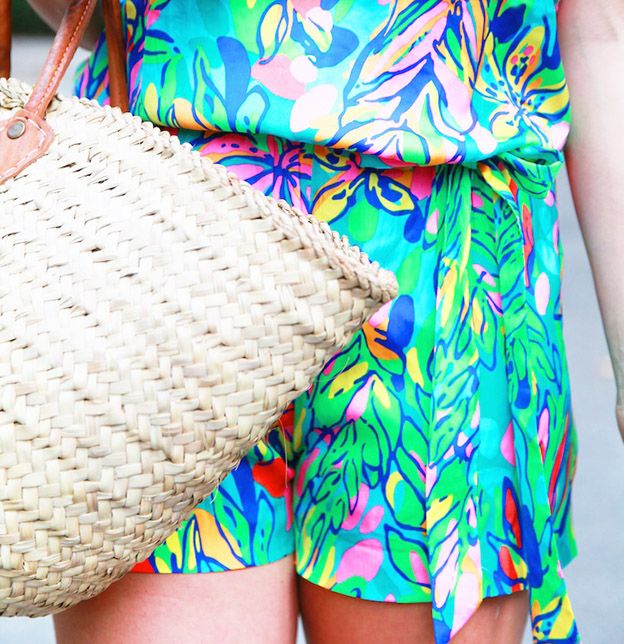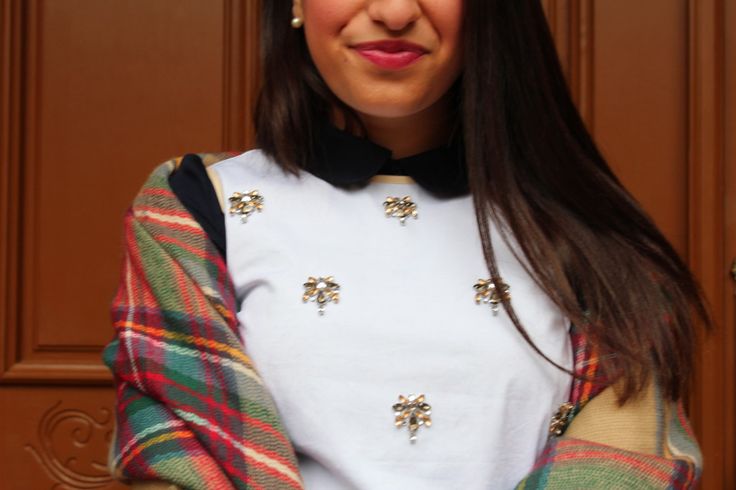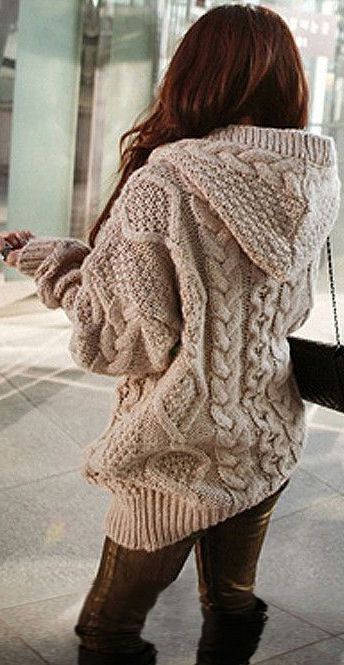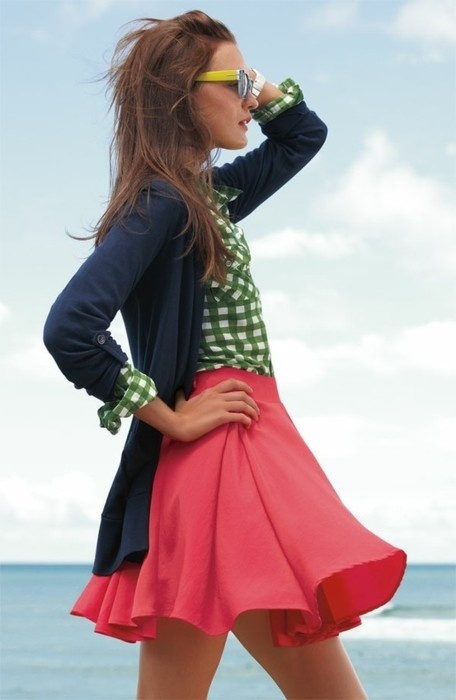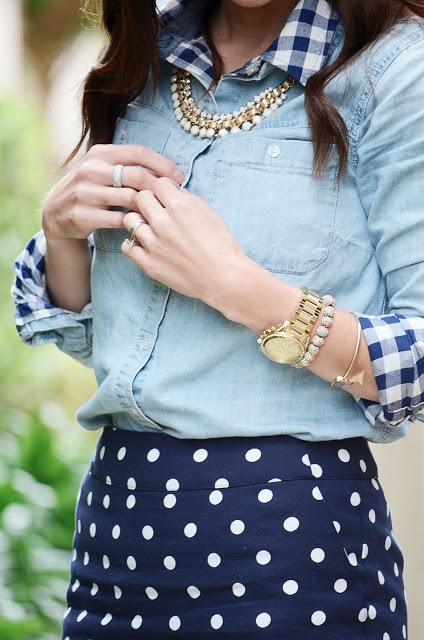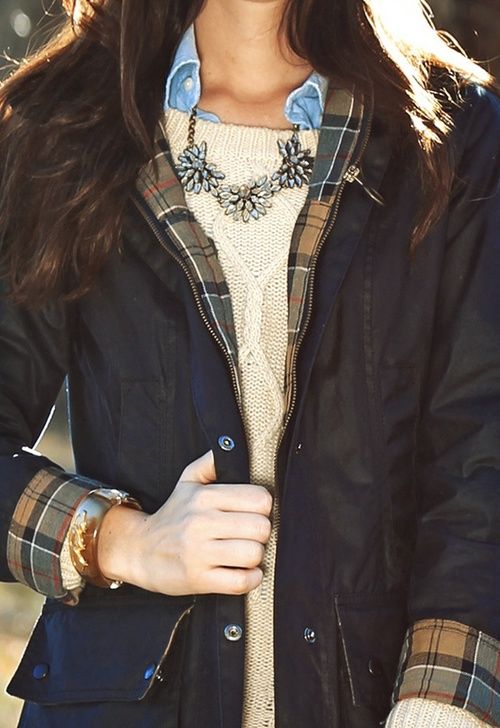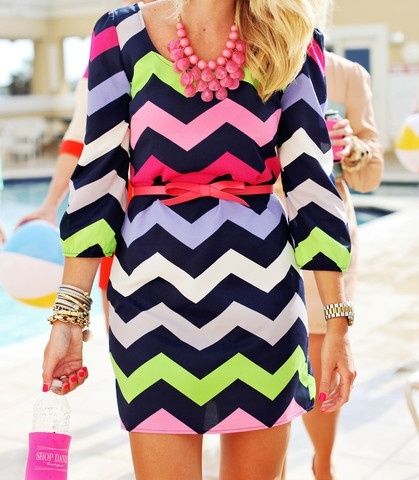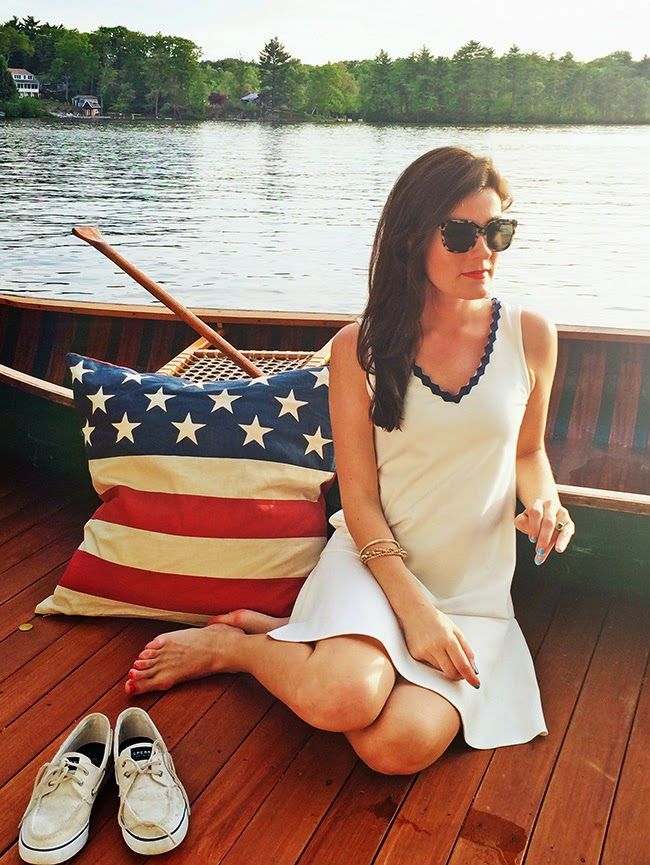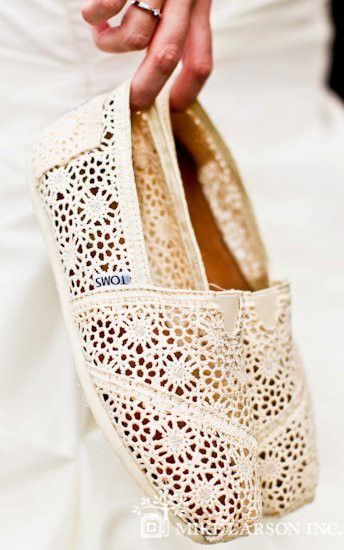 Preppy Elegance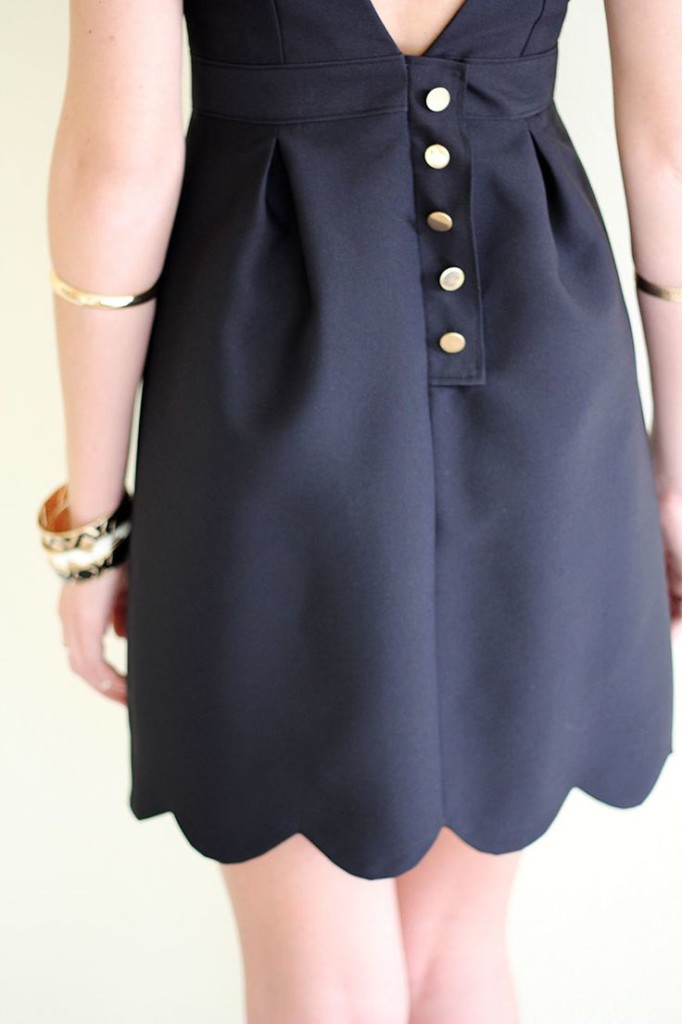 Bowtiful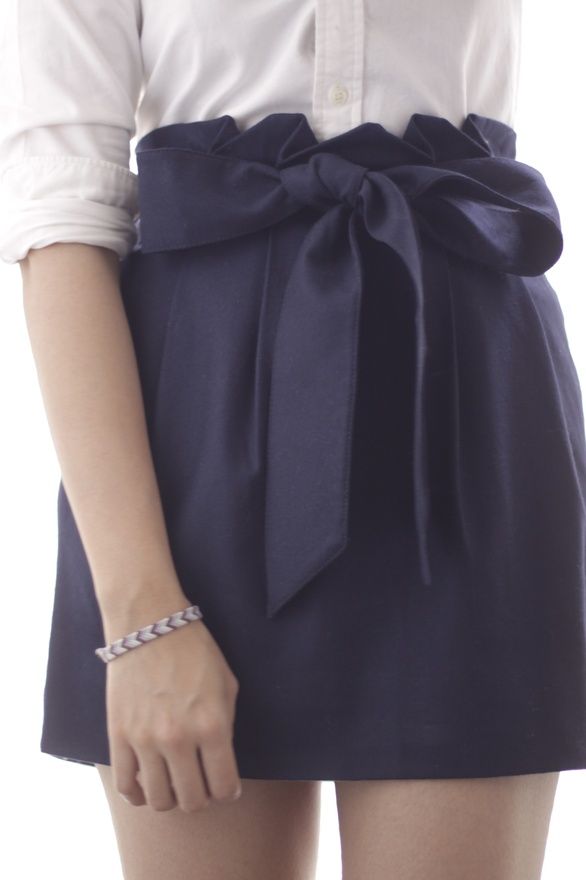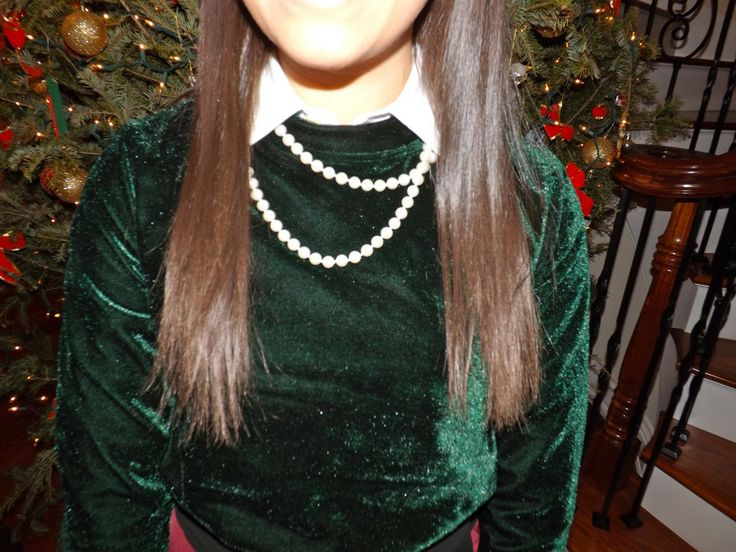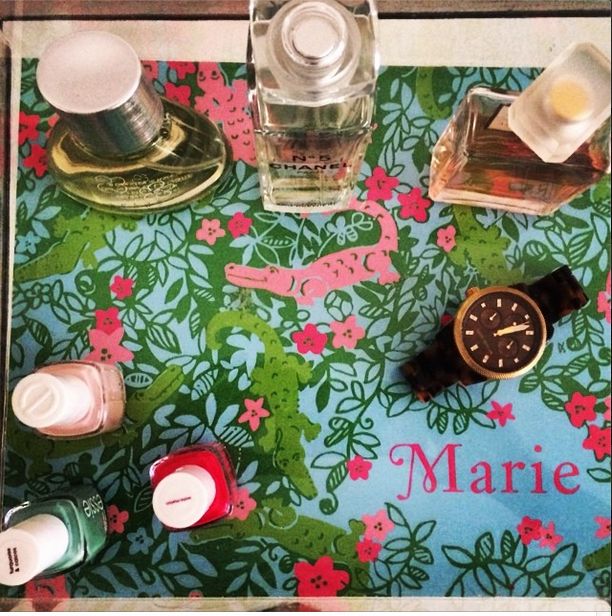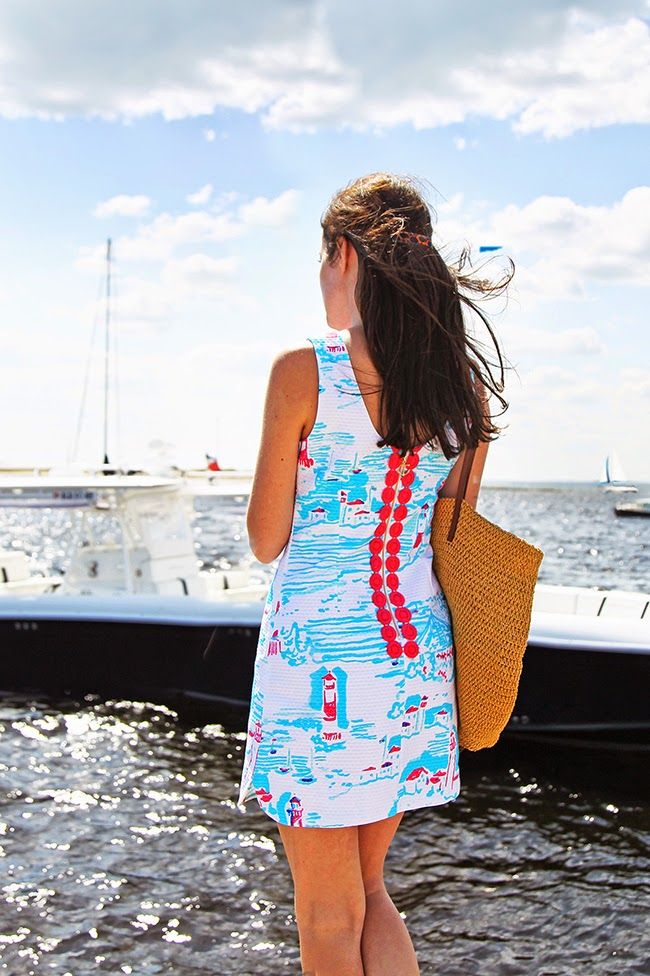 Photo
Dream Wedding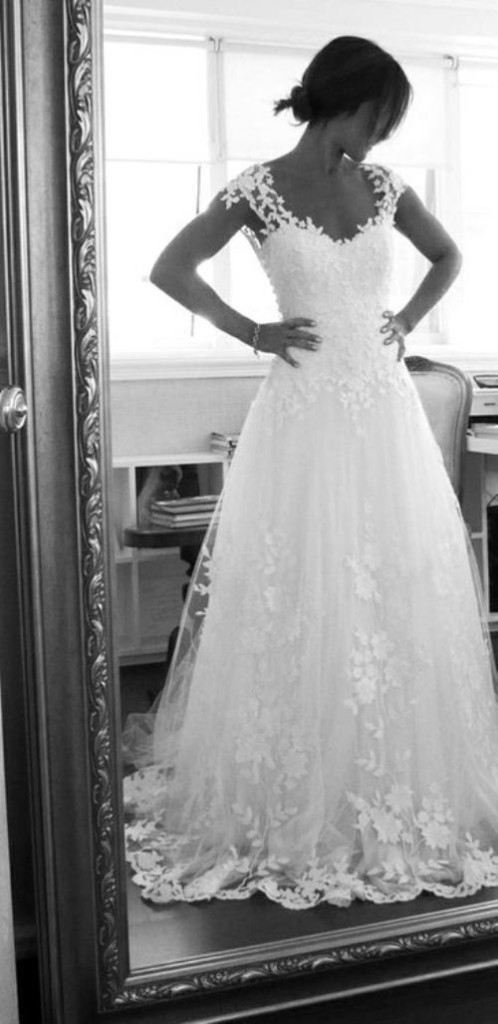 Like what you see? Follow along here: ThePreppyMAG