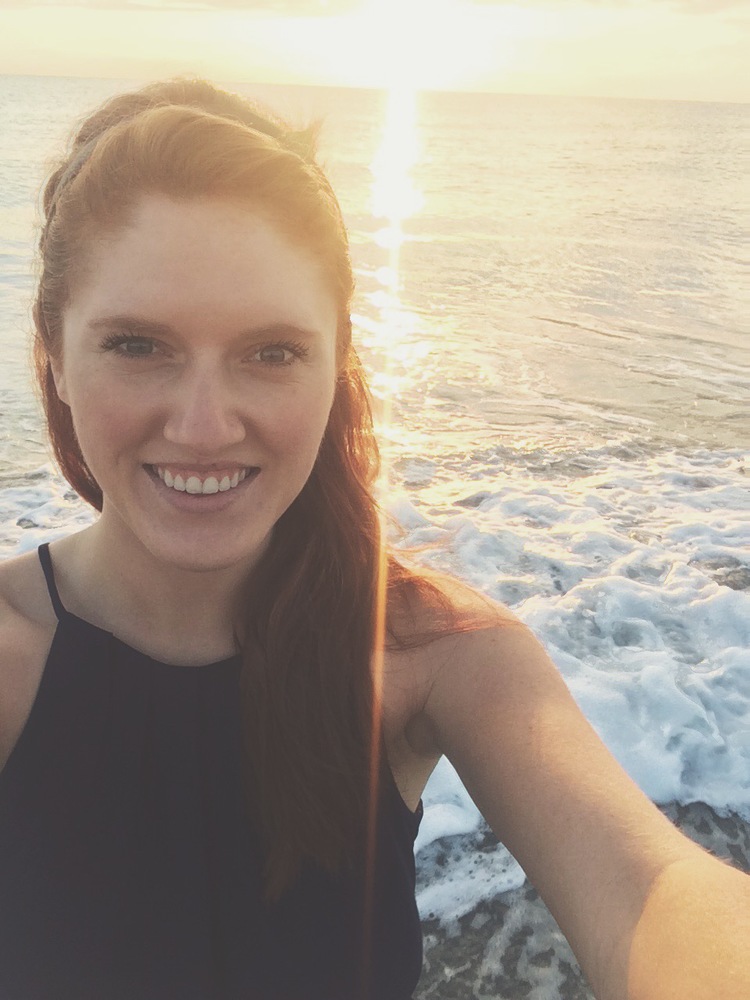 Spring Break is almost upon us, so what's a preppy girl to do with her time between now and Bon Voyage?
Shop.
Travel requires a few items you might not already have on hand. Everything you'll need will be climate dependent. Are you headed south for a party on the beach, or for a chilly but romantic whirlwind through Europe?
Beach:
Beach Tote: Lilly Pulitzer's The Cabana Tote Bag. With any luck this will attract the cutest of Cabana boys to adjust your umbrella.
Bathing Suit: Victoria's Secret Bow Bandeau & Ruched Cheeky Bottom
You can immediately pick out who has been on an all inclusive vacation before by who brought their own large Tumbler or Bubba Keg. Bigger cup = less trips to the pool bar and back, and that leaves more time for socializing in the pool, or laying on the beach.
Tumbler: The Tervis 24 oz Tumbler in Watermelon Splash
The Do's & Dont's of a Beach Vacation. DO Dance the night away. DON'T wear heels; wear wedges!
You'll want to pick up the Lilly Pulitzer Kristen Leather Wedge in Gold Metallic.
Europe:
Luggage: London Fog's Cambridge Spinner Suitcase
Our friends in Europe are always ahead of us in American when it comes to fashion. Everyone in the northern European countries have already picked up their quilted coats, and its time you did too. A quilted coat will also keep you toasty as you travel! My pick, the Ralph Lauren Diamond Quilted Peplum Coat
Dinner in Paris? WHAT TO WEAR?! This: Classic, with just a touch of charm! Be sure to add black tights, it's very European!
These booties are made for walking … The J. Crew Eaton Suede Ankle Boots will take you effortlessly down the cobbled streets from ancient castle to the hotel lounge.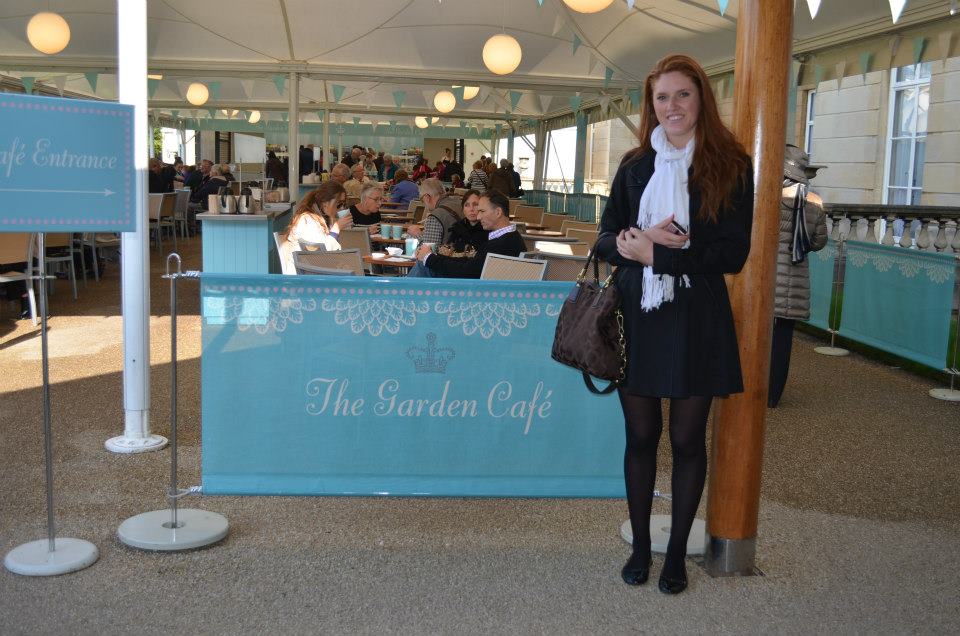 Both
Appropriate for both the beach, and your jaunt through Europe; pearls! The KJP Audrey Hepburn pearls add a classic anchor to your string of pearls.
You might also want to keep a good close eye on that passport while you're away. Cover it up in this adorable Kate Spade Wedding Belles Travel Passport Holder. The saying on the front might just bring you some luck with love 😉