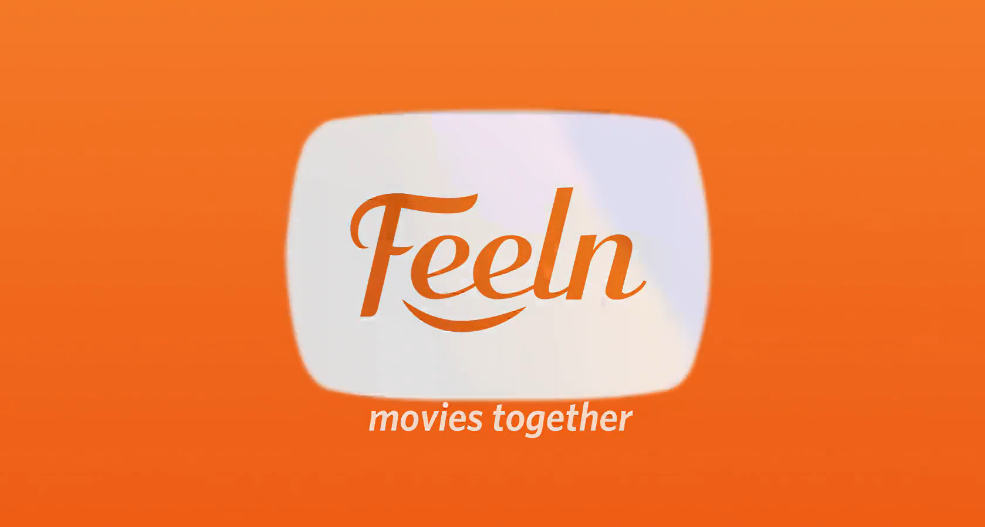 Valentine's Day is right around the corner and whether you are taken or as single as can be we can all agree on one thing to do next Saturday night. Movie Marathon! Some of my favorite dates are spent on my couch watching multiple movies and eating junk food, so you can guess where you can find me on Valentine's Day.
Lately I have been running out of movies to watch on Netflix (thats when you know you've reached rock bottom), and I'm happy to have a new way to feed my addition! This Valentine's Day you can test out Feeln. Feeln has a selection of Hallmark approved movies that are perfect for this special day. Whether you want to take advantage of your boyfriend and make him watch the sappiest RomCom or its only you and your cat, Feeln will be perfect for you. Available on you iPhone, iPad, Android, Nook, Kindle Fire and Apple TV Feelin is definitely in your future.
Still unsure? Well I have an exclusive offer for ThePreppyMAG readers. I challenge you all to celebrate Valentine's Day with a someone special. Whether it be your mom, sister, roommate, or again your cat go to a Hallmark store and buy them a card. I promise you that celebrating is more fun than crying the day away. I had a few single Valentine's Days back in college and I always bought my roommate chocolates and a card and even when I was in a relationship, I always knew that was the most important Valentine I gave out. These are the people who truly love you and who you should be celebrating with. Once you buy that card you will be eligible for a one free trial of Feeln.

So, it is a date. Get your best girl friends or your boyfriend, buy them a card and spend the night watching Feeln. Here are a few of my top picks:
1. Sleepless in Seattle
2. The Breakfast Club
3. The Muppets Take Manhattan
4. Ferris Bueller's Day Off
5. Life is Beautiful
*Sponsored Post