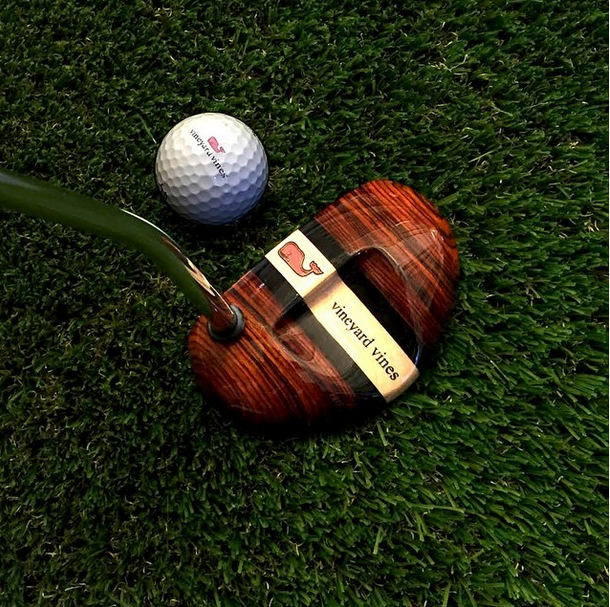 Source: Vineyard Vines Instagram
It looks like Jason Dufner is Vineyard Vines' newest brand ambassador. He will be wearing their clothes on tour for the rest of the year. Check out all of "Duf Daddy's Favorites" here.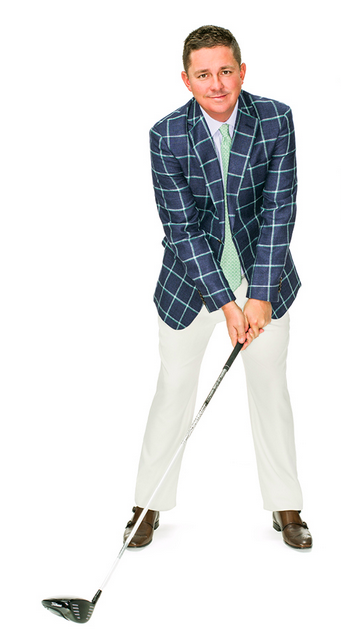 Duf completely embodies the fraternity lifestyle, so this is an amazing move by Vineyard Vines. He's mostly well-known for winning the 2013 PGA Championship, although his frat lifestyle really comes out off/on the course. Here are a few of my favorite Dufner stories –
Dufner put "Butt Rubbed Filet Mignon" on the PGA Champions dinner menu.
Dufner gave his putter away to a kid during the Bridgestone Invitation and putted with his 3-wood for 8 holes.
Anyway, I'm sure no one's reading this to hear about Dufner's life story.
The clothes are pretty standard Vineyard Vines pastel coloring, although I do love the Windowpane Sport Coat and the Cashmere Cable ¼ Zip Sweater. That sweater looks mighty comfortable for a cold day on the course, and rocking the blazer for dinner would be the ultimate 1-2 punch. And of course, Duf Daddy's got that American Flag Belt waving in the wind. Personally, I can't wait to hit the golf course come March or April. Here's to hoping Vineyard Vines has another Ski Tour in the meantime.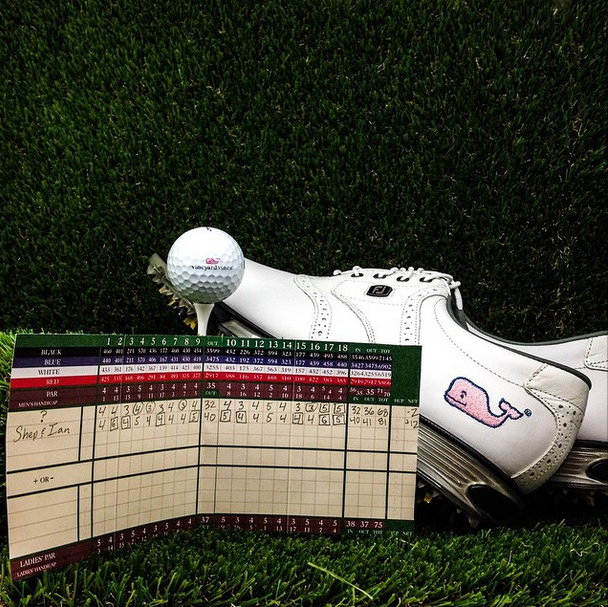 Source: Vineyard Vines Instagram