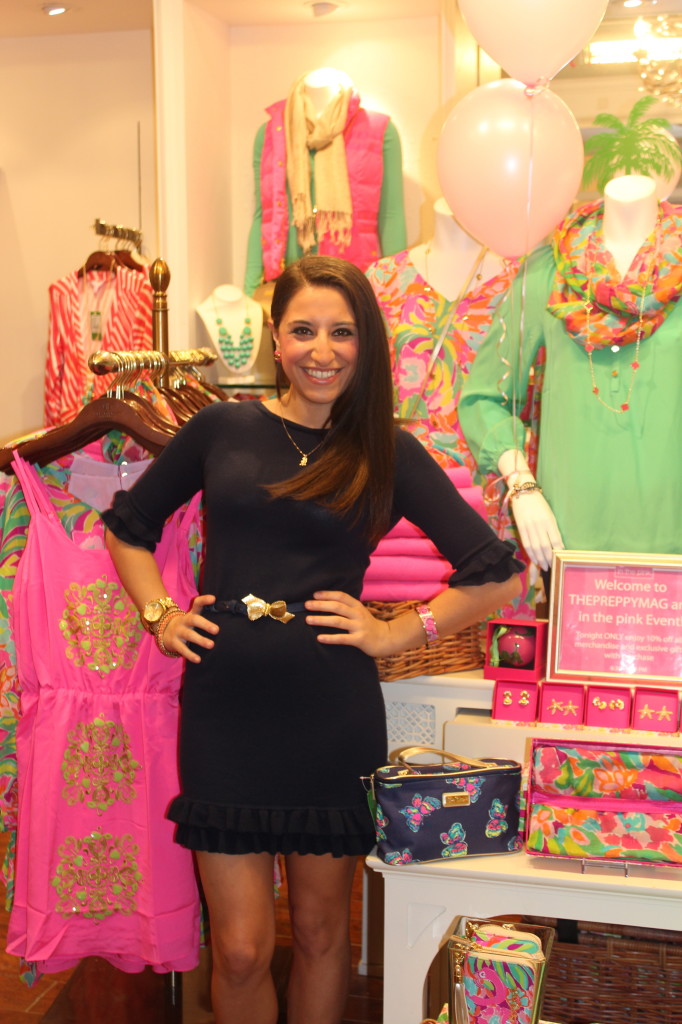 So lets get a few things straight, whether you follow ThePreppyMAG or Refinery29, or you are one of my BFFs who texted me yesterday afternoon you probably know what this is about. Since there has been some misconceived response and outrage over what was tweeted the other night, I feel a response is necessary. The tweet in question is the below: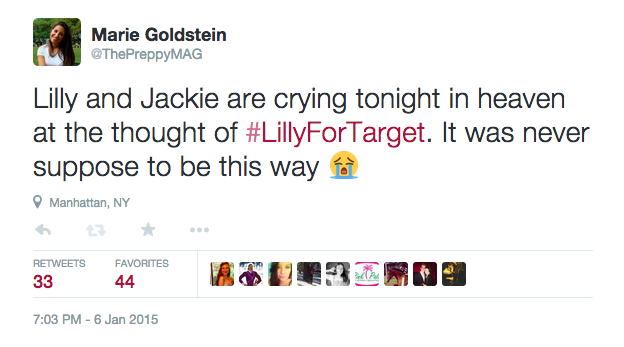 Now, most responses that were received were not in good nature, example below: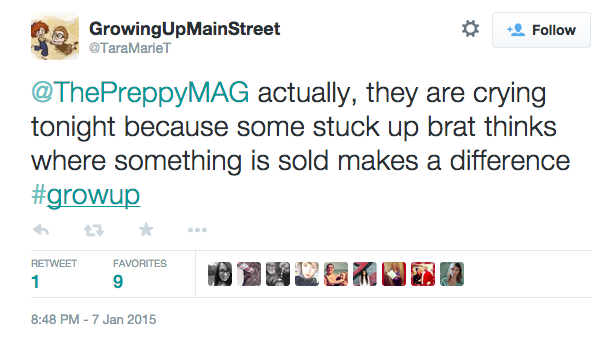 Now, a lot of responses talked about how Lilly should be for everyone and I wholeheartedly agree with that. Lilly would want everyone to wear and experience her prints. As she once said, "These clothes make people happy. You feel happy wearing bright colors. It makes you smile. Who doesn't want to smile a little bit more these days?" Everyone does, Lilly, everyone does.
What I do have an issue with is that this partnership with Target is a very out-of-brand decision (in my opinion) based on what we've seen in the past. The "Queen of Southern Prep" partnering with a mainstream retail brand is something I never saw coming. There's nothing Lilly-esce about going to Target, and it makes you wonder whether or not Lilly Pulitzer can maintain the current look and feel that they have now, which people like us love.
The Lilly experience will be lost. There was always something special about walking into a Lilly store, or even a signature shop carrying their clothing. Signature shops like In the Pink, Palm Place, Bergdorf Goodman, The Island etc. are all preppy and classy small-boutiques. When you walk in you're surrounded by bright colors and thoughts of sipping a margarita on the sands of Palm Beach. You are greeted by lovely saleswomen who remember you time after time, and ask how you are, how college is, and congratulate you on your graduation because they have watched you grow since you shopped there with your mother.
When you walk into Target you're surrounded by, not bright colors or even clothing for that matter, but food items, everyday utilities and the red and white colors that depict the Target brand. These two companies only have one thing in common, the fact that I love them both. However that love is mutually exclusive.
I probably spend most of my wallet at both Target and Lilly, and that is something I am totally okay with. However, we must realize what this may do for small businesses. After starting at a juice stand, Lilly Pulitzer formally started at a small boutique on Worth Avenue in Palm Beach. An avenue that has now been taken over by huge public companies. However, that boutique still remains, privately held as a signature shop for the Lilly Pulitzer company. In 2013 I hosted a Lilly event for sorority girls at in the pink, a privately held Lilly signature shop in New England. In the pink brought the southern based company to New England. Ever notice there are no corporate stores above Greenwich?
To clear up my tweet, I'm not mad that more people will now have access to Lilly's style – I embrace that, just as she would. I only question the branding decision made, as the experience of walking into Target to purchase a Lilly dress is never how it was supposed to be. Call me a brat, but where something is sold does make a difference.