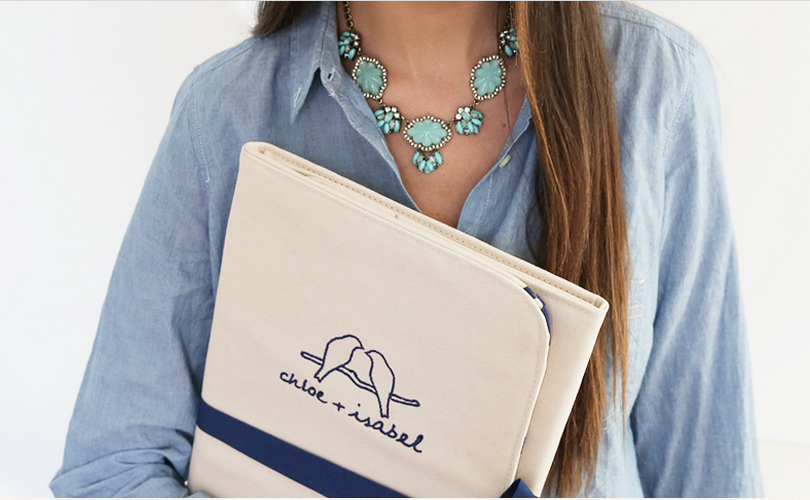 Looking to build your resume while you build your bank account?! You can now break into the fashion industry and develop your entrepreneurial skills with Chloe + Isabel's GEM (Growth and Empowerment through Merchandising) program.
Yes its true, you can now run your own Chloe + Isabel boutique before you even graduate college. Joining this program will help fashion forward collegians learn about sales, merchandising, marketing and social media skills to help them land their dream job in the 'real-world.' GEM alumni have gone off to work at Bloomingdales, Kate Spade, Julep, Madewell, Boston Scientific, Kleinfeld, American Greetings and other top-of-the-line companies!
Are you sold yet? If I were still in college I would definitely already be drafting my GEM application! I honestly wish I  knew about this amazing opportunity when I was in college because not only is the perfect way to enhance your resume but there are some pretty awesome perks including VIP trips to NYC, shopping sprees, letters of recommendations from CEO Chantel Waterbury, and resume writing sessions.
Being someone who was enrolled in two campus rep programs my senior year, I can tell you that this is unlike any other brand rep program out there. This is because the GEM program gives you the opportunity to learn your strengths and weaknesses as a entrepreneur and offers your tips and tricks to overcome and succeed. Before you hit the road after graduation, Chloe + Isabel allows you to test out what you learn in class by running your own business, prospecting leads, hosting pop-up shops, creating effective brand displays, and conducting online sales via social media promotion.
If you are a fashion-forward, dedicated, business minded student this is the perfect opportunity for you.
Apply by November 30th to join the January class:
https://www.chloeandisabel.com/become-a-gem-merchandiser
If you are a prepster already livin' it up in the real-world like me you can join the Chloe + Isabel fun and enter to win the giveaway below!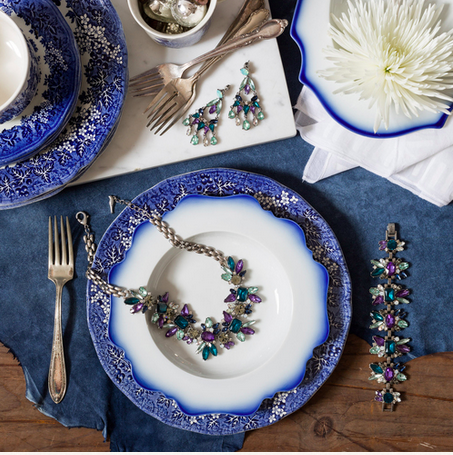 **This post is in partnership with Chloe + Isabel through Smart Girls Media Sisters.