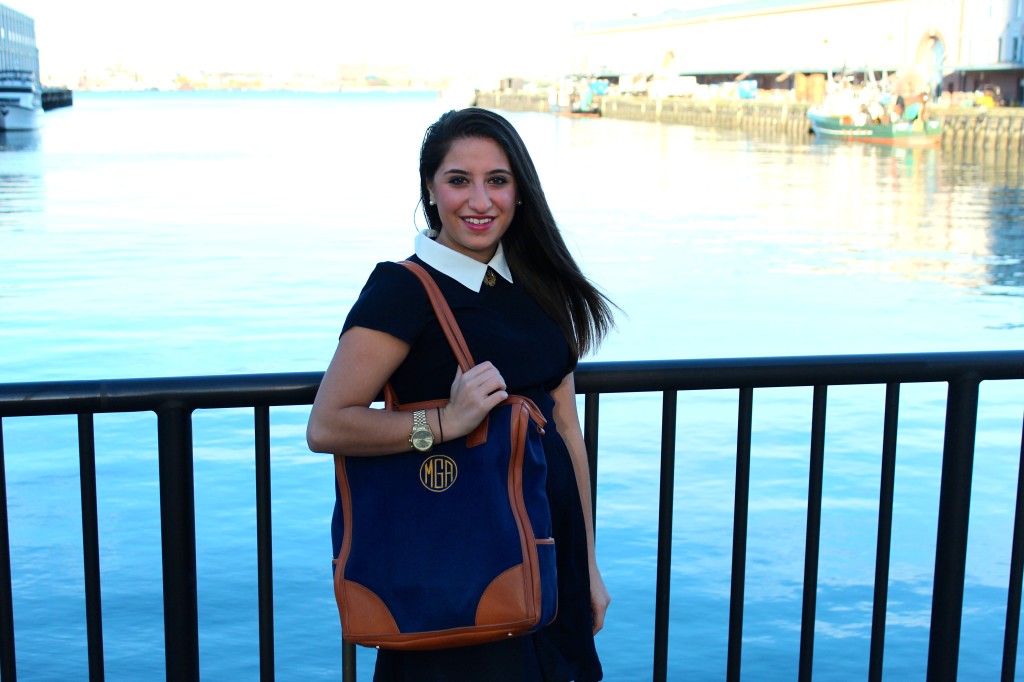 As you all know, I spent last weekend in Boston for a few reasons. Sigma Kappa Founders Day, visiting my alma matter, and my 22nd Birthday! It is official, year 21, the best year of my life thus far, is over. Each week fewer and fewer people ask me for my ID and to be honest, I feel old.
I know, I know I'm not, I'm so young, I have so much of life ahead of me. Yes, I've heard this over and over again this past week but when you are the first of your family to move out, the first to find a job, the first to start their own business, and the first to have a steady relationship of two years…things get a little real. So, what does this have to do with turning 22? When you 21 you get a free pass to be stupid at the bar, your new to it and you don't really know how to handle yourself. When you are 21 its okay to make a few career mistakes because you literally just graduated.
Don't get me wrong, I know I'm being overly dramatic about this birthday and I know I should just listen to some T-Swift and get on with my life but ever since graduation I feel like I've been hanging on for dear life, as time and life spirals out of control. In the last six months since graduation I have become the person I thought I would be when I was at least 25. There are pros and cons to this, sometimes I'm super proud of my accomplishments and others I just want to break down and run to the nearest fratty bar.
To be honest, being a blogger makes you aware of how many young women are doing some seriously awesome things in their lives. Whether it be Carly from The College Prepster, who totally inspires me everyday with her organization, patience, and creativity. Melanie from Hampton Ivy, who just started her blog and already has a stellar following (LI PROUD). Or Grace from Stripes and Sequins and BaubleBar who simultaneously builds an phenomenal fashion blog, creates social buzz about everyones favorite start up and rocks my world. When you are surrounded and inspired by utter perfection it is easy to feel a little defeated when things seem messy and unorganized. For all you post-grad prepsters out there, how do you stay focused on your career while not letting life pass you by?