Happy Monday! Hope this weekend treated you with some relaxation with a side of Fall fun! My weekend was full of "Friends" in every sense of the word. Starting with a visit from a few college friends and making my way to a few landmarks from the TV show "Friends" the weekend was full of exploring New York and relaxing with people that I love!
After a packed work week, we started our weekend with a night out on the town at DL NYC. A great atmosphere, music, and drinks to make you forget about your work week! After a very, very, very late night Saturday had a rough start but it was definitely one of the best days I have had in the city in a long time!
One of my Sigma Kappa sisters and I made our way down to SoHo to visit the pop-up Central Perk coffee shop! Although the line wrapped around the block and all of the tickets were already sold out, we did manage to get a fun pass….to return at 8:30 pm. So, we spent the day doing some SoHo exploring! To keep with the "Friends" theme we made our way to the iconic apartment building where the show took place.
From here we walked around and explored this beautiful area! I absolutely loved the brownstones and quaint coffee shops, definitely taking not as a place to live in the future. When we were leaving the area we saw a sign that said psychic readings and since we had 4 hours to kill we adventured inside.
Although I am usually strongly against psychics this was only a personality/character reading so they only told you what kind of person you are and why. Leave it to Brooke, to make me step out of my comfort zone and try something new. However, this women was absolutely spot-on about Brooke and I. It was definitely a little creepy but mostly incredible! She asked if I liked fashion and told me that I wanted to work for myself…ThePreppyMAG spirt?!
After this eerie adventure we found a quaint coffee shop called prodigy coffee to relax and chat about everything! The latte I got was delicious and the atmosphere was perfect for catching up with a friend. Not to busy, not too loud, just the quintessential coffee shop atmosphere.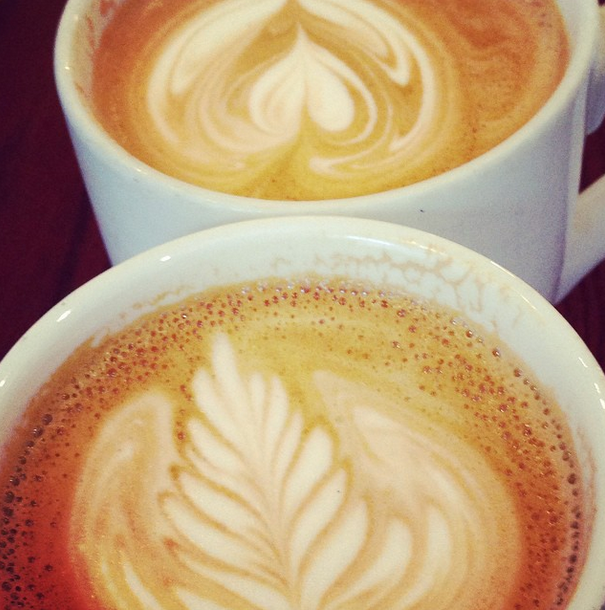 After an hour of talking and sipping we made our way back to Spring Street to do some shopping. Outfit posts soon to come! After grabbing some pizza we were finally ready to head back to Central Perk! Although it was a little disappointing that we couldn't get inside, we did get free Central Perk tote bags, central perk coffee, and a chance to take a photo out front!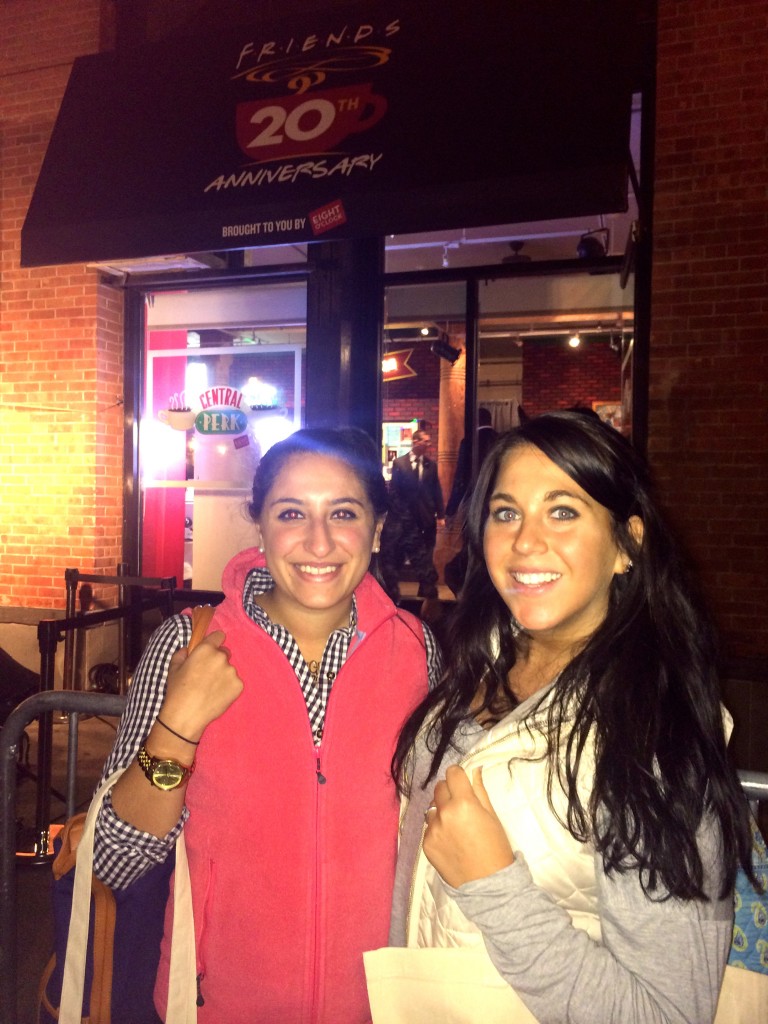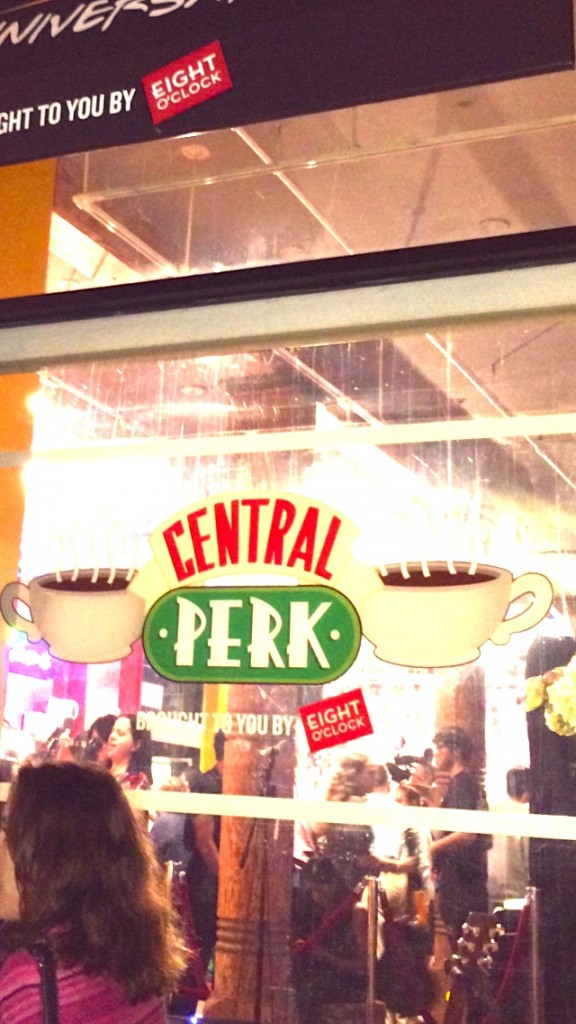 Sunday was spent snuggling and hiding from this NYC cold!! See the ingredients to my perfect sunday here!