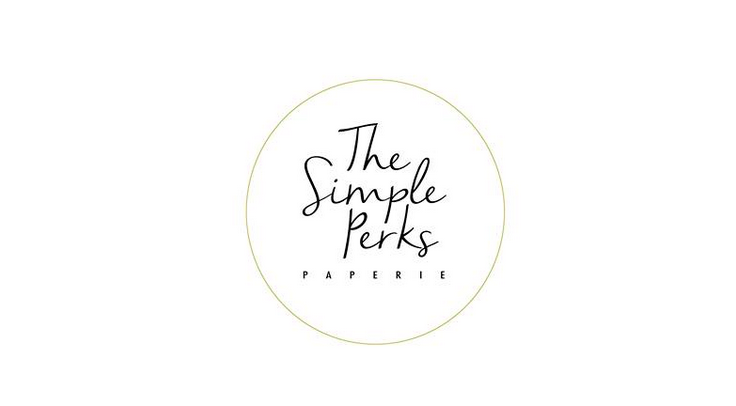 As most of you know, I recently moved into my own place in NYC and little by little I have been trying to decorate my apartment into preppy perfection! I seriously cannot wait to show off my bedroom with all of you but I still have a little bit more work to do. From my Lilly Pulitzer duvet and my design darling desk supplies I have finally picked a few prints to start my print gallery above my bed.
There are a ton of websites that sell prints that would be perfect for my bedroom but above all I have had my eye on a few from The Simple Perks. This Etsy shop has the most perfect and affordable prints for my bedroom. From seasonal phrases to inspiration quotes there is nothing in this shop that I wouldn't want on my wall. Luckily for you, ThePreppyMAG is hosting a giveaway with The Simple Perks for you to win a print of your own!
Here are a few of my favorites from The Simple Perks.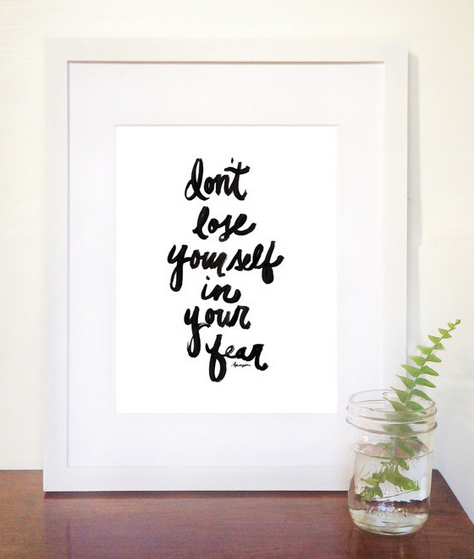 Don't Lose Yourself In Your Fear from The Walk By Hanson Lyric Art Print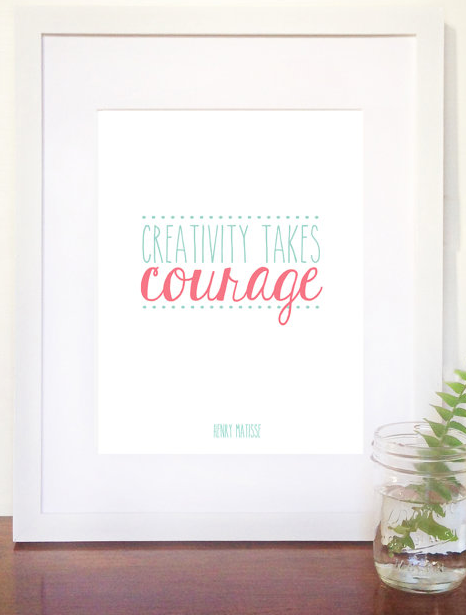 Creativity Takes Courage Inspirational Quote by Henry Matisse Print
The Best Times Of Your Life Have not Yet Been Lived Floral Print
I'm thinking about getting one personalized for ThePreppyMAG! Which one do you want to win?
Looking for some more apartment decor inspo? I got you covered.