Happy October! Even though NYC is treating us to a fabulous indian summer, the brisk Fall weather will be here before we know it!
This was my first September where I didn't head back to school and I have to say, it was a bit depressing. Watching all of my younger friends start their senior year and enjoy the syllabus week bliss was one of the hardest things a post-grad will ever have to do.
However, September gave me a few unexpected surprises that I am so thankful for. Accepting my first full-time job (more to come on that), launching ThePreppyU, having the opportunity to attend the 360i marketing summit, and finally having some time to explore a bit of NYC — September was definitely a great month for me.
Here were your favorite September reads on ThePreppyMAG!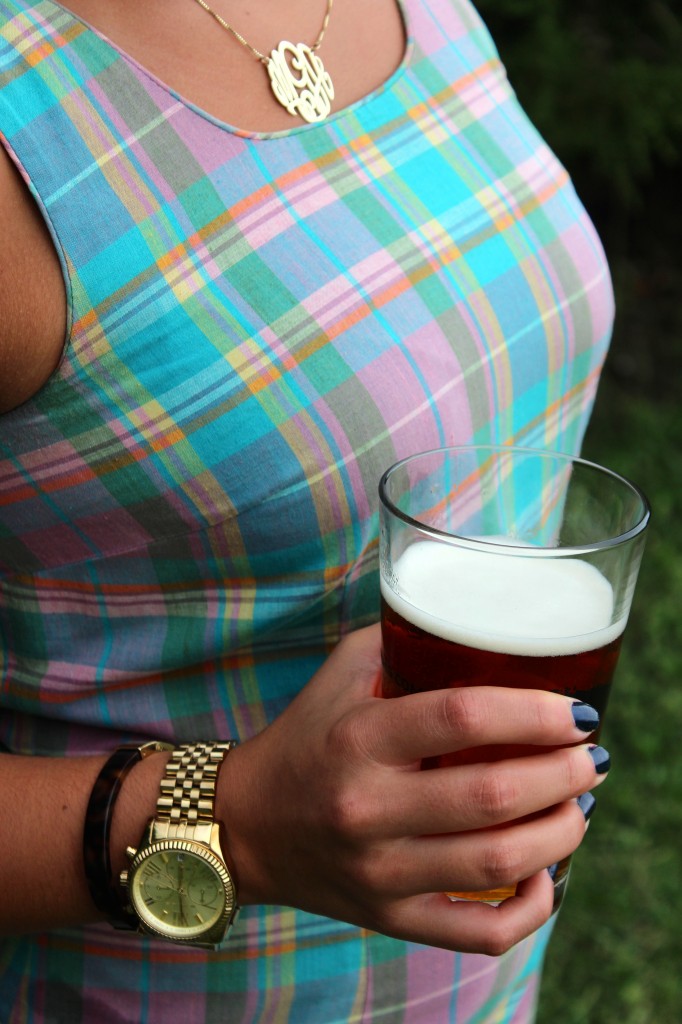 2. ThePreppyU: Home Away From Home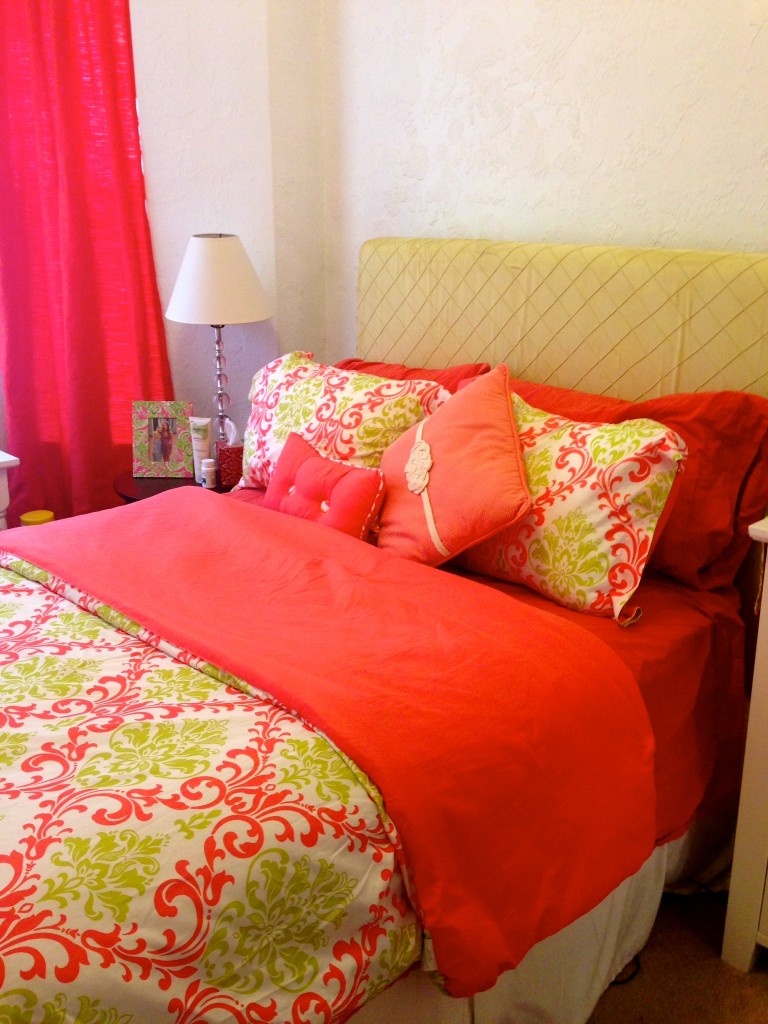 3. ThePreppyU: From The Desk of a Prep